New council homes officially opened in Millport and Largs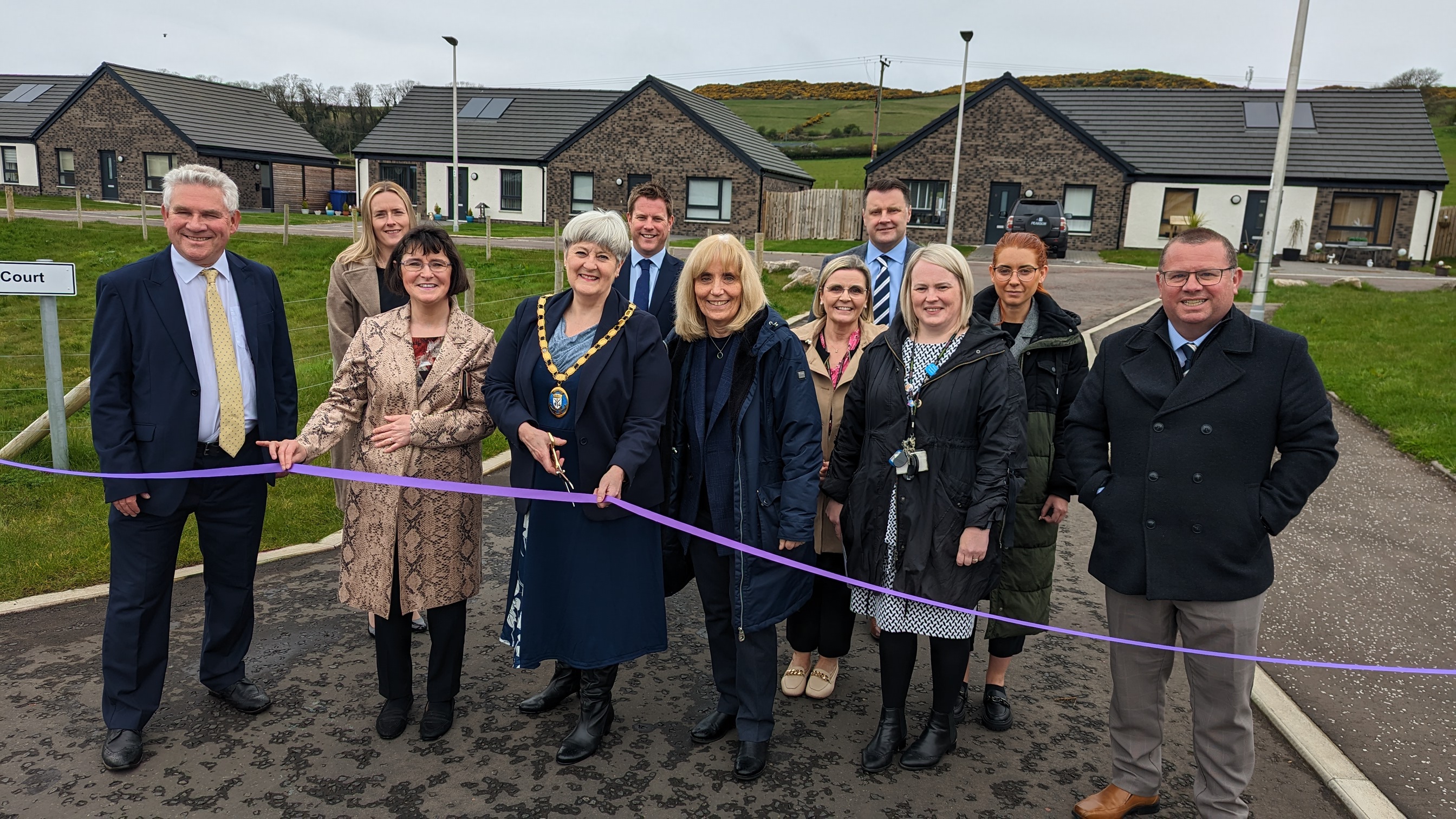 Provost Anthea Dickson has officially opened the newest homes as part of the North Ayrshire Council's extensive ongoing housebuilding programme.
Provost Dickson officially opened the 18 new homes at Lady Margaret Court in Millport, Cumbrae, as well as 29 new homes for older people at St Colm's Gardens, Largs.
The 18 homes at Lady Margaret Court formed the second phase of the new homes at St Beya Gardens in Millport.
The £3.7 million development was supported by £1.3m of Scottish Government funding and includes a mix of general needs houses, homes for wheelchair users and amenity bungalows. All of the new homes have been built to the Scottish Government's Greener Standard.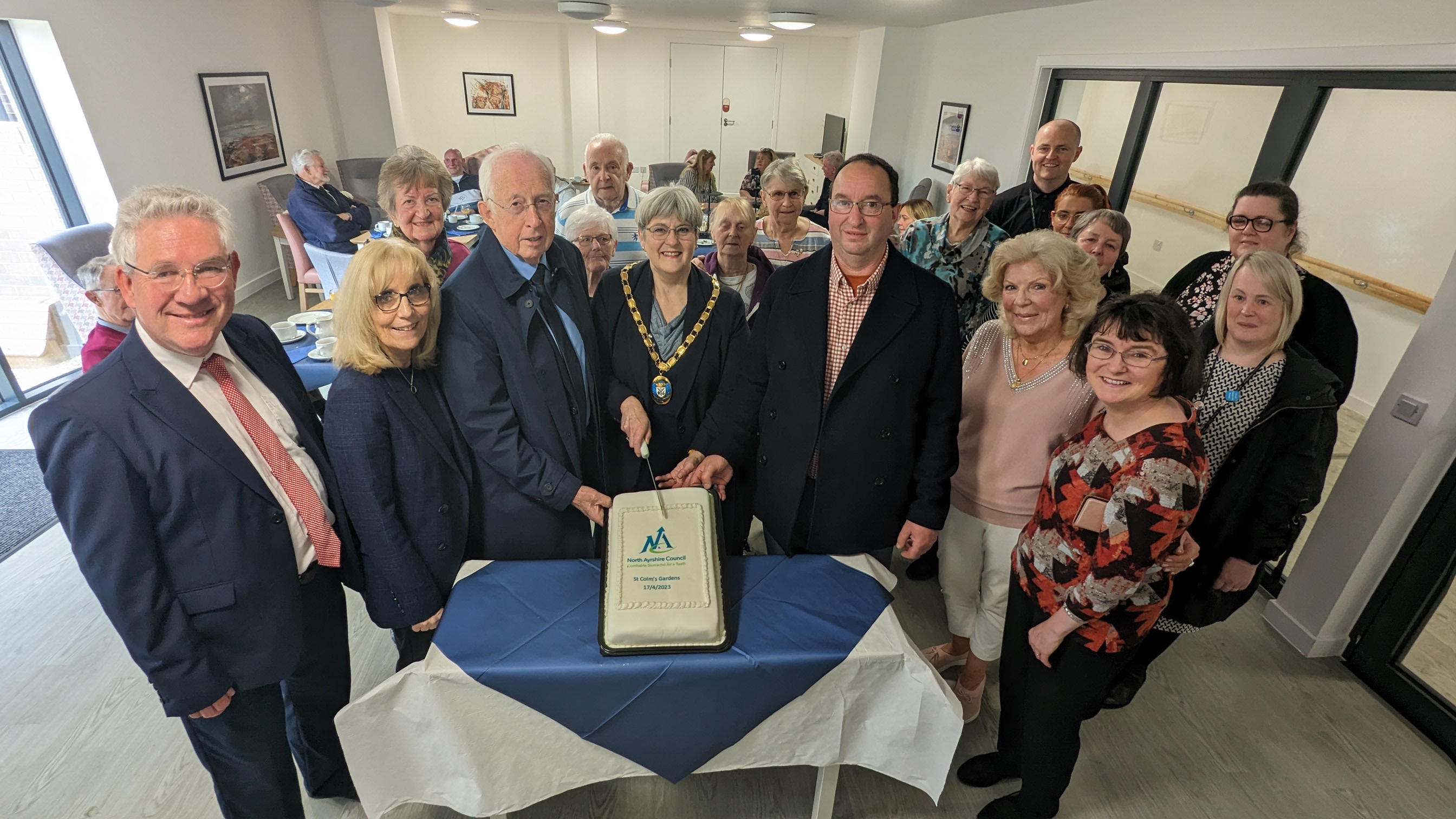 The 29 new sheltered housing units at St Colm's Gardens in Largs replaced the former sheltered housing unit on the site and features a range of one and two-bedroom homes.
The £4.7m development - supported by £1.7m of Scottish Government funding - was delivered with the specific needs of older residents in mind, ensuring the high-quality homes complemented the communal facilities to support tenants' wellbeing.
Both the Millport and Largs developments were created in partnership with Ashleigh Scotland and Hub South West.
Officially opening both developments, Provost Dickson said: "It's an honour and privilege to be able to open two landmark housing developments.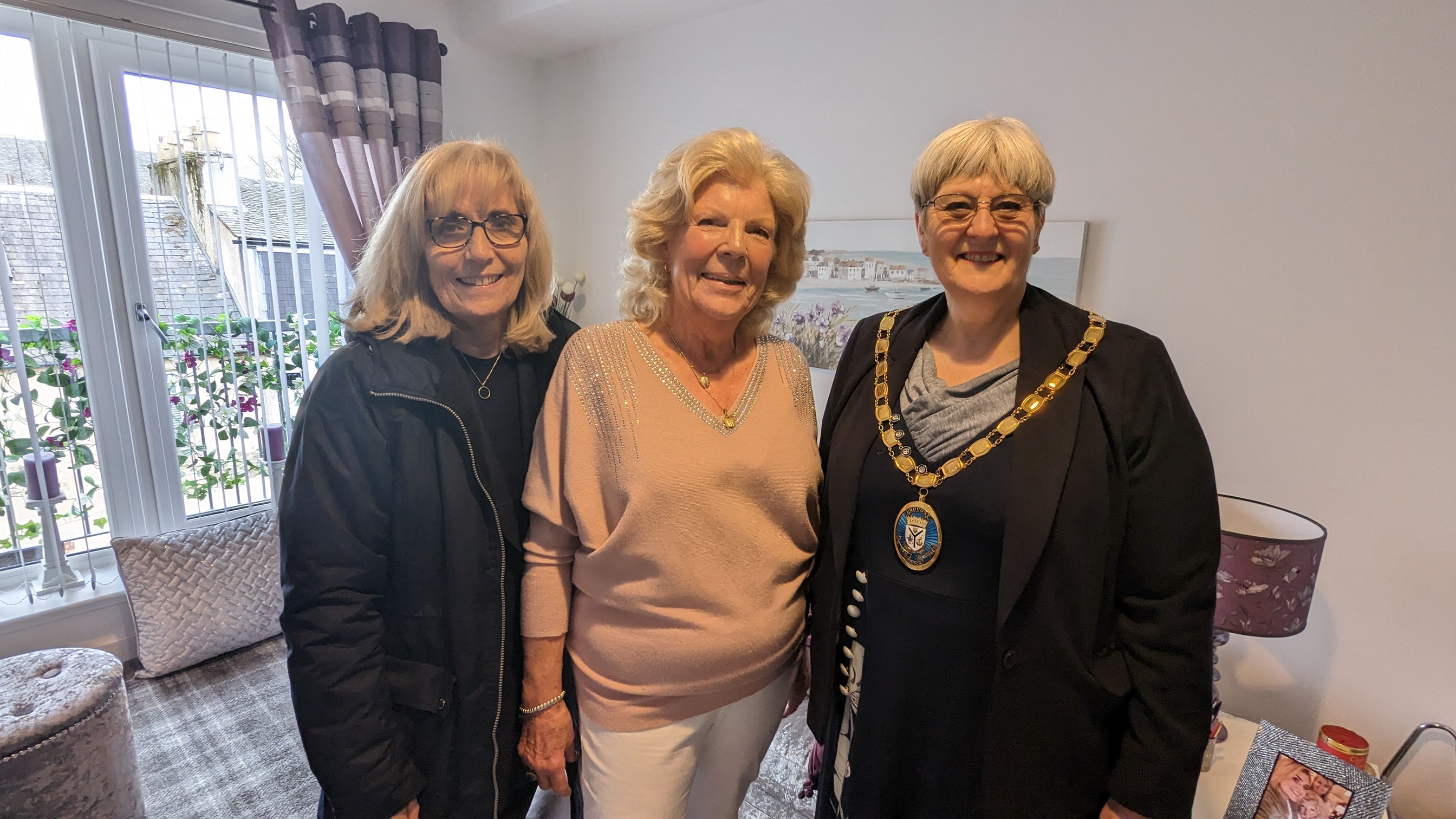 "The feedback we have received has been very encouraging and it's wonderful to see residents enjoying their new surroundings."
The new homes are just the latest in a series of new developments opened by the council, which is building modern, affordable and energy-efficient properties in every part of North Ayrshire.
Councillor Tony Gurney, cabinet member for place at North Ayrshire Council, said: "Our housebuilding programme is one of the most ambitious in the country and will support the delivery of 1,625 new homes by 2028.
"We are well on track to meeting that target with more than 800 new homes already completed and hundreds more in the planning or construction stage."