New council leadership team elected in North Lanarkshire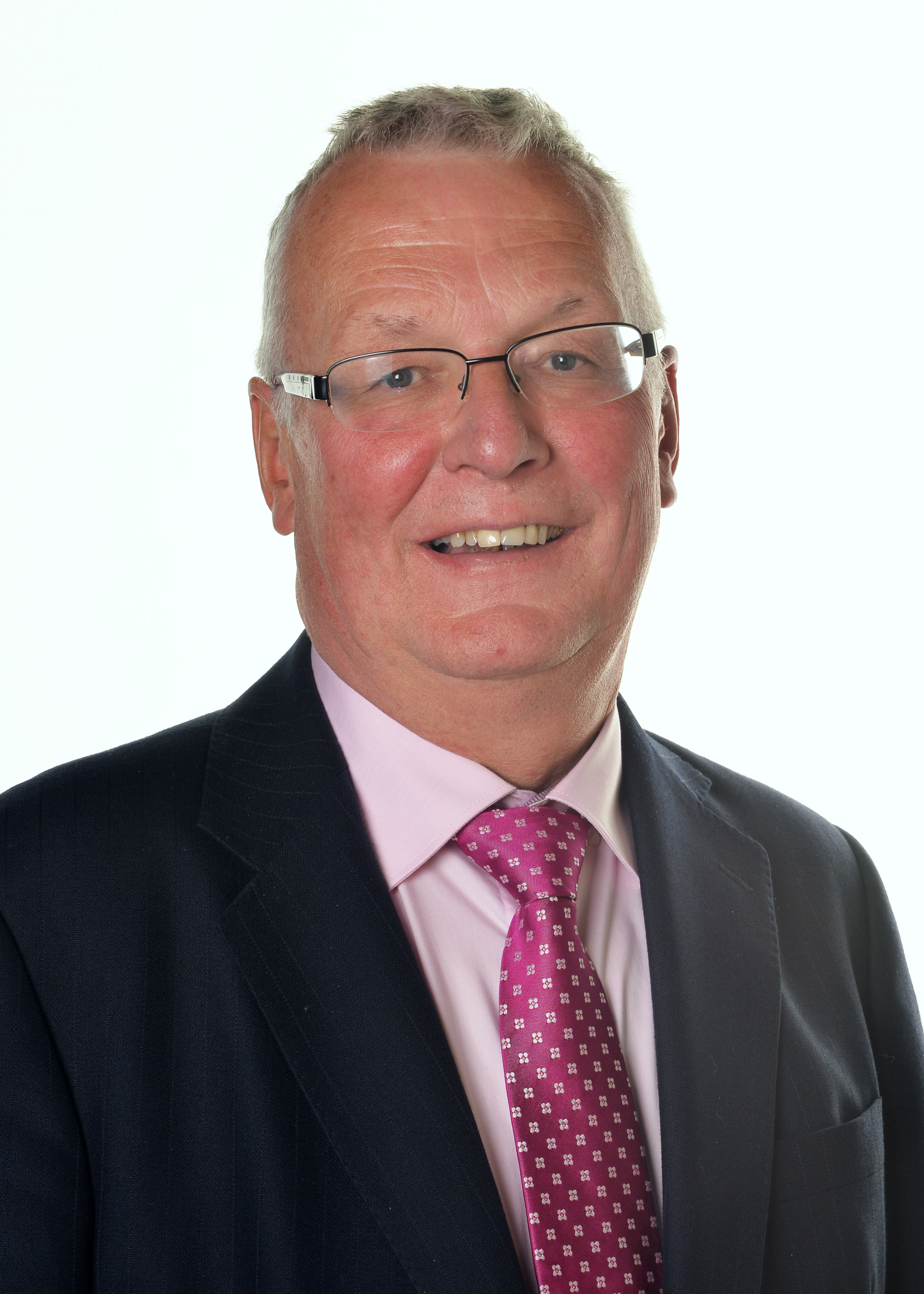 Councillor Jim Logue has been appointed as leader of North Lanarkshire Council, with Councillor Paul Kelly as depute leader, following a vote at a meeting of the council last week.
Councillor Logue, who had previously been leader of the council between 2016 and May this year, fills the vacancy following the resignation of Councillor Jordan Linden as leader.
Following the meeting on August 11, Councillor Logue, who represents the Airdrie Central ward, said: "It's a privilege to be elected once more as leader and I am grateful to my colleagues for putting their trust in me.
"While I did not anticipate being in this position, it is clear that there is much to do quickly. I am determined to lead an administration which serves all the people of North Lanarkshire, and the most important part of that at this point is ensuring we are doing everything we can to mitigate the cost of living crisis for our residents.
"This is not something the council can solve alone, but it is essential we move fast to ensure all the policies we can bring to bear, and all council services, are aligned to support people wherever possible.
"In doing so, I aim to work with elected members across the whole council in a constructive way.
"Committee meetings will resume over the next week or two. This provides a huge opportunity for the council to agree policies across enterprise, growth, education and a range of other areas which achieve our ambitions and make North Lanarkshire the place to live, learn, work invest and visit."
Councillor Kelly, who represents the Motherwell West ward, added: "I am honoured to be appointed once again as depute leader of the council. There is much to do, the need is urgent, and I look forward to contributing to leading on policies which deliver for, and improve, communities across the whole of North Lanarkshire.
A council meeting to elect a new provost, following the resignation of Councillor Agnes Magowan due to personal family circumstances, will be held in due course.