New Gorbals Housing Association progresses plan to demolish two towers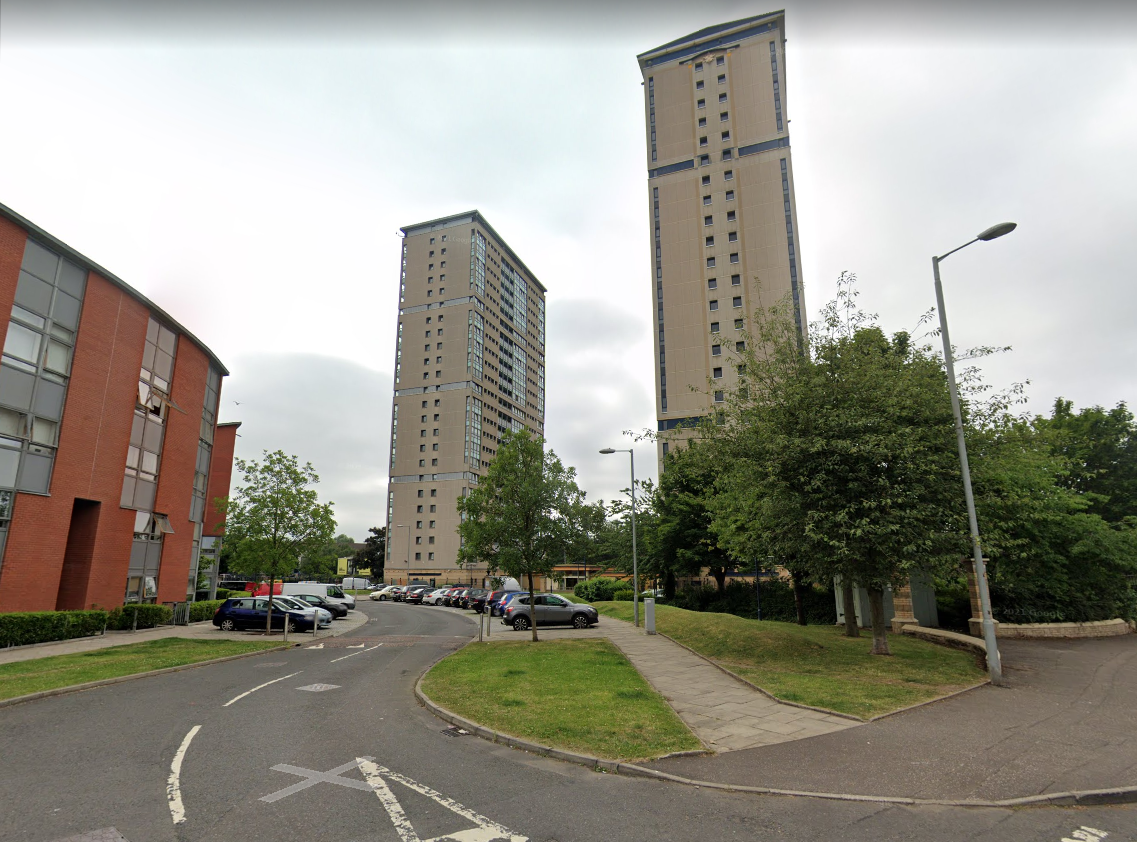 Plans to demolish two Glasgow tower blocks have now been lodged with the local authority.
New Gorbals Housing Association (NGHA) has enlisted Effective Engineering to progress plans for the demolition of 305 and 341 Caledonia Road.
The social landlord proposes to bring down both reinforced concrete blocks along with a connecting concierge facility via controlled explosion.
In a statement of intent, the applicant wrote: "NGHA require to undertake the demolition of 2 multi-storey tower blocks located at 305 and 341 Caledonia Road Glasgow, together with the single-storey concierge office and link corridor between the blocks. The tower blocks are each 35 x 17m in plan area with an approximate height of 71m and comprise in situ reinforced concrete frames and gable cladding panels.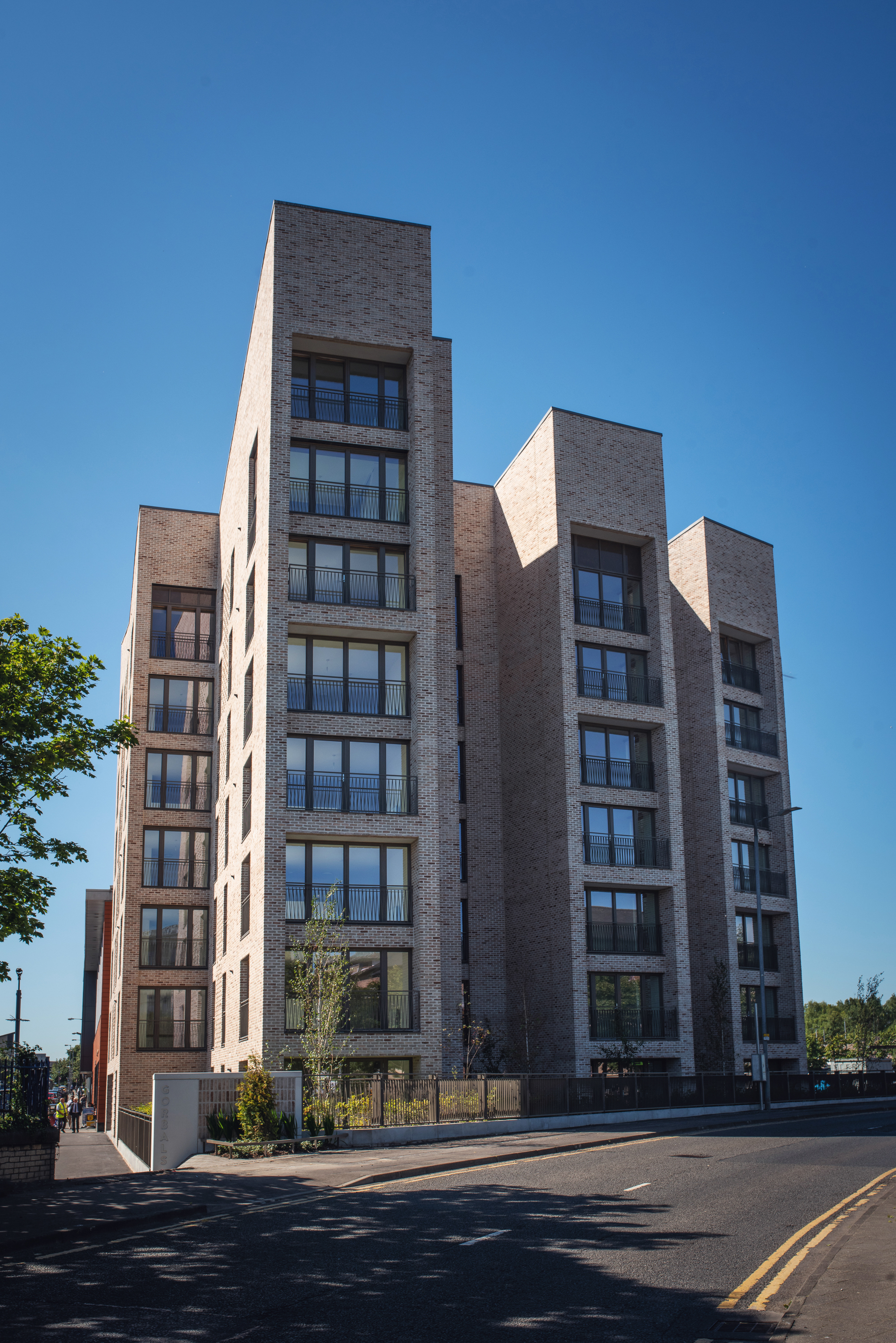 "The blocks have previously been over-clad with aggregate-faced rain-screen cladding panels to the gables and the main elevations comprise a combination of glazing panels, open balconies and insulated panels.
"The final demolition methodology will be determined following the completion of a tendering exercise, however it is currently anticipated that at least one of the blocks (No 305) will be demolished by the controlled use of explosives with the other (No 341) being carried out either by a similar method or by deconstruction."
A building warrant for soft strip works has already been obtained ahead of the appointment of a contractor.
Many tenants have been relocated to NGHA's North Gate development, which forms part of its Crown Street Regeneration Project.
An earlier version of this article incorrectly named G3 Consulting Engineers and ECD Architects as part of the team involved with the application.