New homes and co-working space to revamp Edinburgh's Finance House
New plans have emerged for a residential and office conversion of Finance House in Edinburgh.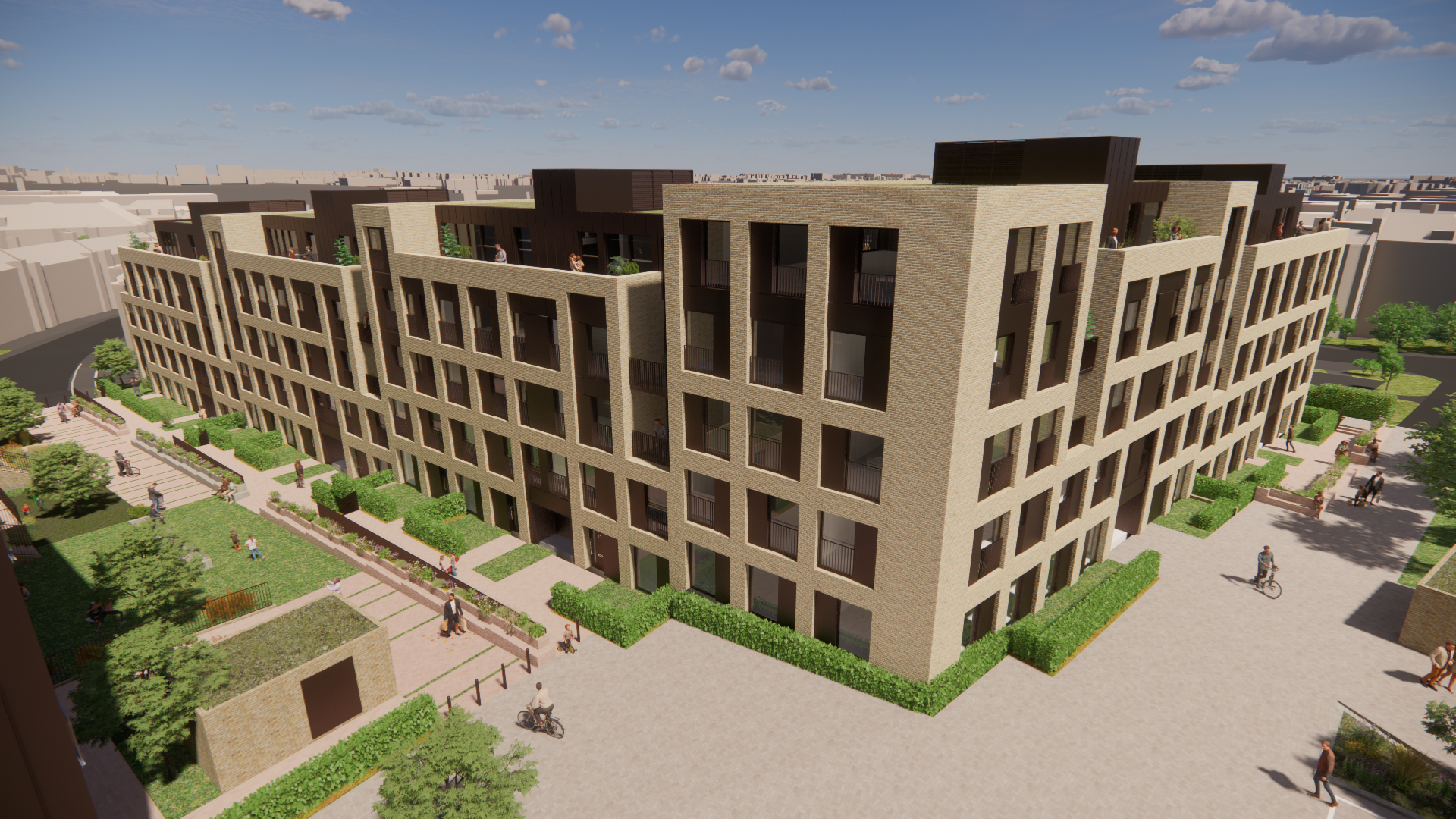 Developer Square and Crescent, which acquired the site following consultation undertaken by Queensberry Properties in 2020, has teamed up with architect Morgan McDonnell Architecture and RankinFraser landscape architects to propose a change of use, extension and alteration of the existing office building to form residential accommodation and office / co-working space.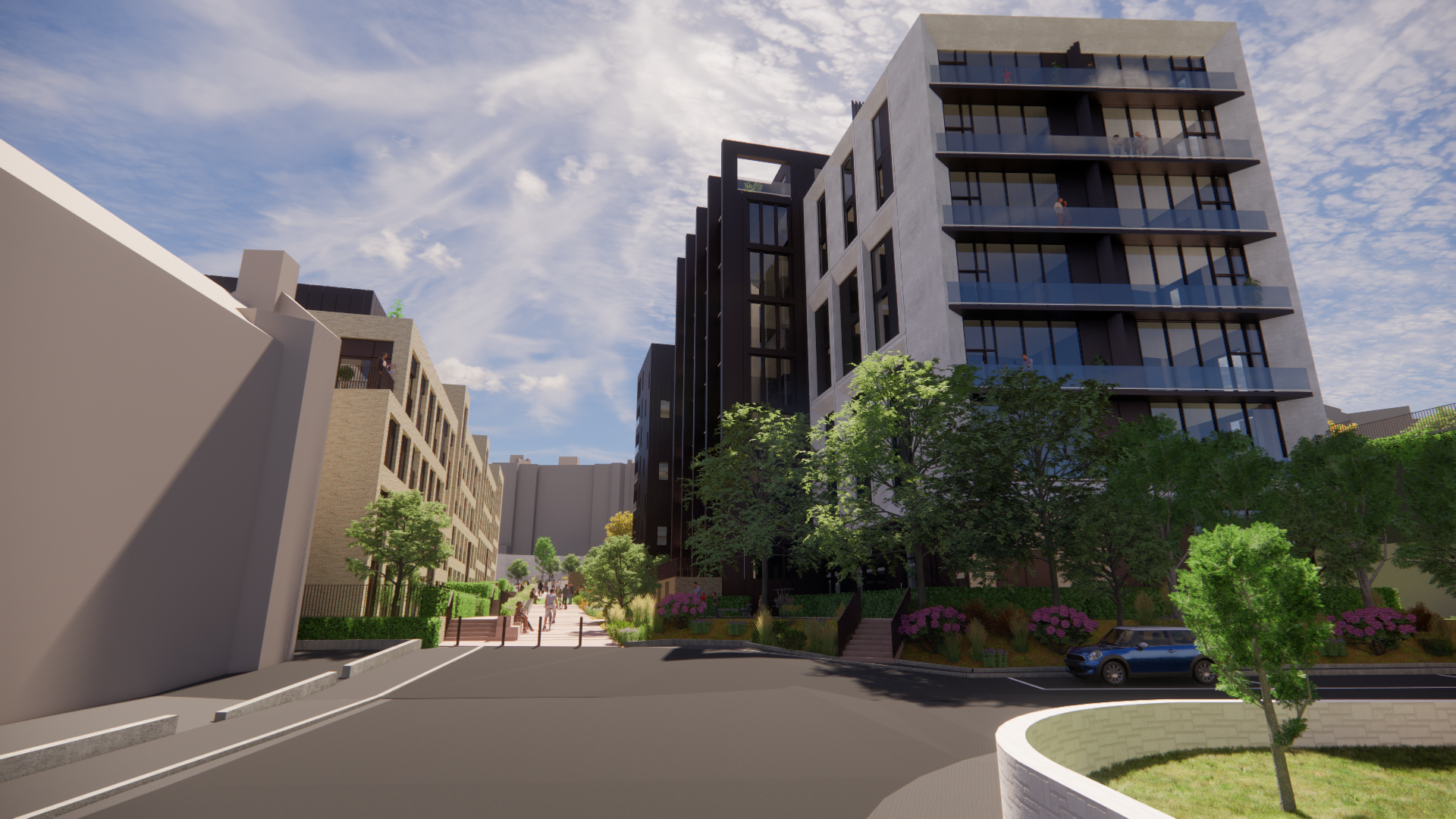 It is also proposed to demolish the existing rear extension and erect a new build residential development, with associated active travel routes, open space, play area, car and cycle parking, and other infrastructure.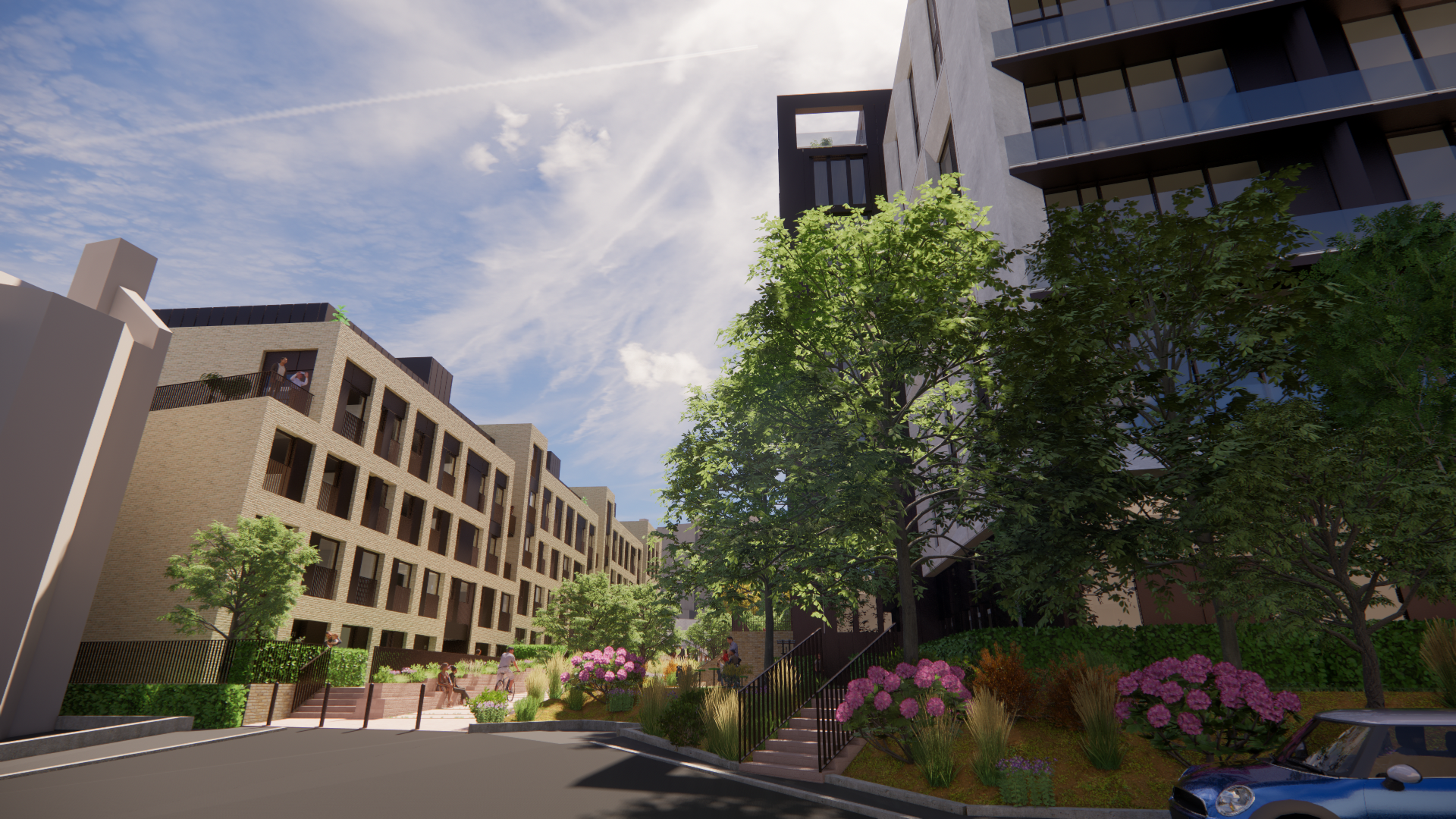 Square and Crescent said the proposals will provide much-needed housing in a variety of types and styles to suit a range of needs, in addition to high-quality office / co-working space, with a new, accessible pedestrian and bicycle connection from Learmouth Gardens to Orchard Brae, car and bike parking, and amenity spaces. The initial proposals have been developed in accordance with City of Edinburgh Council policy and guidance, the firm added.
An online interactive text chat regarding the proposed development will be held on Wednesday from 4pm to 8pm.