New kitchens for delighted Govanhill tenants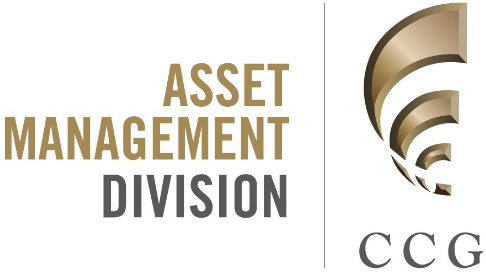 Glasgow-based contractor and manufacturer CCG has completed its latest phase of renewals with Govanhill Housing Association across various addresses in the south-Glasgow area.
Performed by the firm's specialist planned maintenance division, CCG Asset Management, a total of 82 properties had full kitchen replacements, along with associated plumbing and decoration works, delivered within a period of just 11 weeks.
The contract is the latest to have been delivered by CCG on behalf of Govanhill Housing Association in 2019 which has also seen window replacements undertaken to residential properties as part of a full supply and install service [as a result of CCG's window manufacturing capability] as well as a comprehensive major repairs contract that is currently being undertaken on Westmoreland/ Bowman Street.
CCG Asset Management manager, Stephen Riley, said: "Govanhill Housing Association is a longstanding client of the CCG Group and we were delighted to undertake this contract on their behalf.
"The contract programme was intensive but it was greatly assisted by our excellent site team and tenant liaison officer [TLO] who, on a daily basis, helped manage and deliver properties to the highest standard with minimal impact on the tenant. We look forward to working with Govanhill Housing Association again in the future."
Annie Macfarlane, chairperson of Govanhill Housing Association, said: "Once again, the CCG Asset Management team have delivered another successful contract resulting in new replacement kitchens for our tenants.
"The work has been completed on programme, within budget and to a high standard. We look forward to our continued relationship with CCG on current and future projects."