New leadership team appointed at Bield
Bield has completed the formation of its new-look leadership team as it looks to position the organisation as Scotland's leading provider of housing, care and support for older people.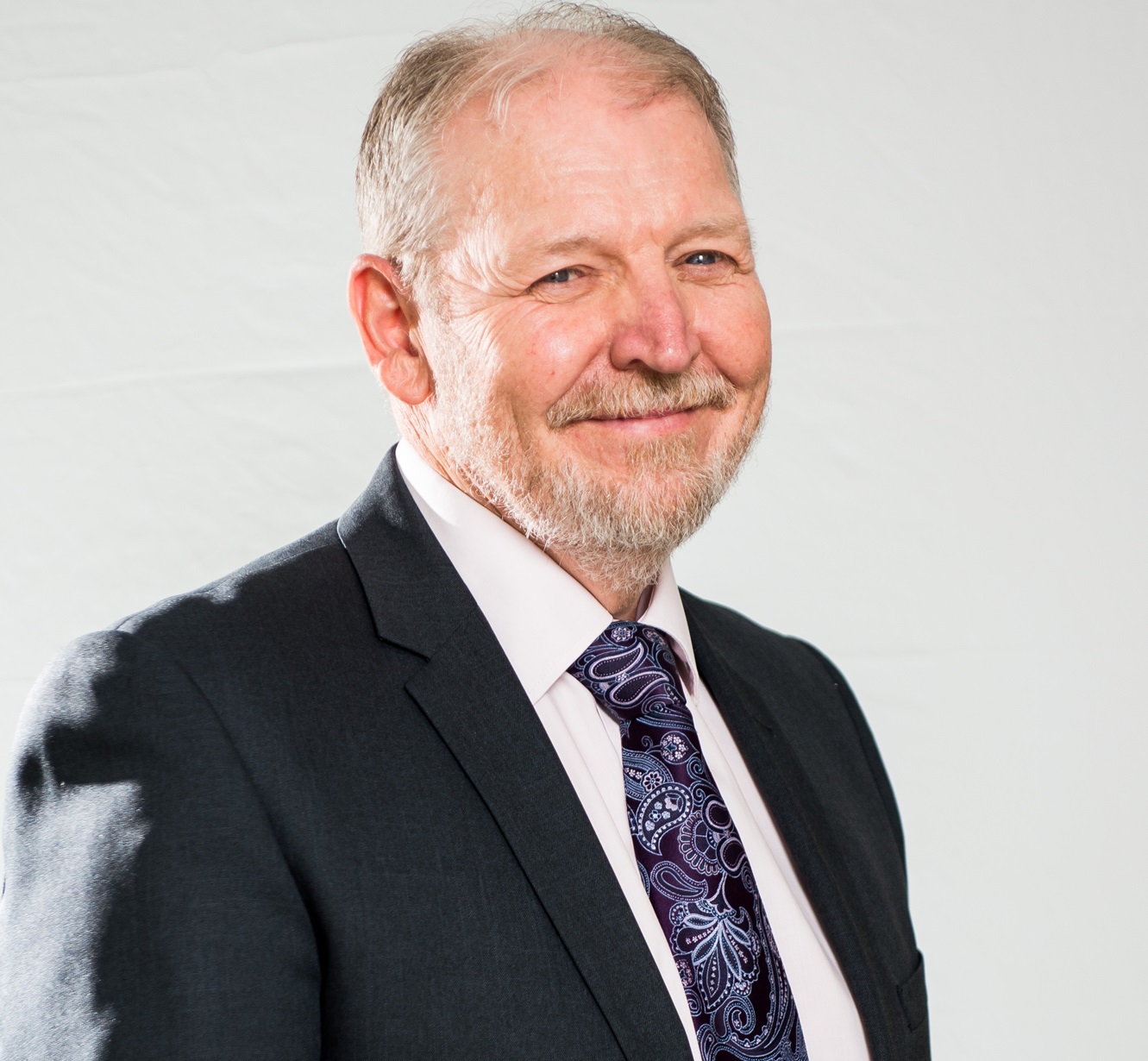 The appointments have created a revised structure of directors and heads of service who will deliver Bield's five-year (2018-23) business strategy.
Under the move, the number of directors has been reduced from five to three with redefined roles clearly aligned with Bield's future direction as well as allowing senior management costs to be reduced.
Sitting below the senior management team will be 13 new heads of service who will responsible for leading teams to more effectively manage individual functions within Bield.
Interim chief executive Charlie Dickson said assembling the new leadership team is a key component of a wider organisational review which will allow Bield to move towards an exciting new future which includes creating new homes and services, investing in the existing housing and developing new business growth areas especially around innovation and digital technology.
He said: "Our business strategy is bold and ambitious but we believe it will strengthen Bield's future and move us towards our vision of allowing people of all ages to make their own choices and able to live independent and fulfilling lives.
"Our strategy reflects the continued changing and challenging environment in our sector. But, crucially, it focuses on delivering outcomes that will ensure we continue to develop our existing services, improve levels of customer service, maintain our financial strength and take forward the skills and abilities of our workforce, volunteers and board members.
"Our new leadership team is equipped with the sector-leading talent, expertise and redefined responsibilities to take forward the organisational review and to place us in a strong position to celebrate our golden anniversary in 2021."
Dr Lynne Douglas was revealed as Bield's new chief executive last month, replacing Brian Logan who stepped down following nine years in the role. She will join Bield in November, whereupon Charlie Dickson will revert to his role as director of customer services.
The new senior management team is composed of: interim director of customer service Matt Lock; director of business development director, Val Hunter and director of finance & resources, Scott Smith.
Under the customer services directorate there are four area head of services: Andy Magee (Central), Moira Young (West), Tracey Howatt (East) with the North role currently vacant; head of owner services, David MacInnes; and head of policy & customer standards, Shirley Coll.
Under the business development directorate; head of development & business growth, Caryn Innes; head of maintenance & contracts, Heather Thomson; interim head of contact centre operations, Steven Rankine; and head of performance improvement, Andrew Strickland.
Under the finances & resources directorate, head of finance, Jill Dunlop; head of human resources, Keren Faulds; and head of technology & information management, John Malone.
Charlie Dickson said that one of the key drivers behind the organisational review was the recognition that Bield's administration and management costs were too high.
He added: "Accordingly, by 2023 we will have implemented a new, leaner organisational structure which aligns with the services we are providing. But it should be stressed, 2023 will be no means be an end point, but rather a staging post in our transformational journey."
Bield said its future strategy is framed around three outcomes; to ensure its customers can live independently in their own homes as their needs change, to feel it offers value for money and to provide quality homes and services that meet expectations.