New paper discusses community benefits from land use change and investment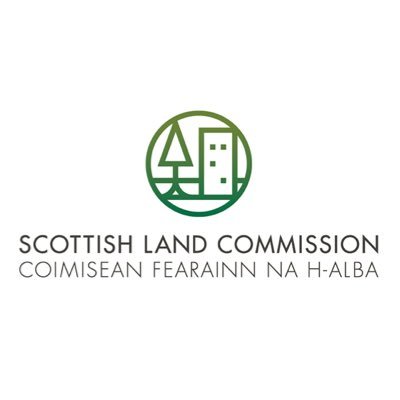 A new paper launched by the Scottish Land Commission aims to stimulate discussion on the ways communities can benefit from land use change and investment.
The Scottish Land Commission's Community benefits from investment in natural capital discussion paper details how investment in natural capital enhancement, restoration, and creation projects can deliver various benefits.
The paper draws together the commission's current thinking on some of the key questions about community benefits from investment in natural capital, and highlights the need for major investment in Scotland's land.
With an estimate of between £15 billion and £27bn of investment required in Scotland to reach net zero by 2045, the commission has proposed a definition of community benefits in this context.
Hamish Trench, chief executive at the Scottish Land Commission, said: "With Scotland attracting significant investment in natural capital it is important to ensure practical ways in which communities benefit. This discussion paper is intended to help shape practice that delivers on the principles the Scottish Government has set out for responsible investment.
"Community benefit should be a key consideration for land owners, investors and project developers. While there are many ways this can be approached, the paper proposes some basic principles."
One of six supporting case studies demonstrates that land managed with community benefit can provide financial return for surrounding communities.
Trees for Life – which owns and manages Dundreggan Estate in Glenmoriston – underwent a series of environmental projects, one of which saw the planting of a native woodland that sold its carbon units generated to corporate buyers for offsetting. The money raised through this particular project is invested back into local community initiatives and groups.
Mr Trench added: "The Trees for Life case study is just one example where communities have seen tangible benefits unlocked from the land around them.
"Scotland's land plays a pivotal role in our everyday lives and so it is essential that communities are able to influence and benefit from natural capital projects, land decisions and land use.
"We hope this paper will stimulate the discussion on practical ways to help ensure that Scotland is maximising its land opportunities."