New partnership to build foundations for healthy housing
NHS Health Scotland has published a report on events it hosted which explored the link between good housing and health and well-being.
Housing has an important influence on health outcomes through the effects of quality, cost, fuel poverty and the role of housing in community life. In Scotland, many people do not live in a home that is warm, dry and affordable, with people on low incomes being disproportionately affected.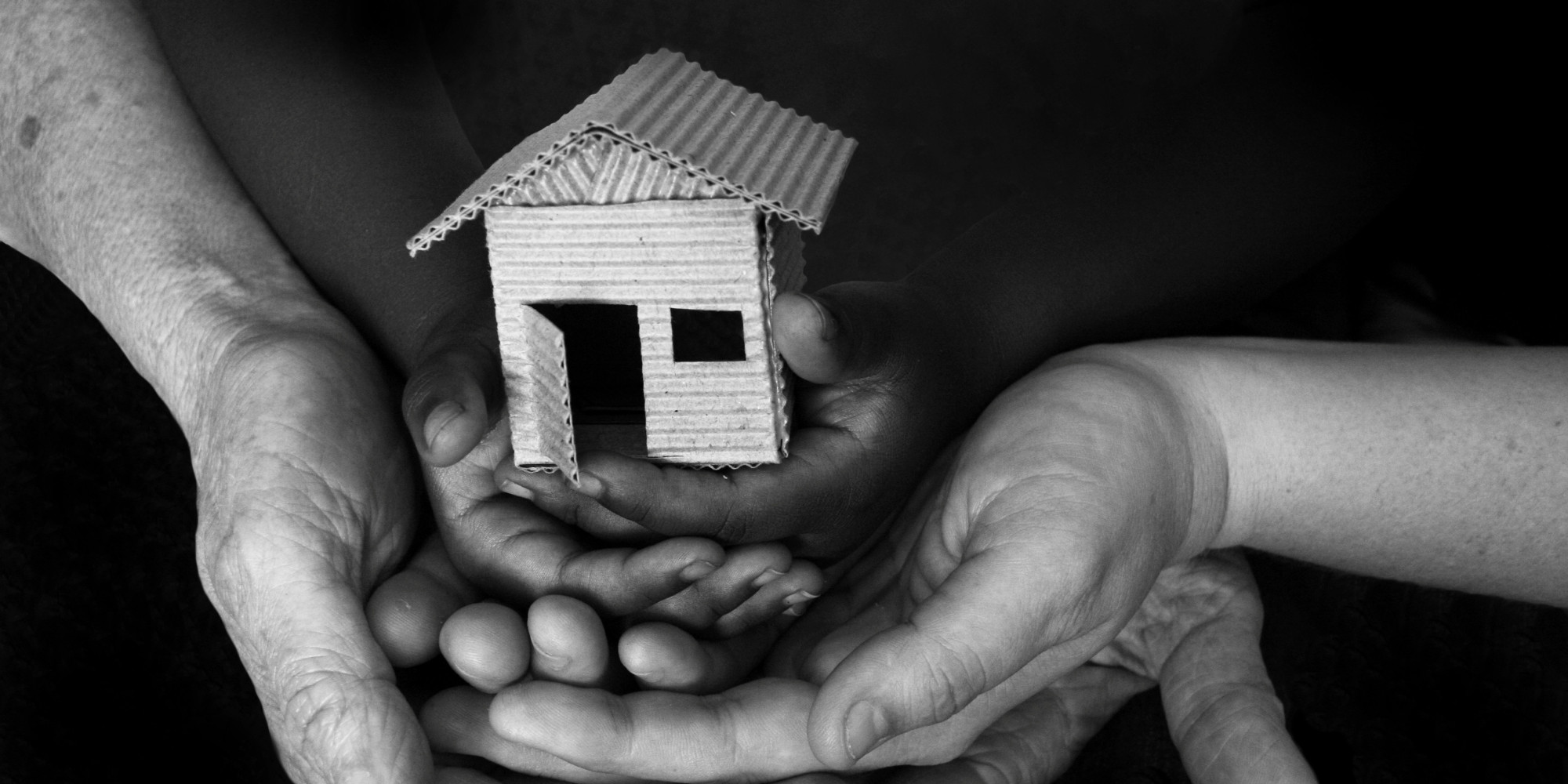 According to World Health Organisation (WHO) Housing and Health Guidelines 2018, "healthy housing is shelter that supports a state of complete physical, mental and social well-being".
By collaborating with housing colleagues, NHS Health Scotland is building foundations for healthy housing and striving to maximise housing's contribution to improving health and reducing health inequalities.
Last autumn the health agency hosted events in Aberdeen, Edinburgh and Kilmarnock, bringing together colleagues from local authorities, public health, health and social care and other related disciplines. Over 150 delegates participated in this series of events with the events focused on facilitating networking, sharing good practice and exploring local opportunities to further strengthen housing's contribution to improving health and tackling inequalities.
The events built on recommendations published in the Scottish Public Health Network (ScotPHN) report Foundations for Wellbeing: Reconnecting Housing and Public Health. The recommendations within this report sought to influence joint working between health and housing colleagues.
Each event was chaired by a strategic lead for health or housing, with Callum Chomczuk, director for CIH Scotland, chairing the Kilmarnock event.
Callum said: "The links between good health and good housing are well established, but we still need to work at bringing both sectors together. These events, hosted by NHS Health Scotland, have been incredibly useful in identifying common cause and how we can begin a new way of working.
"With an ageing population and the pressure on our health service becoming more acute housing is fundamental to improving public health. I hope this report and the good practice guide is useful to practitioners and crucially helps inform a strategic focus that puts housing at the heart of public health."
NHS Health Scotland has now published an events report, capturing findings from the group discussions at all three events. To accompany this report, case studies of local good practice examples presented throughout the events have also been published. These include inspiring examples of strategic collaboration or integration across health and housing to develop or deliver services to meet identified health or housing needs.
To read the events report and case studies please visit Health Scotland's website.
The feedback and key themes which emerged from these events is informing NHS Health Scotland's plans for 2019/20. These will ensure a continued focus on working in collaboration with local and national colleagues to embed health outcomes and health inequalities within housing strategy, policy and services. More details can be found within the event report.
If you are interested in our work or would like to share your own work please contact NHS Health Scotland's health improvement manager Katrina Reid on katrina.reid1@nhs.net.