New record for visitors to SHN website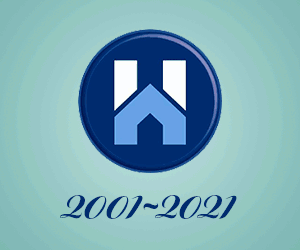 The number of unique visitors to the Scottish Housing News website has broken through the 100,000 mark for the first time — just as we celebrate our 20th anniversary.
Visitors in March rose to 108,374 from 97,971 in February. Subscribers to our free daily newsletter increased by 138 to 7,915 and LinkedIn followers rose by 209 to 4,300.
SHN editor Kieran Findlay said: "Once again, I'd like to thank our loyal readers and advertisers for their support in making SHN such a success. We are currently working to revamp and improve the SHN website to offer readers and advertisers a better experience. Thanks also to Lauren, Jeff, Jim and all the team."