New report published into town centre living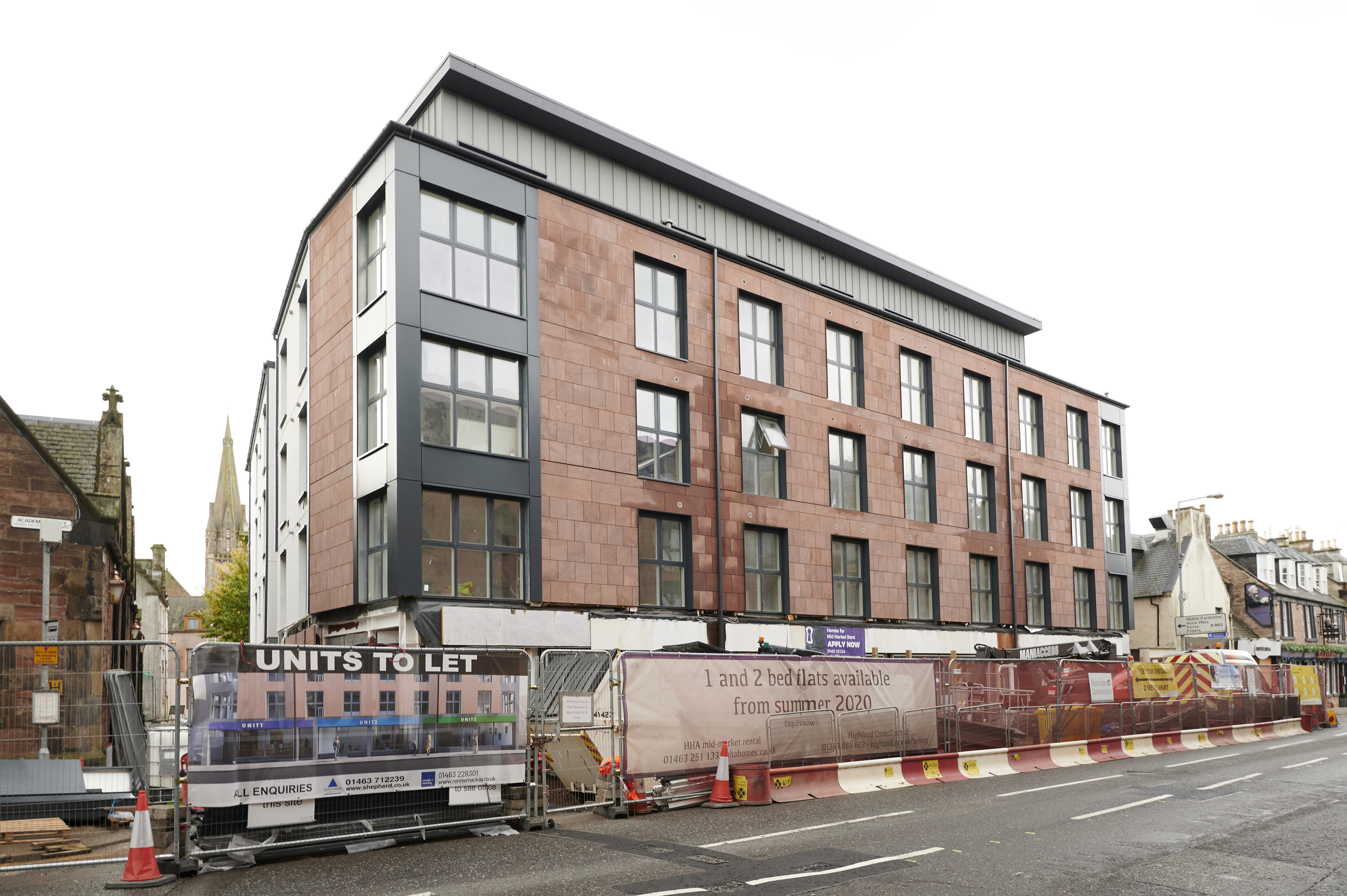 A report that highlights the barriers and constraints to town centre living and identifies some good practice case studies has been published today.
'Town Centre Living – more homes at the heart of great places' was produced by the Scottish Futures Trust with input from Architecture and Design Scotland and the Scottish Land Commission. The work was steered by a wider group of organisations with interests in town centre regeneration and housing.
The report follows the release of the Scottish Government's Town Centre Action Plan Review late last year which outlined moves to encourage more people to live in town centres as a key policy aspiration for the Scottish Government, local authorities and key partners.
According to the report, the development of housing that brings more people to live within town centres can have a major role in creating strong and sustainable places, as well as supporting key policy aims around active travel, affordable and independent living, walkable neighbourhoods, the wellbeing economy, net zero, and the re-use of existing built assets.
It added: "Town Centre Living (TCL) can underpin the resilience of many of Scotland's places, but it needs to be done in a way that delivers the right homes, in the right places, for the right reasons.
"There has, however, been limited TCL activity across Scotland and some towns where there has been little, or even no, new town centre housing development for a very long time.
"Over Summer and Autumn 2022, a Short Life Working Group formed to investigate the issues with, and opportunities for, the delivery of more town centre housing. This report presents a summary of the findings of the group."