New River Clyde Homes development nears completion
River Clyde Homes will hand over the first phase of modern new homes on the site of a former school in Port Glasgow later this year.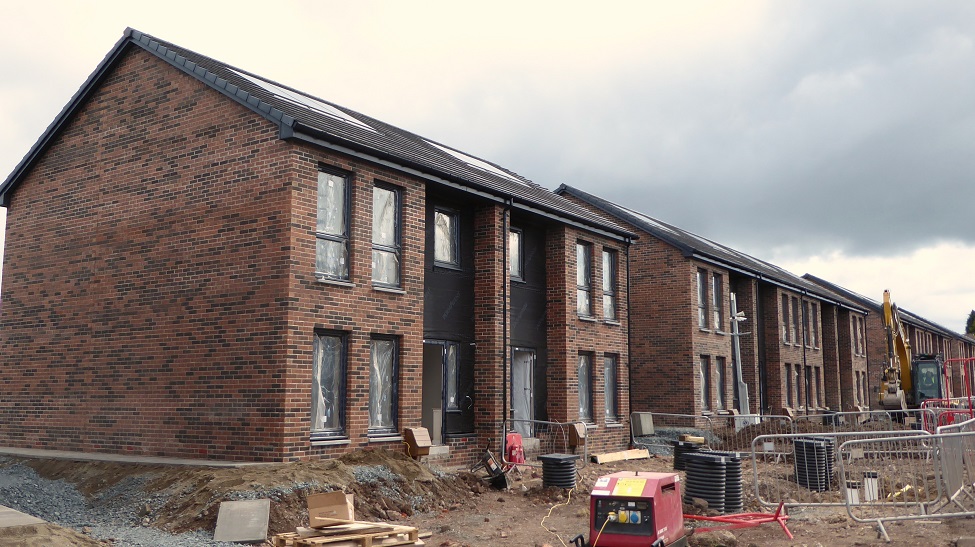 The new development of 224 homes at the former St Stephen's High School situated between Kilmacolm Road and Southfield Avenue comprises affordable housing for rent, as well as specialist housing for residents with additional needs, including 24 dementia friendly flats and eight wheelchair accessible flats and further retirement housing.
The highly energy-efficient properties vary in size, ranging from one to three-bedroom homes, reflecting the diverse requirements of the local community.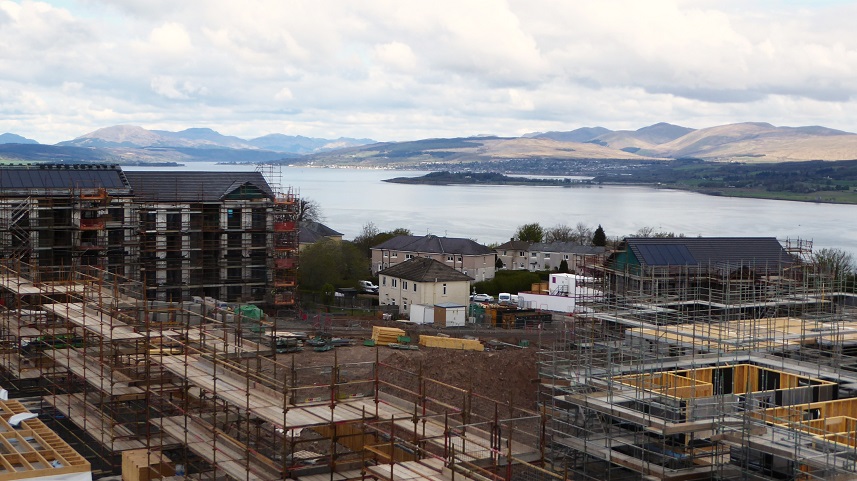 Allocations for properties will take place in three phases. Phase 1 of the project comprises 30 houses and 24 flats, with work set to be completed by mid-September 2021. Phase 2 and 3 will involve the construction of 170 further homes, with work expected to be concluded by July 2022.
It is one of a range of new housing projects by River Clyde Homes which are progressing despite inevitable temporary delays due to Covid-19 restrictions.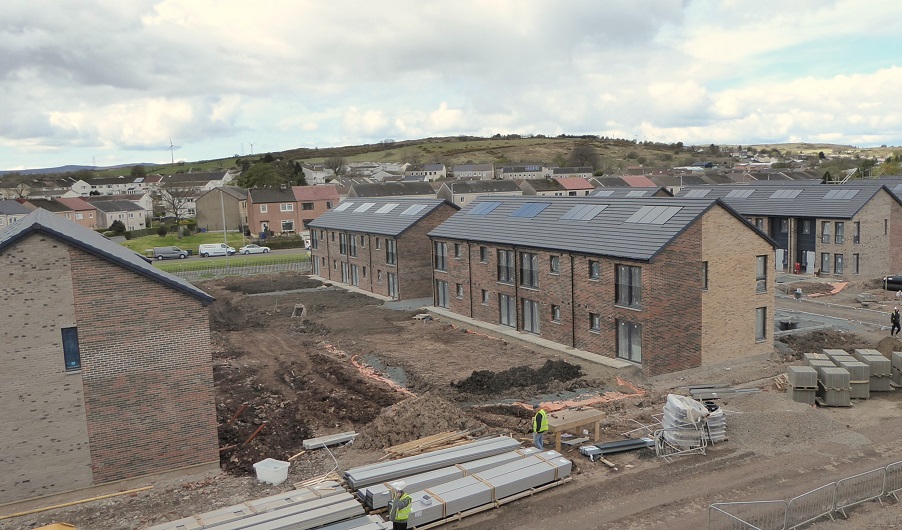 The St Stephen's site is the latest development in River Clyde Homes' ambitious plans to build much needed new homes in Inverclyde and the first of the 'RCH+' standard, where all properties will have a common design standard, across all future new build sites.
River Clyde Homes has handed already handed over homes from two developments during the Covid-19 pandemic, all thanks to the hard work and determination of our development partners Cruden Building.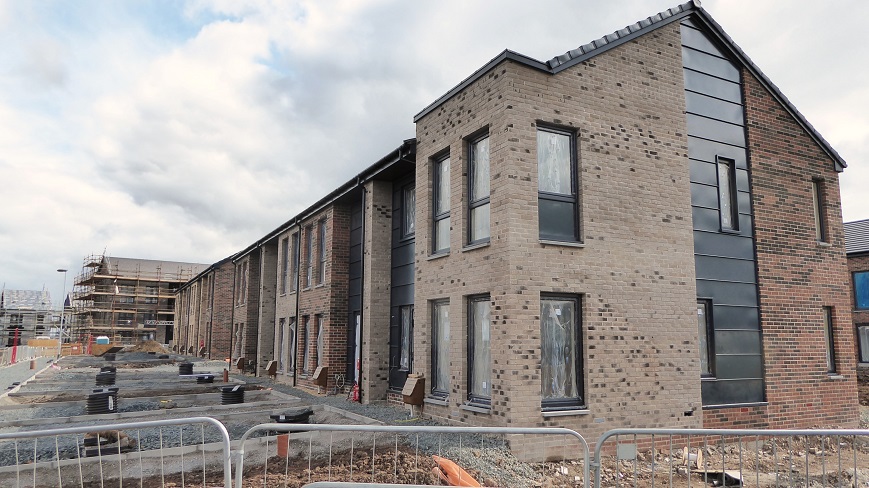 Carine Strain, senior asset and development manager at River Clyde Homes, said: "It has been very rewarding to see the St Stephens development taking shape and with Phase 1 nearing completion we look forward to welcoming our new customers into their new energy efficient homes. Our thanks must go to Cruden and their site team as they continue to deliver on our new build programme despite the challenging conditions."