New roadmap to ensure Scots reap benefits of rising land values and land use change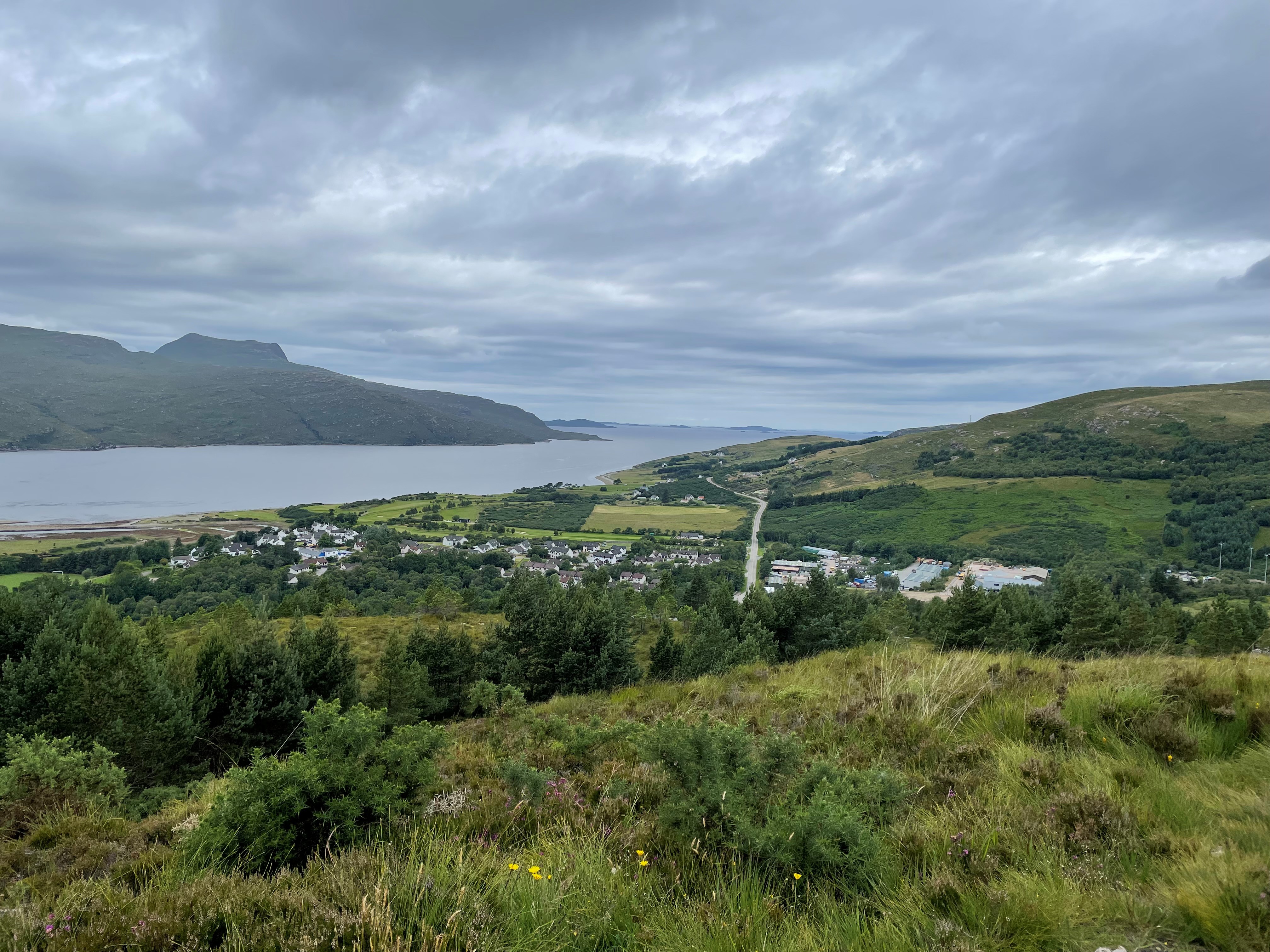 Tougher conditions on public funds and meaningful community influence in ownership and decision making are key to driving forward fair and balanced changes in the way land is used in the transition towards net zero, according to a new roadmap issued by the Scottish Land Commission today.
The paper, entitled 'Natural Capital and Land Reform – Next steps for a just transition,' outlines how Scotland can achieve its ambitious climate and nature objectives in ways that also deliver on land reform and strengthening communities. The report highlights the existing pattern of concentrated land ownership and the relatively unregulated land market as significant challenges, meaning that action beyond just carbon and nature market regulation is required. Without coordinated regulation and policy measures, market activity alone will not achieve the desired just transition.
To overcome these challenges, the Scottish Land Commission presents a comprehensive set of proposals which include implementing stronger regulation, imposing greater conditionality on public funding, granting communities a more influential role in ownership and decision-making processes, and reinvesting a fair portion of the increasing land values back into supporting people across Scotland. These measures aim to create a more equitable and sustainable framework for land use changes in Scotland.
Andrew Thin, chair of the Scottish Land Commission, said: "We find ourselves at a pivotal moment as the way we use our land is changing to meet the Government's net zero and nature ambitions. We will need investment, both public and private, in land to do this. We have the opportunity to be careful in setting the terms for this investment, so that it is shared fairly and meaningfuly supports the people and economy of Scotland.
"There is no reason this time of change cannot also accelerate the shift to more diverse land ownership and community empowerment if we are deliberate in doing so."
Building on initial policy advice last year that recommended stronger regulation of carbon and nature markets, the Commission's paper puts forward recommendations in three key areas to address current inequalities in the way land is owned and used in Scotland.
First, the Commission recommends strengthening the power and capacity of communities to share in ownership and decision making, for example through governance agreements with investors or land owners. It also recommends that the requirement to create social and economic benefit to local communities becomes a mandatory requirement for carbon and nature market participation.
The advice proposes that public finance support for land use should be more conditional on delivering agreed and meaningful social and economic benefits to communities. The Commission also highlights the need for strong leadership at the regional level to integrate land use planning and funding priorities effectively.
Lastly, to ensure fair and productive treatment of financial value, the Commission recommends implementing an effective policy framework that secures a fair share of capital land value for public and community benefit. This could include targeted taxation based on land value, aligning taxation with broader land policy objectives.
Mr Thin added: "We understand that introducing new laws and regulations takes time, so we also propose stronger conditions on the way public funds are used which can have a more immediate impact.
"We know that people want to have a say in the way the land around them is used, but this cannot be purely symbolic. Land sales and land use change that directly affects local communities are happening now. Meaningful partnership agreements with communities that share ownership or decision making can be put into place now, without waiting for legislation - meaning that even if a community isn't able to buy the land around them, they are still able to shape and benefit from the land use transition to net zero."
The Commission will also be publishing new guidance on responsible practice for investment, particularly on partnership approaches with communities.
The Scottish Land Commission provides advice and recommendations for law and policy as well as leadership for change in culture and practice, and works to create a Scotland where everybody can benefit from the ownership and use of the nation's land and buildings.