Nominations open for Aberdeen City Council's People's Champion 2022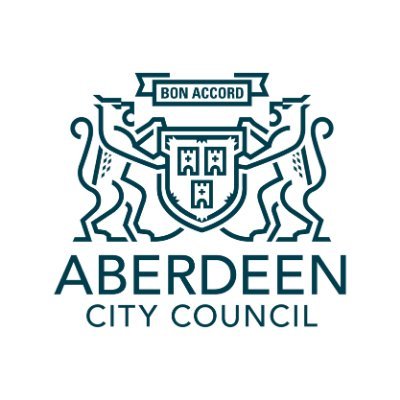 Aberdeen City Council is asking its citizens to nominate an exceptional council employee or council team that they think are worthy of being crowned People's Champion 2022.
The Star Awards are the council's annual staff recognition awards, which includes the People's Champion and is the only award category that is nominated and voted for by the people of Aberdeen.
Councillor Neil Copland, convener of staff governance, said: "After a turbulent couple of years these awards recognise the resilience and dedication of the individuals and teams nominated for such a prestige award. We very much look forward to receiving the nominations and celebrating the winner/winners in September."
The nomination for the People's Champion award must be:
An individual or team that works for Aberdeen City Council.
An individual or team with a passion and commitment to making a difference, while maintaining high standards in their council career.
An individual or team whose contributions have a substantial and positive impact.
The activity the council employee /team are being nominated for must have taken place within the city between June 2021 and August 2022. Their contributions could be in the workplace, or as volunteers outside work, or both.
To nominate visit the website.
Nominations close at 5pm on 21 August 2022.
The nominations will then be reviewed before the top three finalists are agreed by an external panel made up of representatives from local voluntary groups. The finalists will be revealed on Monday 5th September when voting will reopen for the public to select their favourite before voting closes at 5pm on Sunday 25 September.
The winner of this year's People's Champion will be revealed at the Star Awards 10th Anniversary ceremony on Friday 30 September 2022.