North Ayrshire Council approves plans for 400 new homes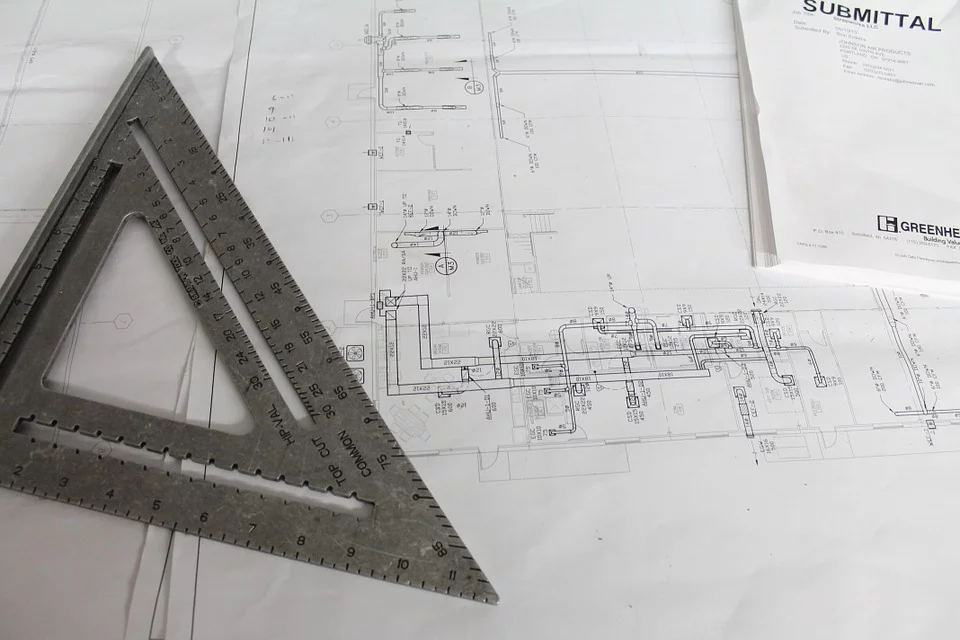 North Ayrshire Council's planning committee has approved plans for a new 426-home development in Kilwinning after concerns about traffic issues were alleviated.
The Persimmon Homes development is located at West Byrehill, which had been identified as an employment area by Irvine Development Corporation in the 1970s but failed to manifest.
The site was investigated in 2013 as an industrial development site but was considered unsuitable.
Planning permission in principle for residential development and associated uses at West Byrehill, off Pennyburn Road, was granted subject to conditions in 2015 and that permission was renewed by the landowner in 2020, The Daily Record reports.
The council has ruled that the road network at the site must be labelled as suitable for work to be carried out beyond the first 108 homes. The development would be phased, starting at the north of the site.
Access would be through Pennyburn Road and it is proposed to open the Penny Burn for biodiversity and drainage purposes as it has been covered over previously. Some 72 houses are also being built by Cunninghame Housing Association on the site with work currently underway.
The development will comprise a mix of detached, semi-detached and terraced houses in a network of local neighbourhoods. There will be a neighbourhood park and paths which link to the cycle paths.
Conditions attached include submitting drawings and supporting information, design and access statement, flood risk, landscape management, ecology and site investigation. These have been supplied.
Kilwinning councillor Scott Davidson highlighted concerns about traffic and said: "This is a great development for the Kilwinning constituents who will look forward to Penny Burn opening up.
"My concerns were where the developments adjoins St Luke's Primary School where there are drop-off and pick-up points and heading towards Pennyburn roundabout."