North Ayrshire Council unveils £25m sheltered housing plans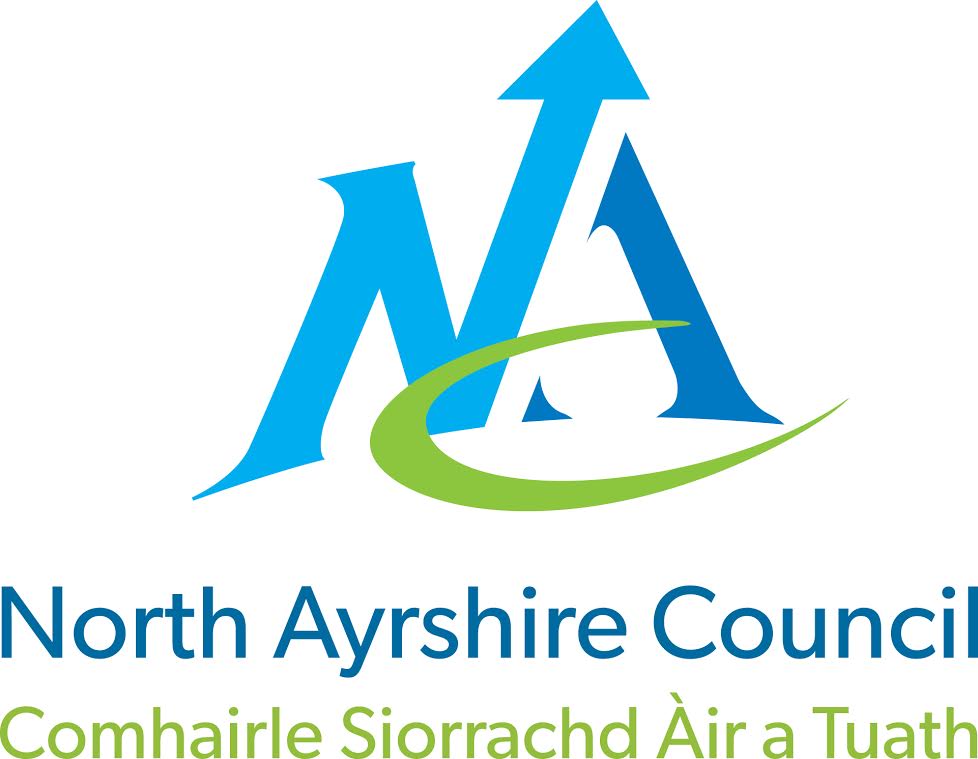 North Ayrshire Council has set out the next stage of its multi-million-pound investment to deliver the next generation of sheltered housing.
In December last year, the council announced an additional £25 million would be spent on its sheltered housing portfolio to ensure they are high quality, energy-efficient and meet tenants needs and aspirations for years to come.
Now plans are moving ahead with confirmation that 11 complexes – which have not already been refurbished or redeveloped through the Strategic Housing Investment Plan – will be fully refurbished over the next five years. These are:
Laigh Court, Beith
Regal Court, Dalry
Headrigg Gardens, West Kilbride
Moorburn Park, Largs
Bryce Knox Court, Irvine
Cheviot Court, Irvine
Heathfield House, Irvine
Vineburgh Court, Irvine
Barnett Court, Saltcoats
Bonnie Lesley Court, Stevenston, and
George Aitken Court, Ardrossan
The council has a long-standing commitment to delivering high-quality facilities that meet the needs of older people. Since 2014, seven complexes have undergone substantial upgrading, six new state-of-the-art facilities have been built, and work is currently on site to deliver a further four new complexes at Dalrymple Place, Irvine, St Michael's Wynd, Kilwinning, Irvine Harbourside and the former St Colm's Place, Largs.
Once the new build and refurbishment programme is complete, this will bring the council's sheltered housing portfolio to 28 full complexes.
Yvonne Baulk, head of service (physical environment), said: "We have undertaken a massive programme of housebuilding and refurbishment across North Ayrshire and our Sheltered Housing Re-provisioning Programme will continue that commitment.
"Despite the challenges posed by the Covid-19 pandemic, we have recently seen the completion of improvement works at sheltered housing complexes like Connell Court, Kilbirnie and Garrier Court in Springside.
"We're really proud of the work we're doing to ensure our older residents have affordable, high quality and energy-efficient homes."
Full consultation with residents will be carried out before any redevelopment work is undertaken, safely and in line with Covid-19 measures.
In addition to its commitment to improving sheltered housing, the Council will also deliver hundreds of new council homes this year at sites including Flatt Road, Largs, St Beya Gardens, Cumbrae, Brathwic Terrace, Arran, Towerlands, Irvine, and Springvale in Saltcoats.
Other developments currently under construction include St Michael's Wynd, Kilwinning, Dalrymple Place, Irvine and Irvine Harbourside.