North Ayrshire's largest council housing development officially opens
The latest generation of modern and energy-efficient council homes have been completed in North Ayrshire on the site of the former Largs Academy and Kelburn Primary School.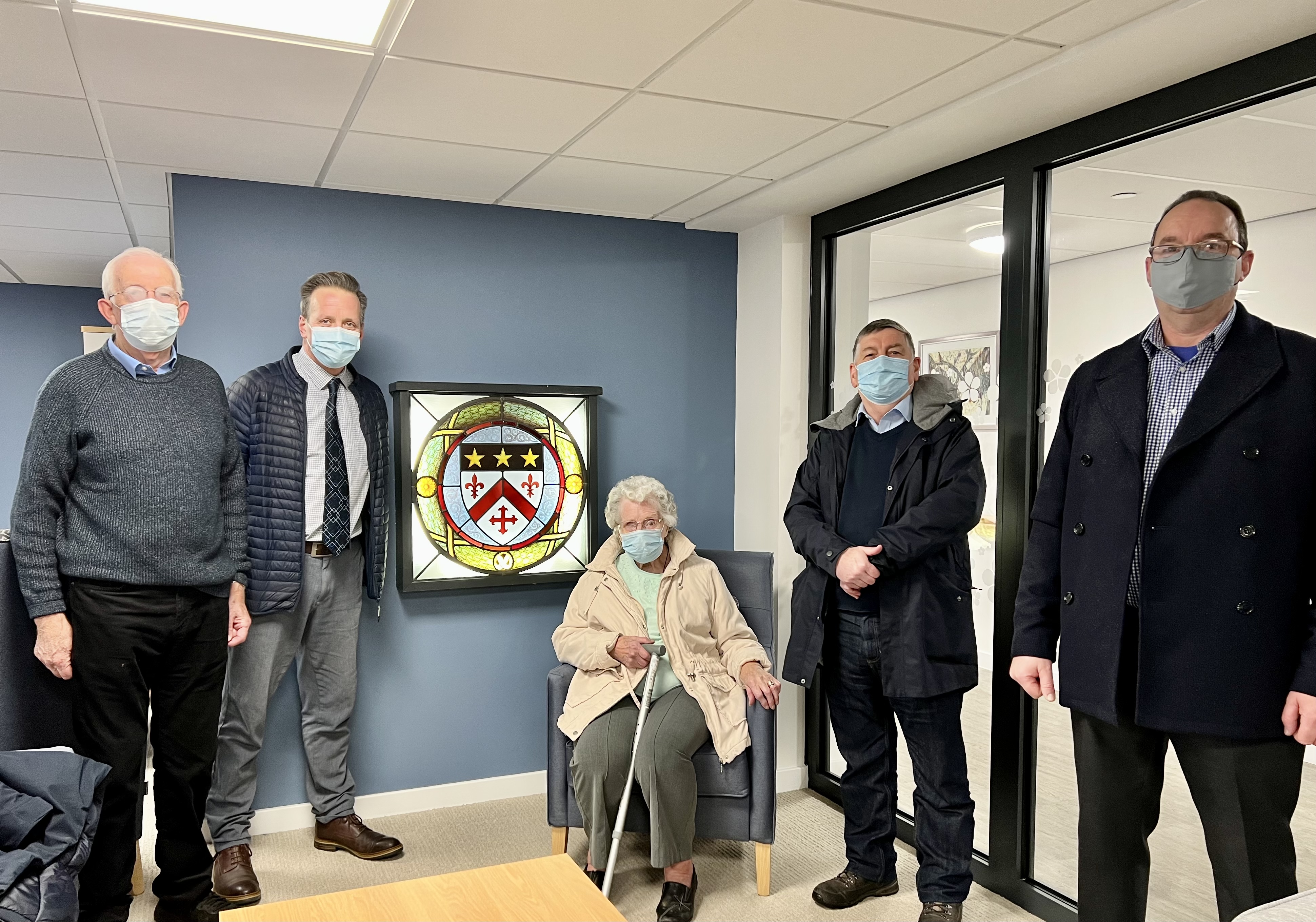 The £20 million project at Flatt Road, Largs, has seen 123 new units created as part of a wider commitment to build 1,625 new homes across North Ayrshire.
This is North Ayrshire Council's largest new affordable housing development to date and sets the standard for new homes in the area.
The development – which was delivered in partnership with hub South West with Ashleigh (Scotland) as the main contractor – was officially opened this week as part of a low-key visit which respected ongoing Covid-19 guidance.
Councillor Jim Montgomerie, cabinet member for Green New Deal and sustainability, said: "We have committed to building more than 1,600 new homes in every part of North Ayrshire and we're making great progress in delivering on that pledge.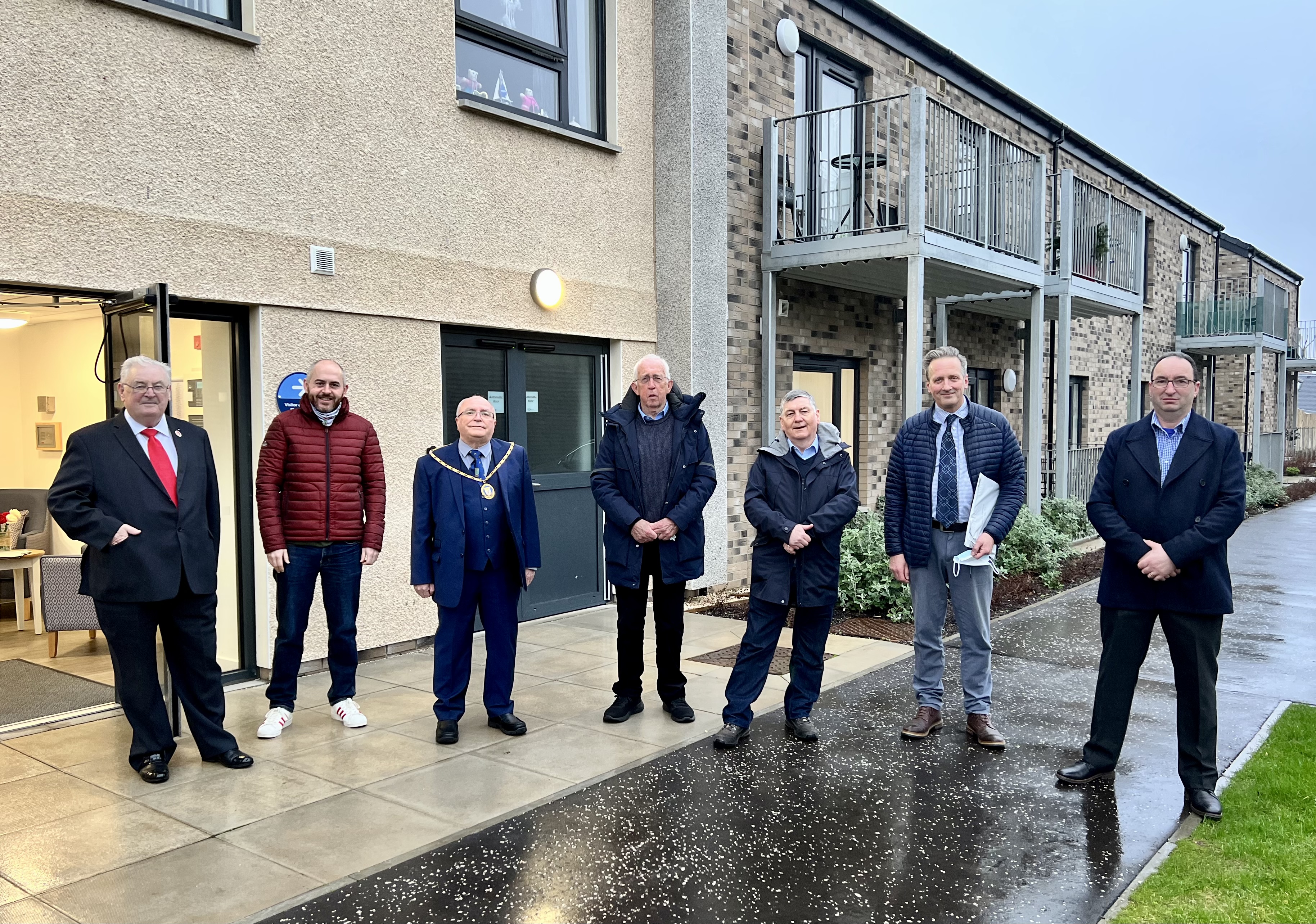 "The fantastic development at Flatt Road in Largs is the single largest development in our Strategic Housing Investment Plan to be completed to date and the homes are at the leading edge of energy efficiency and sustainability, a key part of our efforts to combat climate change.
"The new homes include features such as a biomass district heating system, heat interface units (HIU) in each home, smart dual zone temperature controls, solar photovoltaic panel installations, water saving taps and toilets, low energy LED lighting and mechanical ventilation systems.
"It is wonderful to see residents enjoying their new homes and the feedback we have received so far has been tremendous."
Supported by a Scottish Government grant of £7m, the new development comprises a sheltered housing complex, general needs housing, amenity bungalows, supported accommodation and homes for wheelchair users. The properties are a mix of one, two, three and four bedrooms.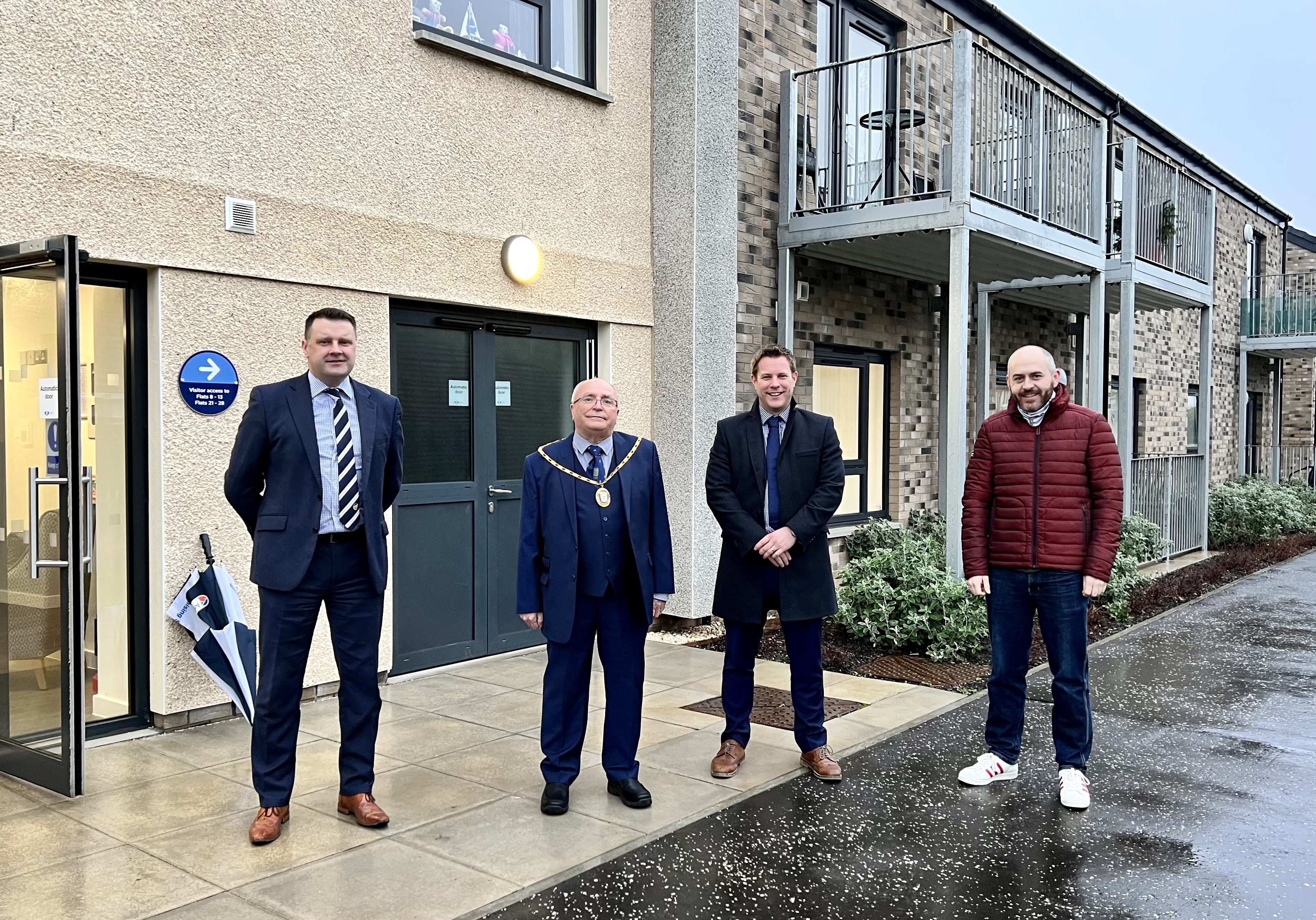 The sheltered housing unit includes a community hub which will be open to the public for use in line with government guidance on indoor gatherings. It is anticipated that the hub will offer classes tailored to the local community.
The supported accommodation has been designed specifically to allow tenants with additional support needs to live more independently. The unit contains a staff base which will operate 24 hours per day.
The heating and hot water for the entire site is provided by a sustainable biomass district heating system. The development includes an innovative 'daily mile' path network and outdoor gym equipment, to encourage physical activity and provide health and wellbeing benefits.
Work started on site in 2019 and, despite delays caused by restrictions as part of the COVID-19 pandemic, was recently completed with the final tenants moving into their new homes.