North Lanarkshire advice services secure additional benefits
North Lanarkshire's advice services generated more than £40 million in additional benefit income for its residents during 2019/20.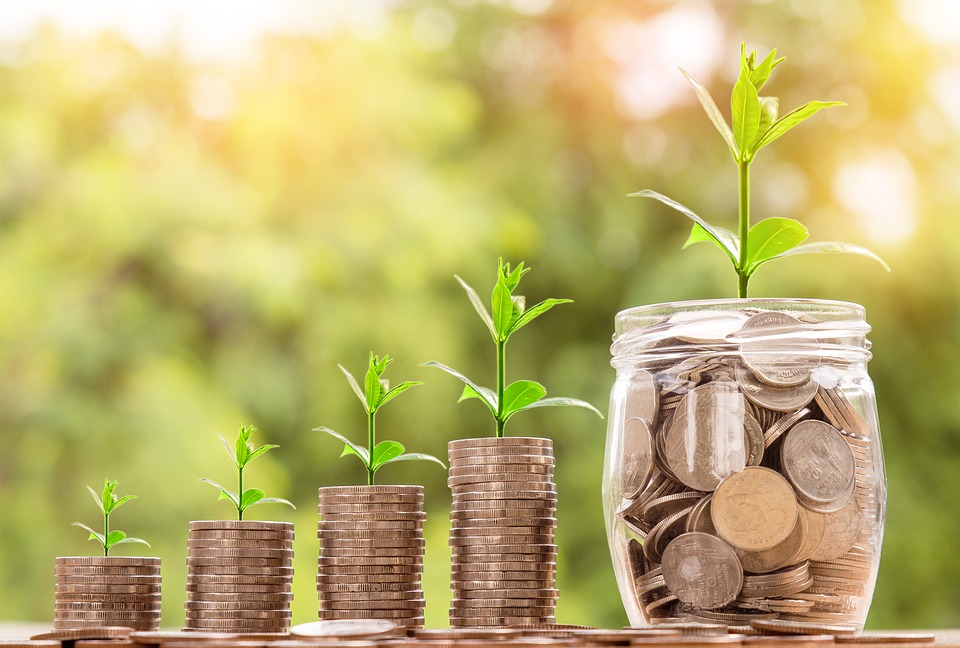 A total of £40,501,399 was secured following advice and support from housing and social work services, the financial inclusion service and MacMillan Lanarkshire Advice Service, which helps people affected by cancer.
North Lanarkshire Council's financial inclusion team provides support and assistance to people and families dependent on benefits. The benefits system is complex and specialist services are delivered by the team to ensure people can claim and have access to the benefits they are entitled to.
Councillor Angela Campbell, convener of community and empowerment committee, said: "The work of this team and the agencies involved cannot be underestimated and provides vital support to the most vulnerable people across North Lanarkshire's communities.
"The main thrust of these activities is to maximize the income for people, for local communities and the council. It's so important that we use all our resources to tackle poverty in our area.
"For every £1 the council invests in the Financial Inclusion Team, it generates £30.88 for its residents and the local economy."
A further £5,736,534 was raised by Citizens Advice Bureau across North Lanarkshire which are funded by the council to provide local advice services.