North Lanarkshire Council to demolish trio of high-rise flats in housing regeneration plan
A trio of high-rise flats will be demolished in Airdrie to make way for new housing, signalling the first major step in North Lanarkshire Council's ambitious regeneration plans.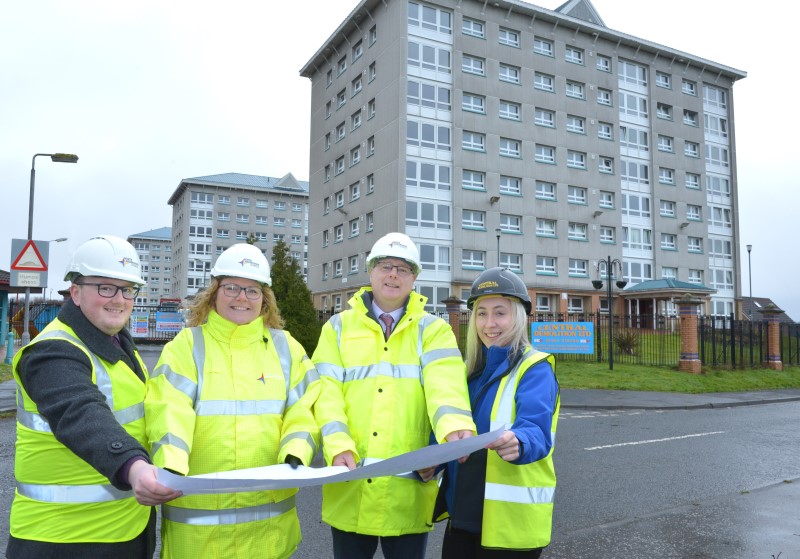 The three blocks of eight-storey towers at Holehills in Airdrie - Cheviot, Merrick and Pentland courts which held 138 properties - will be replaced with 55 new modern homes on the current footprint of the blocks, with the overall site eventually seeing 158 new homes being developed over the next few years.
In 2017, Scotland's largest local authority landlord announced a major change in housing policy in consultation with local people. Plans were agreed to demolish a number of tower blocks and low-rise properties and replace them with modern homes fit for the future.
Heather Brannan-McVey, convener of housing and regeneration, said: "Beginning site clearance at these three tower blocks is a significant ramping up of our plans to provide 5,000 new council homes for rent by 2035. Neighbouring properties at Northburn Place were demolished towards the end of last year with 27 flats pulled down to be replaced by an additional 30 new homes.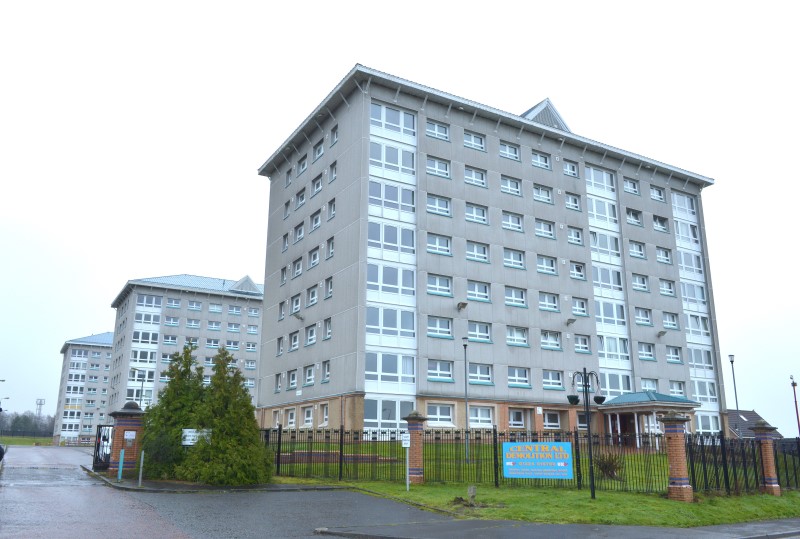 "People are now seeing real progress on sites across North Lanarkshire with identified flats being emptied, blocks being demolished and new build sites underway. Already, we have completed more than 700 new builds across the area with plans for hundreds more either already underway or in the planning stages."
Stephen Llewellyn, head of housing solutions, added: "These sites in Airdrie form part of the first phase of the council's towers programme involving over 1,700 properties, 15 towers blocks and a number of low-rise blocks. The vast majority of people in this stage of our regeneration proposals have already identified their future housing needs and options."
Demolition works at Holehills will be carried out by Central Demolition on behalf of North Lanarkshire Council over the next 15 months.