North Lanarkshire support teams thank Mears Group's Safer Homes service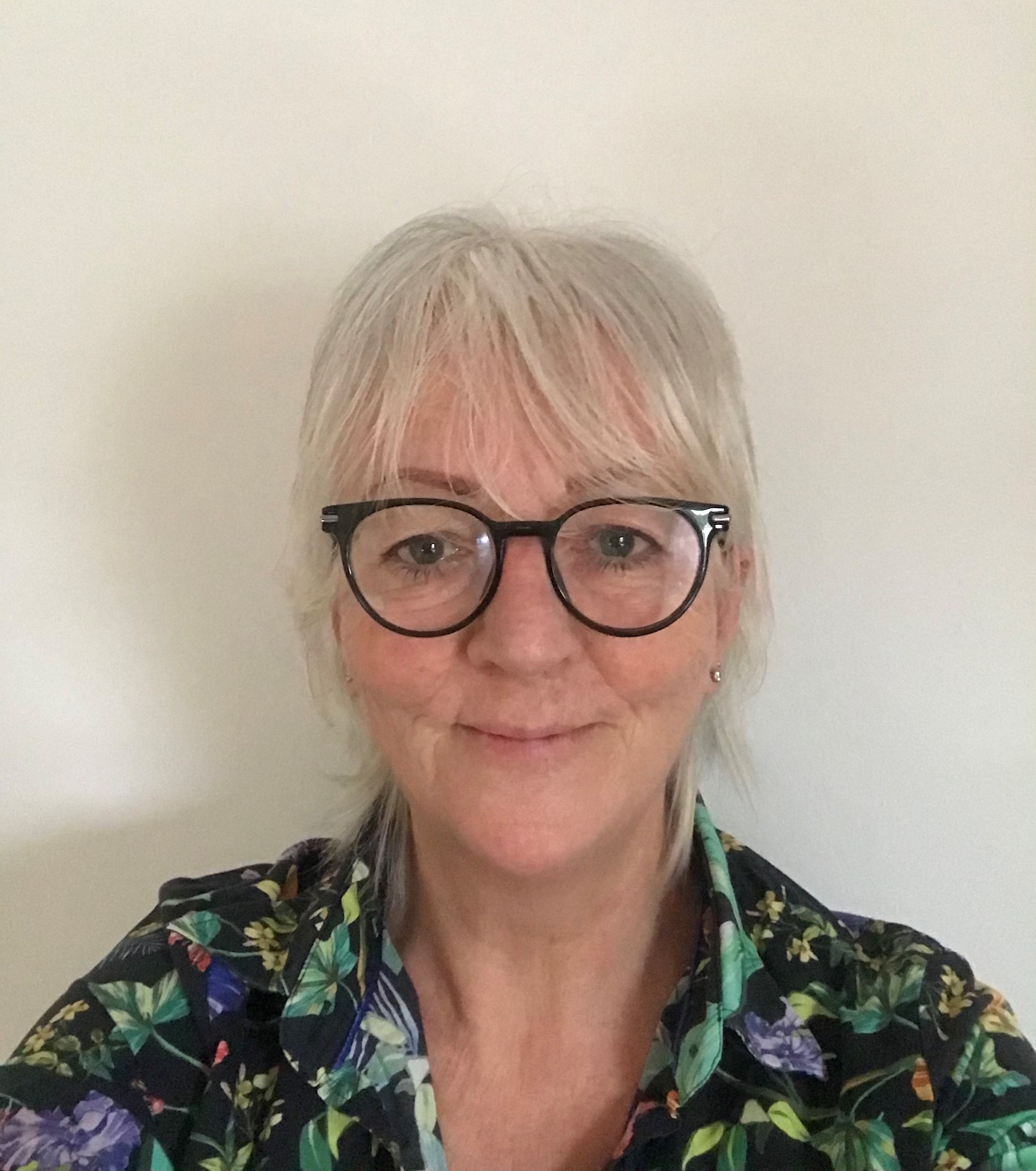 A team of tradespeople from Safer Homes, a community service for householders living in North Lanarkshire who need additional safety and security measures, has helped 137 families with essential repairs to their homes since the start of the pandemic.
Created in October 2012, the service sees dedicated tradespeople from Mears Group on behalf of North Lanarkshire Council perform emergency repairs and install additional safety and security equipment in the homes of those who need it. The service is free, unique and is not means-tested.
Since its inception, Mears' Safer Homes has visited over 2,800 residences and installed over 12,400 personal safety items including window alarms, door chains, door bars and more.
Maggie Burns, customer success manager of Mears Group, said: "The concept of Safer Homes is to help people feel safe in their property. Some people who reach out to us are domestic abuse survivors or are older members of the community who need additional home security.
"Our work sees us install door viewers, window alarms, personal alarms etc. We do this because we have the resources and we care. North Lanarkshire Council provides the materials and we give our time and skills freely.
"It is not means-tested so no matter your living situation – whether you own your home, rent from the local authority or housing association or rent from a private landlord – Safer Homes is there for you."
Several other community organisations that have recommended Mears Safer Homes to locals have praised Mears for the initiative.
Karen McFarlane, domestic abuse advocacy worker, added: "I have been using Safer Homes for years. The women I work with value the service a great deal. I recently received a text from a woman in Motherwell who said 'Hi Karen, I just want to let you know that home security came out yesterday. They put alarms on my downstairs windows and chains on my doors and I have a personal alarm which makes me feel much safer, so thank you for your help'."
Cathie Hegarty, Women's Support senior Monklands Women's Aid, said: "To our service users, Safer Homes is an essential part of making them and their children feel safe in their own homes. They have told us the service provided by Mears is first class and those carrying out the work have been professional and put them at ease."
PC Katie Edwards, Police Scotland's Motherwell office, commented: "I contacted Mears regarding a local elderly resident who'd been the victim of a violent crime in her own home and needed some extra security put in place. Mears couldn't have been more helpful. There had been heavy snow and staff were still able to make her home a priority. I was even given confirmation of the completed work. This resident will feel safer in the future and give her confidence to remain in the community. Thank you."
David Jackson and Laura Scott Scottiish Fire and Rescue Service, added: "When carrying out Home Fire Safety Visits we may become aware of other safety risks within the family home, SFRS can then refer these householders onto Mears [Safer Homes] for additional safety measures to allow them to feel more secure and safe within their home.
"Mears in partnership with North Lanarkshire Council have supplied SFRS with Fire Retardant Matts, Metal Bins and Letterbox Blockers. All these items have been paramount if the householder is of high risk of Fire and potential risk of Fire related criminality.
"SFRS have used this referral pathway for many years, all with the excellent service from Margaret Burns ,who started off the partnership work between ourselves.
"Through this process we have had loads of feedback from service users about the service supplied from Mears. One example is when a peep hole and chain were fitted to a lady's door and that made her feel more secure and confident about answering her door."