Ochil View appoints new chief executive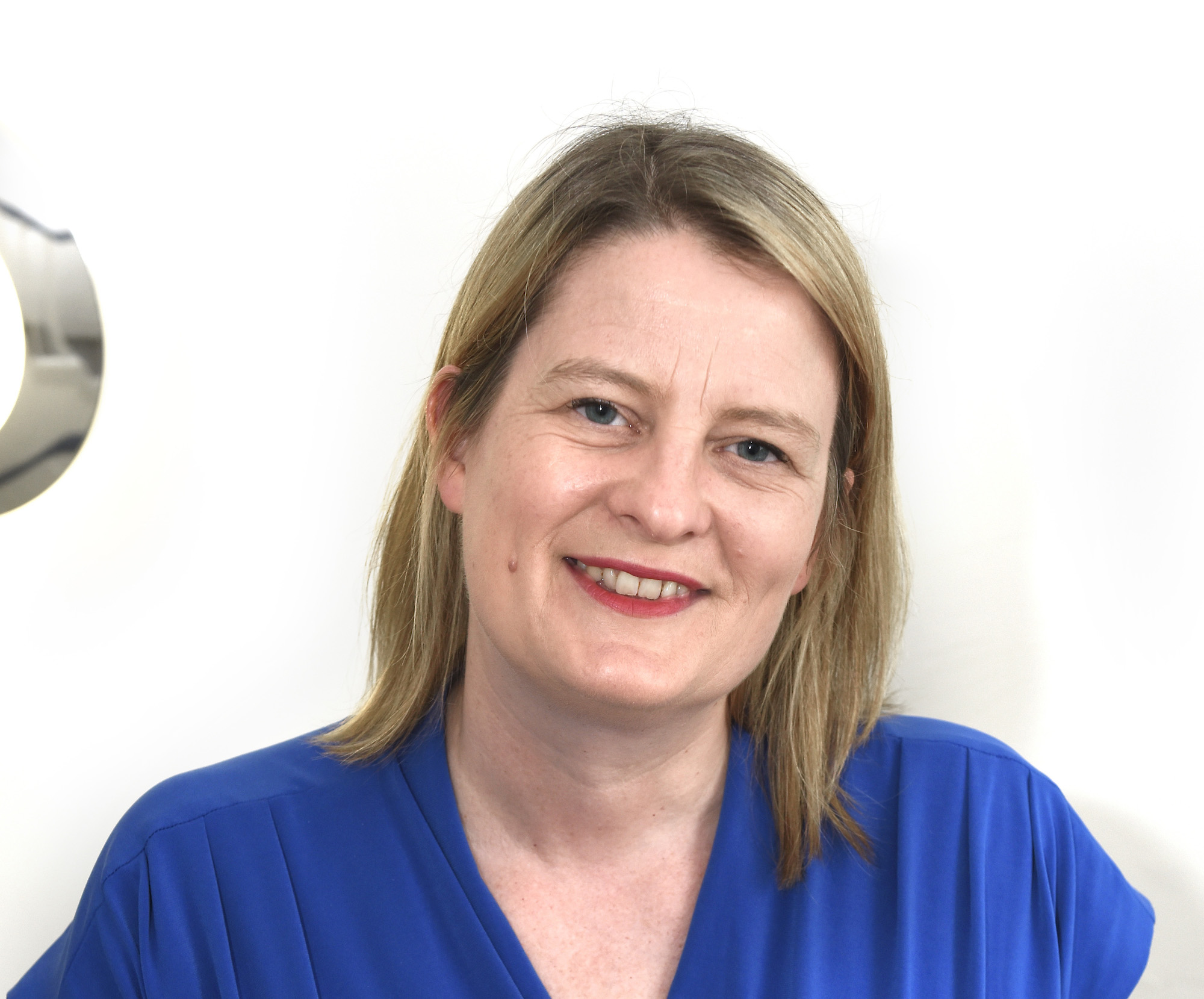 Ochil View Housing Association has announced the appointment of Anne Smith as chief executive, following the retirement of George Tainsh.
Margaret Baxter, chairperson of Ochil View, said: "Following a robust recruitment process, the association is delighted to appoint Anne Smith as our next chief executive. We are confident that Anne can continue the excellent work of our previous chief executive, whilst also making her own mark on the association.
"Anne is a chartered accountant, with more than 25 years' experience working in the private sector. More recently, she has held senior roles within the social housing sector in Scotland, spending the last five years heading up the Finance and Corporate Services team at Ochil View and covering the depute chief executive role.
"Since October 2021 she has covered the chief executive role on an interim basis."
Following her appointment, Ms Smith said: "I feel very fortunate to have worked at Ochil View for the past 5 years with such a great team of dedicated people and I am looking forward to continuing my career here.
"I appreciate that there are considerable challenges to be faced at the moment for the association and our tenants as a result of the current economic climate, but I am committed to ensuring Ochil View continues to deliver a quality service and positive outcomes in our communities and that we contribute further to the provision of more affordable housing in the area."