Charity regulator investigates Social Bite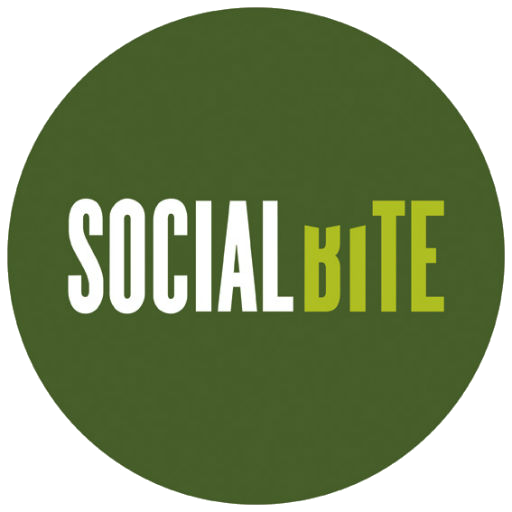 Homelessness charity Social Bite is currently being investigated by the Office of the Scottish Charity Regulator (OSCR), according to reports.
The regulator has confirmed that an investigation has been launched after receiving complaints about the charity.
The Times reported that it is understood concerns were expressed about the charity's founder Josh Littlejohn. The Times claims Jane Bruce, Social Bite's former chief executive officer for Scotland, has submitted formal complaints to the OSCR.
A spokesman for the OSCR said: "We have received concerns about this charity, which are currently being examined."
Sir Andrew Cubie, Social Bite's chairman, said: "We can confirm that we are in communication with OSCR relating to concerns they have received. In line with OSCR'S policy we are unable to provide any further information at this time.
"Under my chairmanship, Social Bite adheres to the highest levels of governance. In spite of the global pandemic, the charity has gone from strength to strength."
He said Mr Littlejohn had worked "tirelessly" over the past decade and had helped "thousands of vulnerable people off the streets", adding: "He's incredibly well respected and well liked by the Social Bite team, partners and the homeless community."