Old is cool for young Bield volunteer
A high school pupil from Glasgow is proving that old is cool by donating her time to help elderly people at her local retirement development.
Keira Archer, a 14-year-old pupil from Port Glasgow High School, chose to complete her work experience at Bield's Crosshill Gardens due to her passion to work with older people.
During the four-day stint, Keira assisted staff with general work duties along with supporting the volunteer team with social activities. She also gained experience in the importance of health and safety in the workplace through induction and risk assessment processes.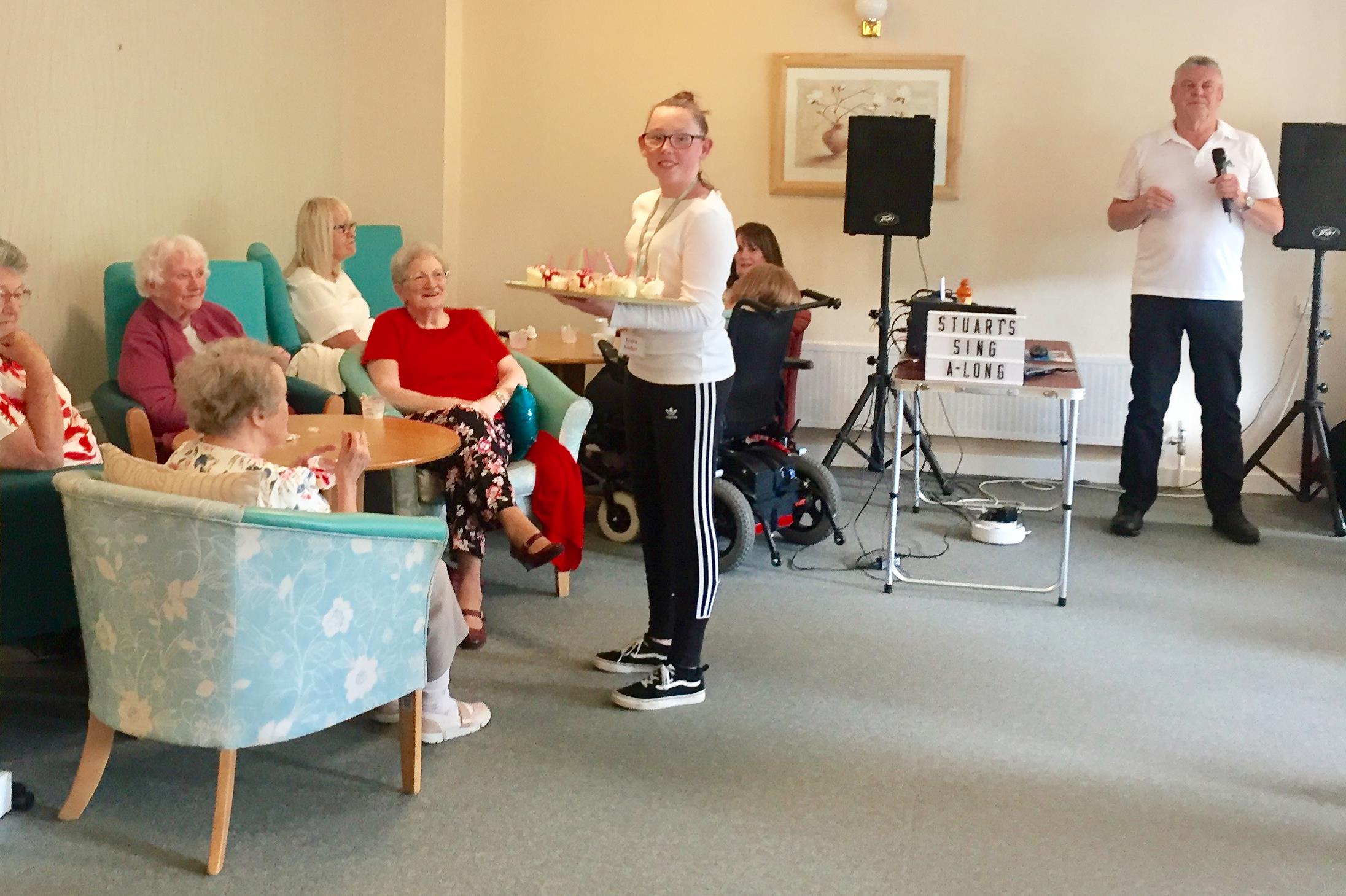 Michele McKinnon, retirement housing manager at Crosshill Gardens, said: "It was so refreshing to have someone like Keira help out at Crosshill Gardens. You don't get many 14 year olds who know that they want to have a career caring for older people.
"Her pleasant manner, enthusiastic nature and considered approach when carrying out her duties greatly enhanced the service provision to the tenants.
"She tried her hand at a variety of activities, from exercise classes to bingo. She even helped out with our monthly social event where 33 of our tenants enjoyed fish suppers and we had an ice cream van stop by.
"We are a social bunch and she really took the experience in her stride and blossomed. We would have Keira back again in a heartbeat."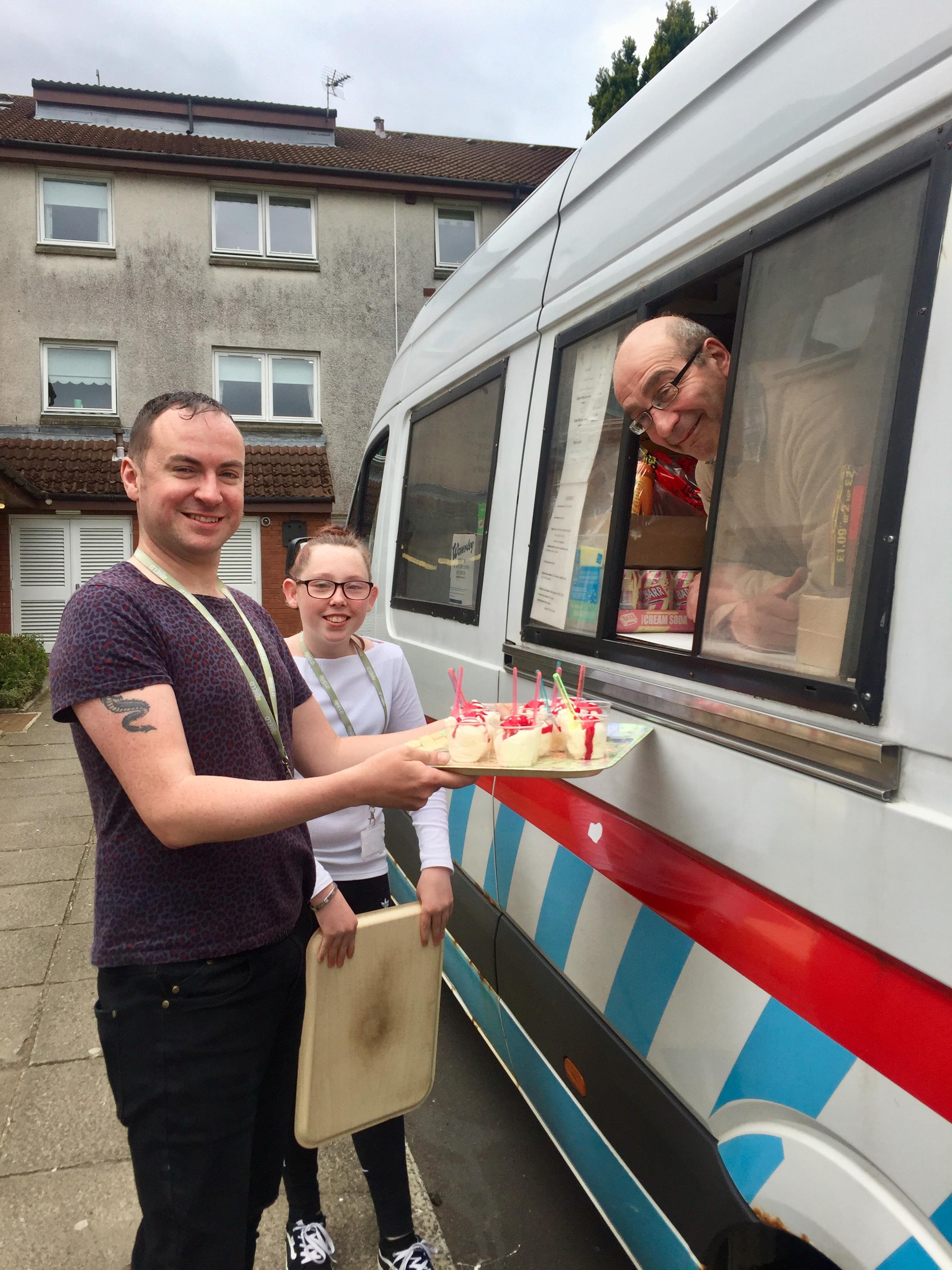 Jane Byrne, a teacher at Port Glasgow High School, said: "Keira was passionate in her desire to work with older people and she was determined to find a placement that would build her skills in a caring role.
"We were delighted that Crosshill Gardens was able to offer Keira a placement. Although Keira was nervous, she very much enjoyed chatting to and working with older people.
"The placement has given Keira valuable transferrable skills that she will use to fulfil her ambition of working in the care industry in the future."