100 young people experiencing homelessness helped by Perth and Kinross charity partnership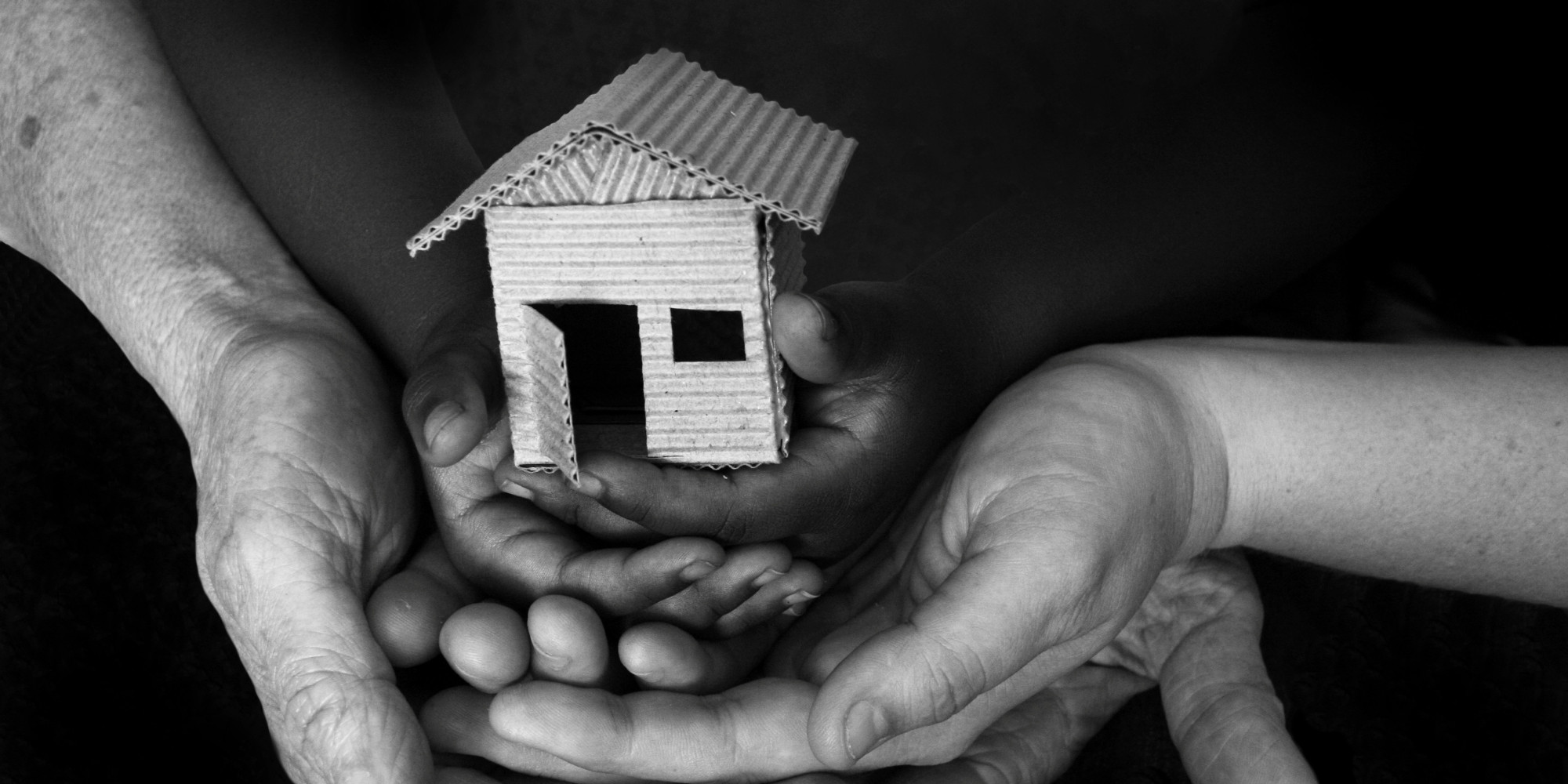 A Perth and Kinross project that helps homeless young people settle into permanent accommodation has had a successful 12 months by helping almost 100 people keep their tenancy, according to a new report.
Youth Boost, commissioned by Perth & Kinross Council and delivered by the charity Rock Trust, helps prevent young people from becoming homeless once they have been moved into a new tenancy. It also supports young people at risk of eviction, and those who want to return home and maintain their relationships with family.
Support is offered one-on-one through a personal worker and covers areas such as budgeting and finances, education and employment, health and well-being and developing socially, so that young people can sustain their new tenancy.
Youth Boost began in April 2020. A new report by Rock Trust shows that in the project's second year:
98 young people were supported to access or sustain their own tenancy
25 young people were supported to stay safe and emotionally well whilst staying temporarily with family and friends
4 young people were supported to remain/return to the family home
59 young people were supported to access their full benefit entitlement
54 young people were supported to access heating grants
Each young person has a personally designed plan to identify support in areas important to them. This may cover practical tasks to promote independent living skills such as budgeting, cooking, cleaning, setting up the tenancy, applying for benefits/grants, and providing emotional support and advice.
Some of the feedback from young people who have been supported by Youth Boost includes:
"I can't even begin to explain how much this helped me. It really helped having someone I could phone if I was worried or didn't understand something" – S, aged 20
"I can only describe the support as phenomenal." Tommy aged 22
"My Rock Trust worker brought such a positive energy that even on bad days she really cheered me up." E, 21
The council's housing and social wellbeing convener, Councillor Tom McEwan, said: "Tackling homelessness is one of our highest priorities as a Housing Services and supporting young people is a vital part of this work.
"The Youth Boost project is an innovative scheme that offers practical help and support to young people who may not be ready for a tenancy. Rock Trust staff work closely with people to make sure they have all the life skills, benefits and personal support they need to keep their tenancy and avoid repeat homelessness.
"The fact that it has helped sustain almost 100 tenancies over the last year represents a significant success, and the feedback from the young people helped shows the real human value of this work. Perth & Kinross Council is one of the leading local authorities when it comes to preventing and tackling homelessness, and this has been recognised nationally. I'm incredibly pleased to see the positive effect the Youth Boost project is having on the lives of so many young people."
Rock Trust chief executive Kate Polson, added: "The Youth Boost project is a great example of a creative, youth-specific service response to address a local need. Perth & Kinross Council recognised the barriers young people faced in gaining or maintaining tenancies and designed a service to support young people to avoid homelessness.
"Rock Trust prides itself on delivering support services and accommodation options to young people aged 16-25 to avoid, resolve or move on from homelessness. We are proud to be working with Perth & Kinross Council and the local partners to deliver Youth Boost which not only has a positive impact on the community but is also valued by the young people themselves."