One in five international students experience homelessness while studying in Scotland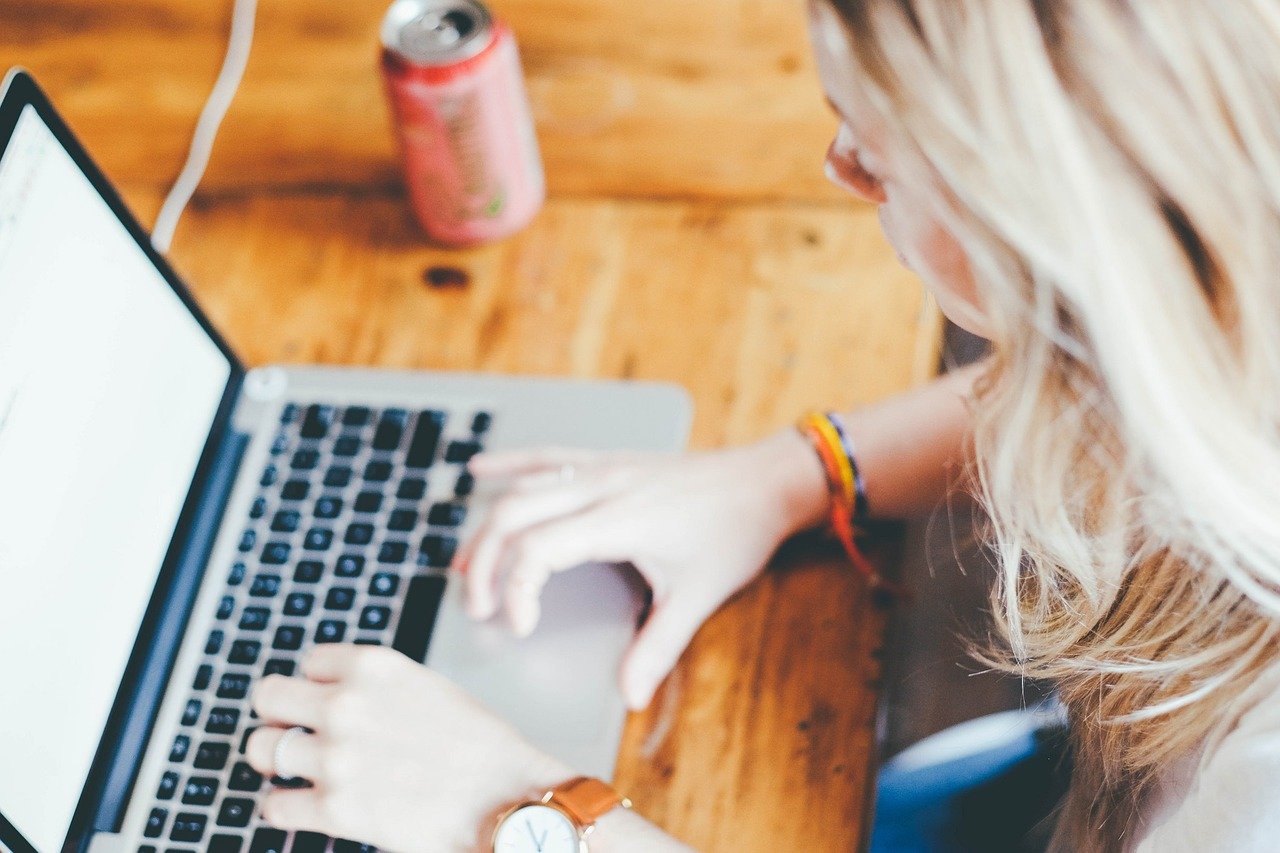 International students are almost twice as likely to experience homelessness than home students in Scotland, with 21% of international students having experienced homelessness since starting their studies compared to 12% of home students, a study has found.
The research by the National Union of Students (NUS) has discovered that international students struggle more than home students to secure housing because many do not have a UK-based guarantor, which is required by most landlords to secure a tenancy. They are also more often targeted by housing scams, in which scammers pose as landlords and demand they pay a deposit in advance. When the student arrives in the country, they find that the property they believe they had secured does not exist.
The survey also found that:
10% of international students have used foodbanks
29% have considered leaving their course because of financial difficulties
49% have skipped a meal
42% have gone without heating
29% have been unable to pay their rent in full
36% have been unable to pay their energy bills
When compared to data from NUS Scotland's Cost of Survival report, it is clear that international students are facing comparable or worse levels of poverty as home students in the cost-of-living crisis.
NUS Scotland is calling for universities to ensure that international students always have access to safe, affordable housing by introducing a Student Housing Guarantee. They are also asking universities to widen the eligibility criteria for their hardship funds, as international students are often excluded from applying for them, despite struggling financially at a similar rate to home students.
NUS Scotland president, Ellie Gomersall said: "The rates of homelessness in international students are unacceptable. Scotland prides itself on having a world-class education system, but this is being undermined by the way we treat those coming to learn from other countries.
"International students are expected to pay extortionate fees but have no support once they arrive in Scotland, facing homelessness and skipping meals just to get by.
"It is time for the Scottish Government and institutions to act. Universities can support international students by introducing a Student Housing Guarantee that ensures that there is a bed guaranteed to every international student from the moment they arrive in Scotland. They must also extend their hardship and discretionary funding so that international students can apply for them.
"The Scottish Government should use their devolved powers to cap how much universities can charge international students."
Vanessa Mabonso Nzolo, president of Aberdeen University Students' Association, and a recently graduated international-EU student, said there is a misconception that international students are wealthy.
She said: "The cost-of-living crisis is affecting international students disproportionately in the current economy as visa fees, exchange rates, and budgeting has become increasingly more difficult.
"International students are far more at risk of experiencing homelessness.
"International students are less likely to come forward when they are struggling because they are worried about how being homeless may affect their visa.
"They have very few opportunities with limited working hours and no access to public funds."
Higher education minister Graeme Dey said: "Scotland welcomes international students from all over the world and they are an important part of our student community. This report raises significant issues which I know universities will take seriously as they seek to ensure they have robust plans in place to assist in finding accommodation.
"Although the Scottish Government has no direct role in provision of student residential accommodation, we are determined to improve accessibility, affordability and standards in the purpose-built student accommodation sector and are carrying out a review of that provision right now.
"At the same time, we are developing proposals for improving privately-rented accommodation more generally which we set out in our draft New Deal for Tenants.
"Both pieces of work will inform a Student Accommodation Strategy for Scotland for the benefit of all students studying in Scotland."