Final stages for Badenoch & Strathspey short-term lets control area consultation
There is just over one week left to submit comments on the Highland Council & the Cairngorm National Park Authority proposal to designate Ward 20: Badenoch & Strathspey as a Short-Term Let Control Area.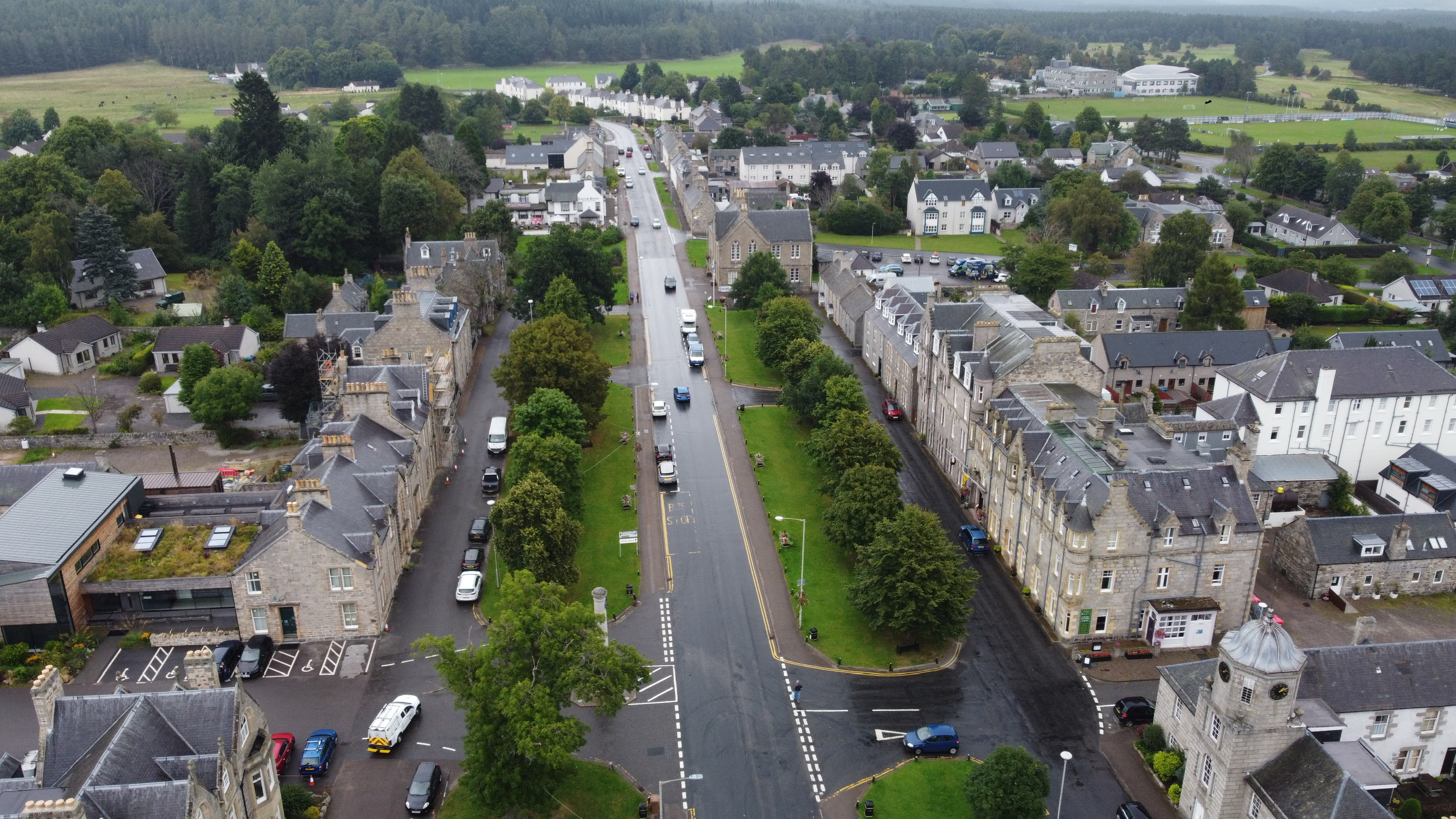 Comments must be submitted by the close of business on Monday 7 March 2022.
If established, all houses and flats within the Ward, used for secondary letting would be required to obtain planning approval to continue to be used as a short-term let.
Following the consultation, the council will review and consider all responses, before presenting a proposal to the Council Economy and Infrastructure Committee.
If the committee approves the Short-Term Let Control Area designation, the council will seek final approval from Scottish Ministers, before the Badenoch & Strathspey as a Short-Term Let Control Area will come into effect in late 2022.
A Control Area is not a ban on Short-Term Let and would not change the planning rules around certain type of accommodation.
This consultation is also not related to the recent Scottish Government announcement for all forms of Short-Term Lets to be licensed by April 2024.
Councillor Bill Lobban, chair of Badenoch and Strathspey Area Committee, said: "I would encourage anyone who cares about the desperate position we find ourselves in Badenoch & Strathspey with respect to affordable housing to make sure you comment."