Orkney homeless service 'overwhelmed' due to pandemic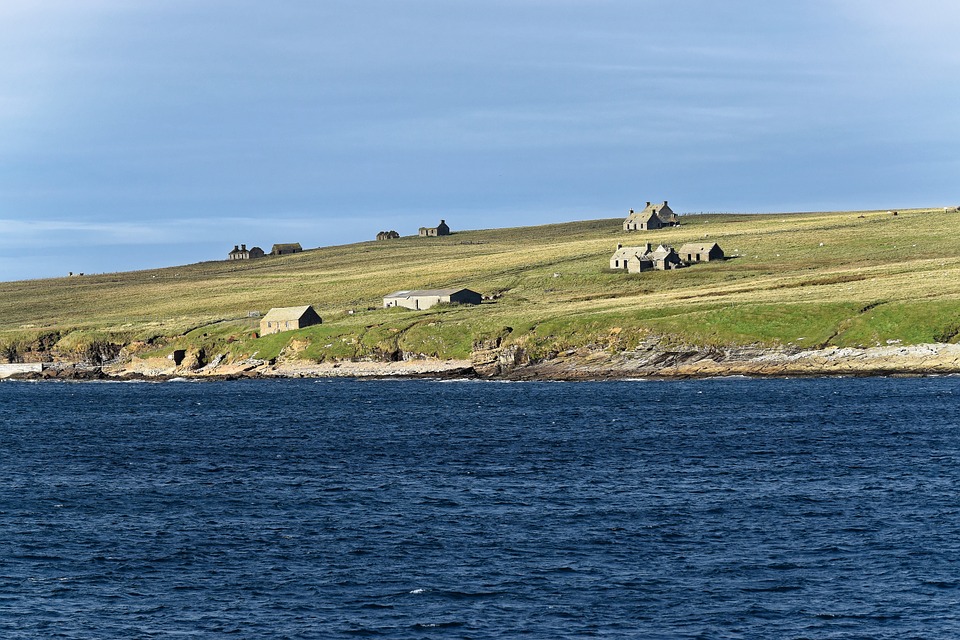 Orkney Islands Council is facing significant challenges to permanently rehome households after a major rise in the number of people affected by homelessness during the pandemic.
Councillors on the local authority's education, leisure and housing committee were presented with a revised homelessness strategy for 2021-26 at a meeting last week that stated that the number of households living in temporary accommodation rose by 50% to 69 during 2020 and 2021.
More than 900 people are currently on the waiting list for a home in Orkney.
Head of housing Frances Troup said the service has been "absolutely overwhelmed by the sheer level of homelessness representations".
Ms Troup added: "We're monitoring the level on a weekly basis because it's so much higher than it usually is.
"We're consistently looking at how we can move on and there's a fair degree of juggling here."