Osprey Housing offers more tenant choice with digital lettings service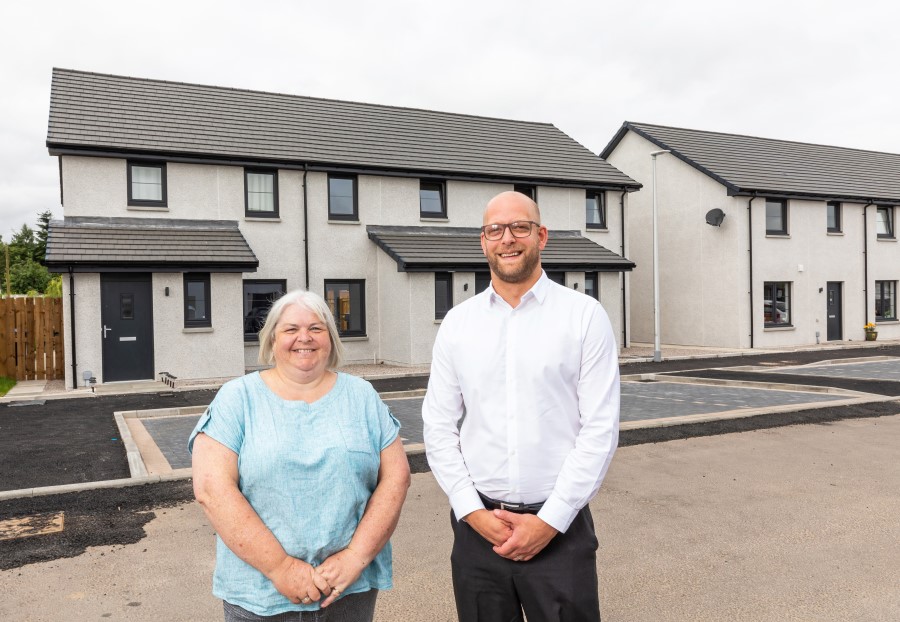 Osprey Housing is now offering potential and existing tenants a digital lettings service which allows applicants to register their interest in specific properties online.
The system — delivered through These Homes partnership — will change how Osprey allocates properties. Until now, the social landlord did not hold a distinct waiting list, but the These Homes process allows applicants to select Osprey and specific vacancies for which they would like to be considered.
Osprey is continuing to work with local authority partners from Aberdeen City, Aberdeenshire, and Moray councils to ensure local housing needs are met.
These Homes is a choice-based letting service, which allows applicants to apply for specific properties in settlements or areas where they would prefer to live. The element of choice has a positive impact on tenancy sustainment and better empowers applicants to make decisions on their own housing options.
Applicants are now prioritised on their specific needs, via a pass-based system rather than a more traditional points-based allocations system.
An applicant who has — for example — suffered domestic abuse or is in temporary accommodation will continue to be prioritised. In the same way, an applicant with specific health issues would be prioritised for properties with level access or a wet room.
Osprey director of Housing Dan Thompson, said: "Using These Homes gives tenants significantly more choice over where they choose to live, not only in terms of the type of property but also in terms of being able to choose specific locations across local authority areas.
"Changing how we allocate our homes also forms part of wider strategic direction for Osprey and this is a positive step towards delivering accessible housing options as well as a key part of our digital strategy."
Osprey will allocate 50% of all new-build properties — including those coming online this summer at Inchmarlo and Lossiemouth — using the These Homes choice-based approach. Osprey is committed to creating balanced and sustainable communities and choice-based lettings will support this goal.
Anyone interested in applying for an Osprey home is now being asked to register here, with existing tenants also urged to register if they are considering a move.