Paisley Housing Association completes £2.86m development
Paisley Housing Association has completed a £2.86 million development of stylish flats - just two weeks after unveiling its smart new homes in Glenburn.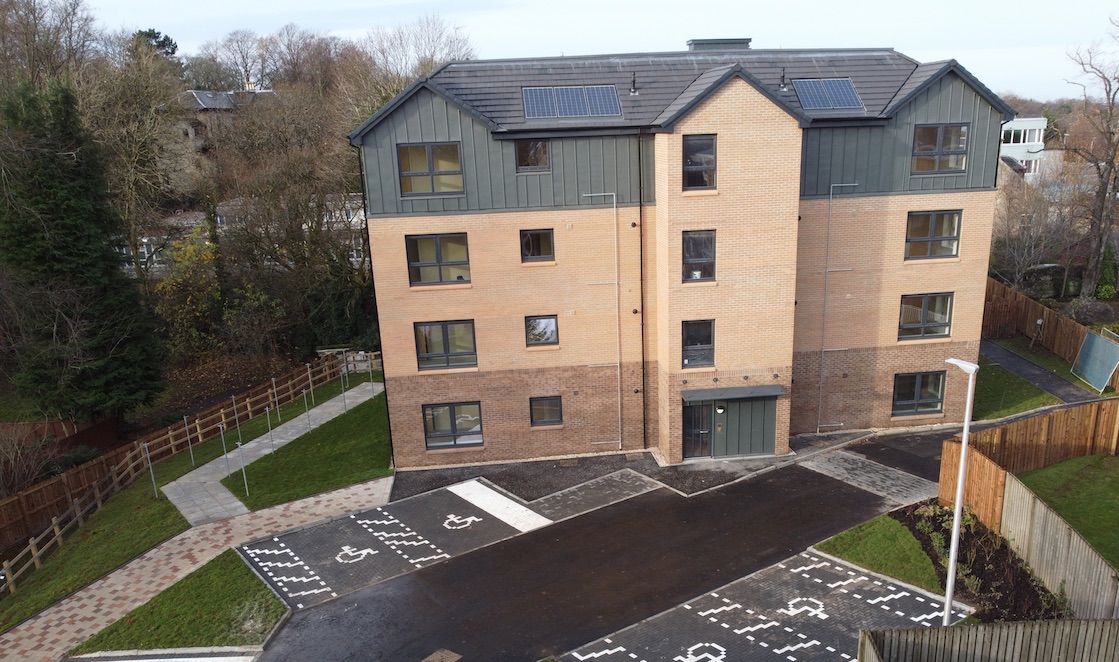 This week tenants began moving into the 16-home amenity Westerfield development for the over 60s at High Calside which one described as "the perfect early Christmas present".
The two developments show Paisley Housing Association delivering on its promise to keep on building homes.
Of the 16 one-bedroom properties, four are designed for tenants who use wheelchairs – and all of them are for social rent.
Kathleen McCutcheon, chief executive of Paisley Housing Association, said: "This is another great step forward in the delivery of new homes for our town. We are particularly pleased to be handing over the keys to tenants so they can spend Christmas in their new homes.
"It is a matter of great satisfaction for us at Paisley Housing Association that we end the year having delivered homes in Glenburn and now at Westerfield. The concept of homes for social rent is critical to addressing the need for good homes in our community and we are pleased to be playing our part.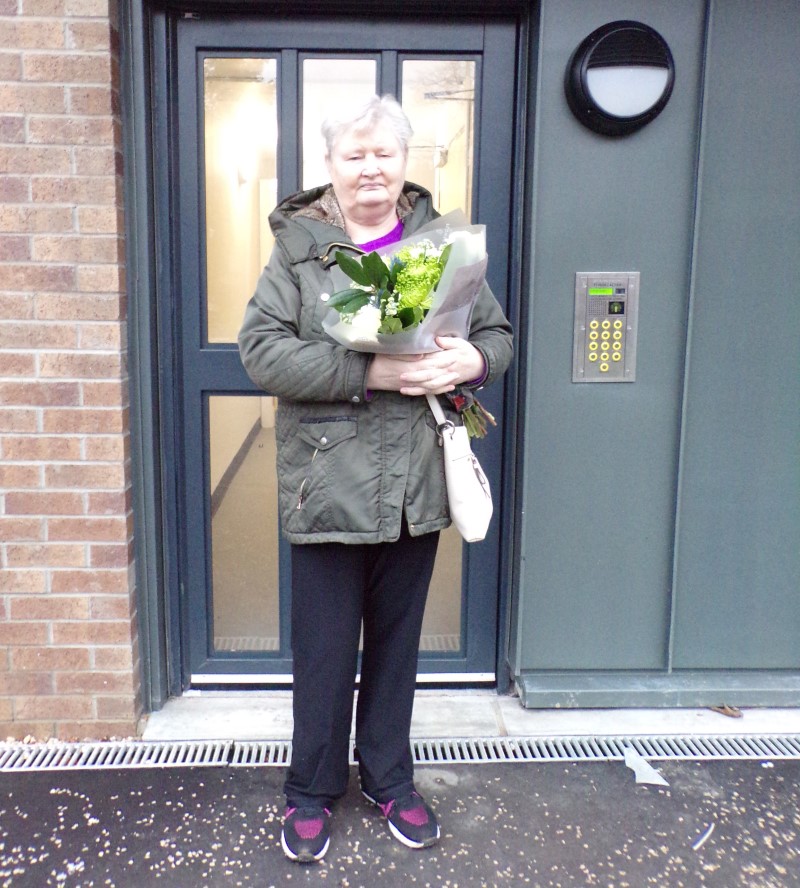 "It demonstrates the important role which housing associations everywhere play in this crucial undertaking. We readily acknowledge the strong support of the Scottish Government and from Renfrewshire Council – both of whom share our vision of building more homes."
Financial support from the Scottish Government totalled just over £2m.
This includes £0.28 m in grant and over £1.7m in Charitable Bond Donation generated through the Charitable Bond Model, an innovative funding mechanism which provides the development finance for new affordable housing, while also generating instant capital funds, in the form of charitable donations
The properties meet stringent energy efficiency requirements making them comfortable and easy to heat at a time of soaring fuel bills. They also come complete with a lift at the three-storey- building.
The construction work - which took just over a year to complete - was carried out by McTaggart Construction, a developer with a strong track record of building housing association homes.
The first tenant to receive the keys to her new home is Christine Johnston who was presented with a bouquet of flowers by the Association to mark the occasion.
Christine said: "This is the perfect early Christmas present and I'm moving in within days. I'm delighted with my new home – it really couldn't be lovelier."​