Paisley Housing Association named as fuel poverty hero
Paisley Housing Association has been named as one of only five organisations to become a "Fuel Poverty Hero" after championing the drive to fight fuel poverty.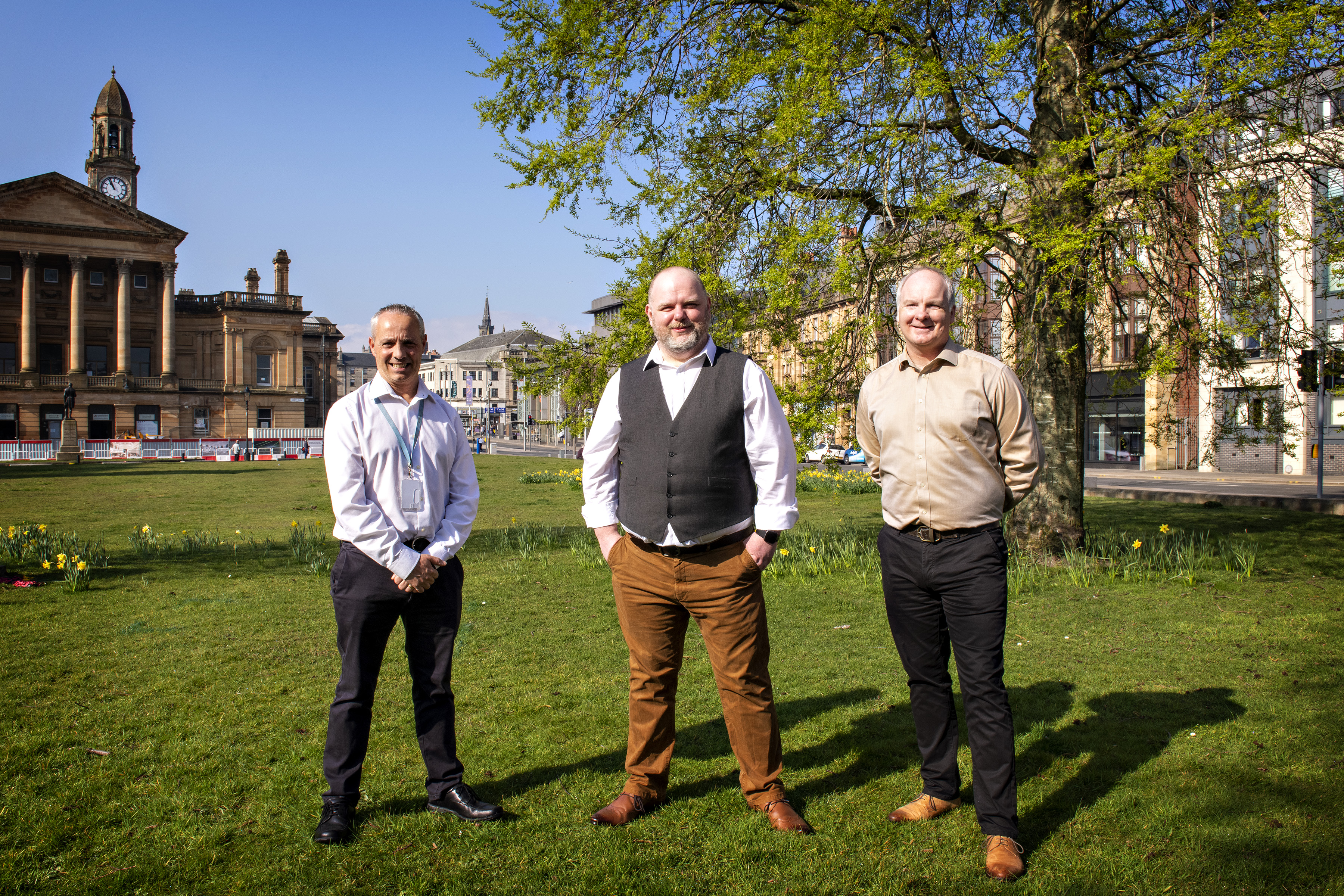 The housing association has been at the forefront of the ongoing challenge to help tenants withstand crippling fuel bills as energy prices continue to soar.
Now, it has been honoured in the Fuel Poverty Heroes Awards 2022 organised by the charity Energy Action Scotland which campaigns strongly for an end to fuel poverty in Scotland.
The awards this year sought the best examples of organisations focused firmly on defeating fuel poverty and were announced at the Energy Action Scotland Fuel Poverty Conference earlier this month.
Paisley Housing Association has been held up as a shining example with a strong set of initiatives – including offering cash help for struggling tenants. The work has taken on added significance throughout the pandemic with people struggling to pay bills due to job losses and furlough caused by the pandemic.
As if that wasn't bad enough, benefit changes and rocketing fuel bills – expected to rise even further in the autumn – have plunged many into a truly dire situation.
Paisley Housing Association said it was vital to lead the way on tackling fuel poverty given its important role in the communities where it has its homes. And significantly, a high number of the Association's tenants are classed as "vulnerable" increasing their potential exposure to fuel poverty.
Key highlights of the work Paisley Housing Association has done on fuel support include:
Provided "income maximisation" advice to 429 tenants
Provided direct energy advice to 139 tenants
Provided emergency fuel top ups to 236 households worth £15,000
Helped its tenants claim £1.27 million in extra income
Helped tenants save £20,000 on their energy bills
Issued £5,000 of other direct assistance to households in crisis
Is delivering a Winter Fuel Support Fund which will distribute £10,000 meaning 100 households will receive a £100 grant to help with their Energy bills.
In addition, four members of staff have tuned up their skills on fuel advice and now possess "City and Guilds Energy Awareness" qualifications
Kathleen McCutcheon, chief executive of Paisley Housing Association, said the entire organisation was delighted to have its vital work recognised.
She said: "In times of crisis, people look to their housing association for a helping hand due to our deep community roots. And we are pleased to be leading the fight against fuel poverty on behalf of our tenants at a time when it is needed most. The scale of the fuel crisis affecting everyone – especially those who are vulnerable or on low incomes – cannot be underestimated and Paisley Housing Association is strongly committed to doing everything we can to ease the burden."
The Association's Senior Projects Officer Alan Graham said staff were increasingly focused on energy work and dealing with appeals for help from tenants confronted by shocking increases in fuel costs
He added: "Undoubtedly, heating your home is the most pressing challenge facing households today but we're proud of all we are doing to make a difference. This accolade from Energy Action Scotland is a real boost to our work.
"It is worth remembering that identifying people in fuel poverty or fuel crisis involves everyone at Paisley Housing Association – particularly our housing officers who can, in their regular dealings with tenants, spot occasions where we need to help. In short, it is a real team effort."