Parkhead Housing Association launches new Tenant Participation Strategy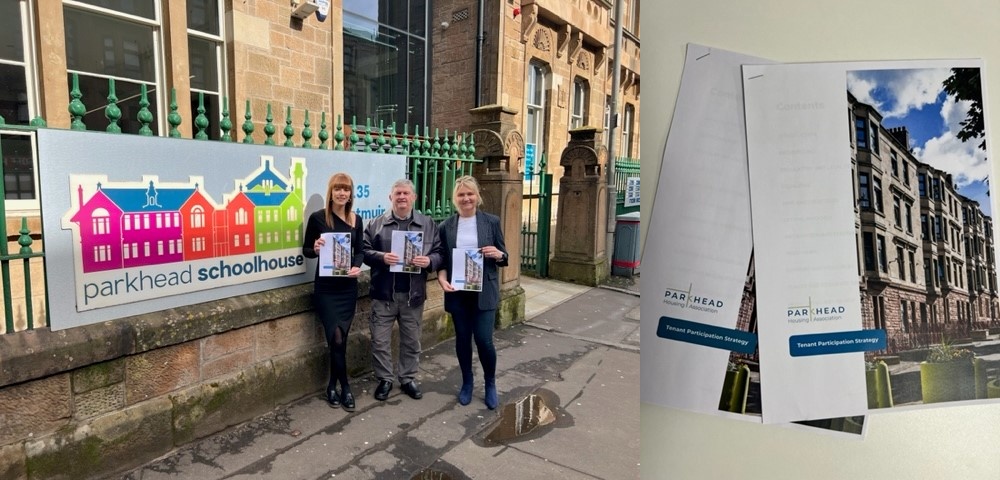 Aileen McGuire, chief executive at Parkhead Housing Association (PHA), has launched the Association's new Tenant Participation Strategy hailing it "a new dawn for tenant involvement at Parkhead".
The strategy was the result of joint working between PHA Scrutiny Panel members, Registered Tenant Organisation members and the PHA staff team.
Karen Edgar, housing manager, paid tribute to the tenant input saying: "It genuinely is a strategy for tenants and by tenants. We listened to what tenants told us in our previous Tenant Satisfaction Survey and in consultation with them have acted to offer our tenants a wide variety of ways to get involved with the Association."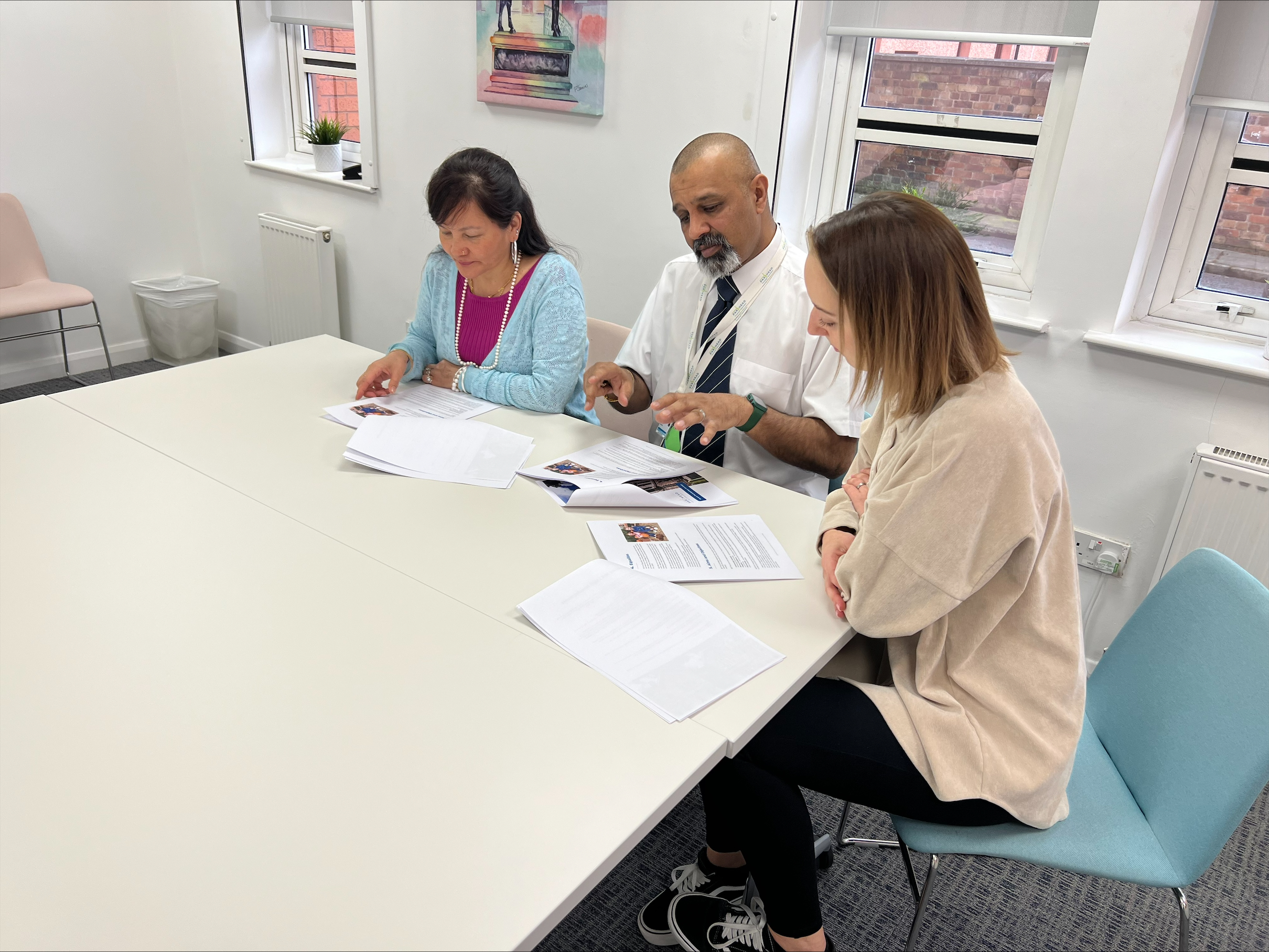 Key to the success of the strategy going forward will be how many tenants become genuinely involved with the Association, the level of positivity they feel from this, and that the strategy itself constantly evolves.
Parkhead Housing Association chair John Buchanan welcomed the launch: "This has been a long time coming and hopefully will herald a new era of tenants setting the agenda and influencing how we provide services."
Copies of the strategy are available to download from the Association's website while hard copies can be obtained from the office.