Partnership working in Greater Easterhouse helps tenants with energy costs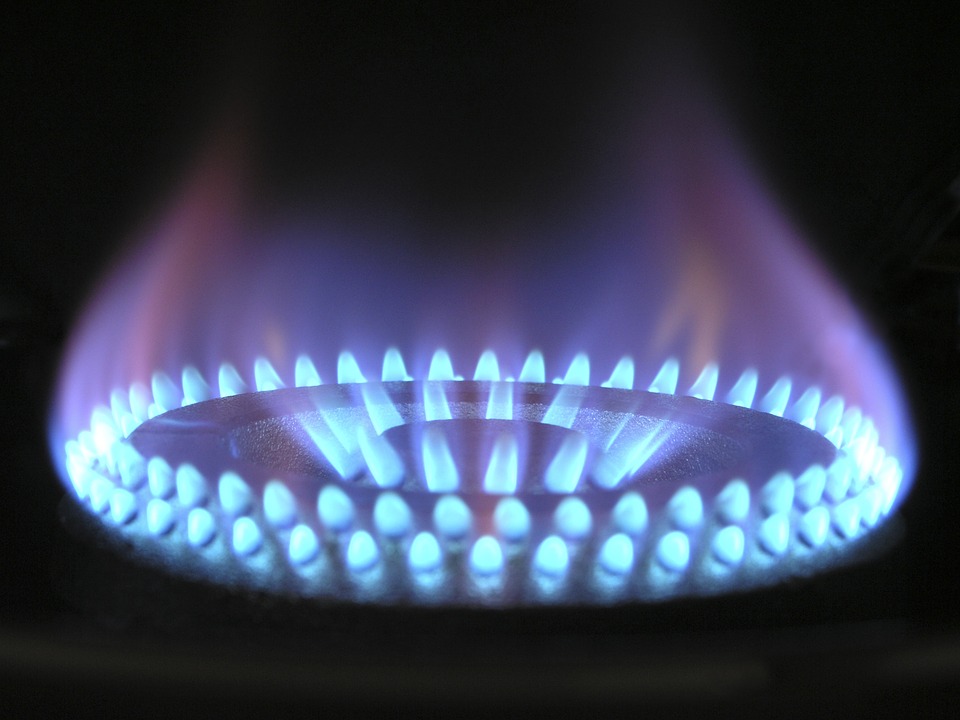 Blairtummock Housing Association, Gardeen Housing Association and Provanhall Housing Association have appointed Lisa Slavin as an energy advisor.
Working in partnership with Connect Community Trust, the three associations were successful in securing funding from Energy Savings Trust.
This new post will provide deliver an energy advice and information service that helps to reduce tenants' bills and will support tenants to understand their energy usage and costs.
Lisa Slavin was welcomed to the partnership and is working with tenants to help find a solution to high energy costs.