Patrick Harvie MSP to give keynote speech at Propertymark's Scottish National Conference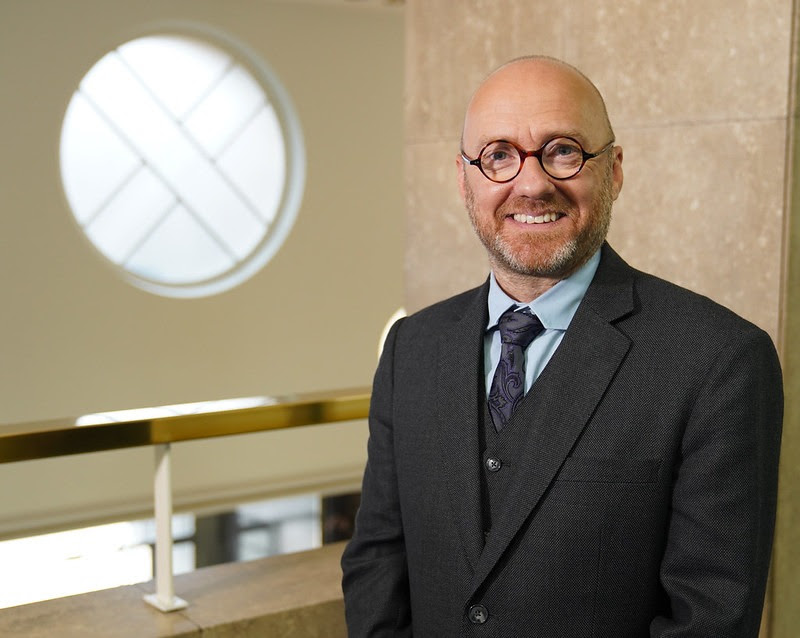 Scotland's minister for tenants' rights, Patrick Harvie, will give the keynote speech at Propertymark's Scottish National Conference which takes place at the Glasgow Grosvenor Hotel on 15 September 2022.
Mr Harvie is expected to give an update on the Scottish Government's Rented Sector Strategy, as well as the national system of rent control that has been promised and the forthcoming Housing Bill.
Delegates will also get to meet Stephen McCarron, the new President of NAEA Propertymark, and David Votta, the new President of ARLA Propertymark, and hear from James Munro, Head of the National Trading Standards Estate and Letting Agency Team (NTSELAT).
Other speakers include Rory Cowan, one of the leading providers of legal services to the Private Rented Sector (PRS) in Scotland, and Clare Yates, of CY Training Works, Dr John Boyle, property economist and chartered surveyor, and Lorna Kerr, business development director at Landmark Scotland.
Patrick Harvie said: "I am delighted to attend Propertymark's Scottish National Conference, to come together to discuss the issues important to the private rented sector in Scotland. Since coming into this post I have made it a priority to listen to tenants, to landlords and to agents, about how together we make renting better.
"We are committed to improving accessibility, affordability and standards across the rented sector. Our New Deal for Tenants consultation lays out an ambitious set of proposals for the phased implementation of a plan, over the next five years, to ensure that the rights and needs of people who rent homes in Scotland are met.
"This includes our commitment to introduce rent controls during this Parliament and we will continue to engage with letting agents, landlords and tenants to do so in a way which is robust, provides lasting benefit to tenants and works for responsible landlords."
Daryl McIntosh, Propertymark's policy manager for the UK devolved governments, added: "By the time our September conference comes around we expect the Scottish Government to have published its response to the A New Deal for Tenants consultation and to have further developed their proposals on rent control.
"Having Patrick Harvie among our speakers recognises the important work carried out by the many professionals operating in the housing sector in Scotland and we look forward to hearing his update. It will be a busy and informative programme that will be of huge interest to all sales and letting agents."