Paul Stevenson: Homelessness prevention - widening the focus by going upstream
After working for more than a decade in homelessness accommodation and addiction recovery centres in Scotland, India and Nepal; Bethany Christian Trust's Paul Stevenson turned his focus upstream to Homelessness prevention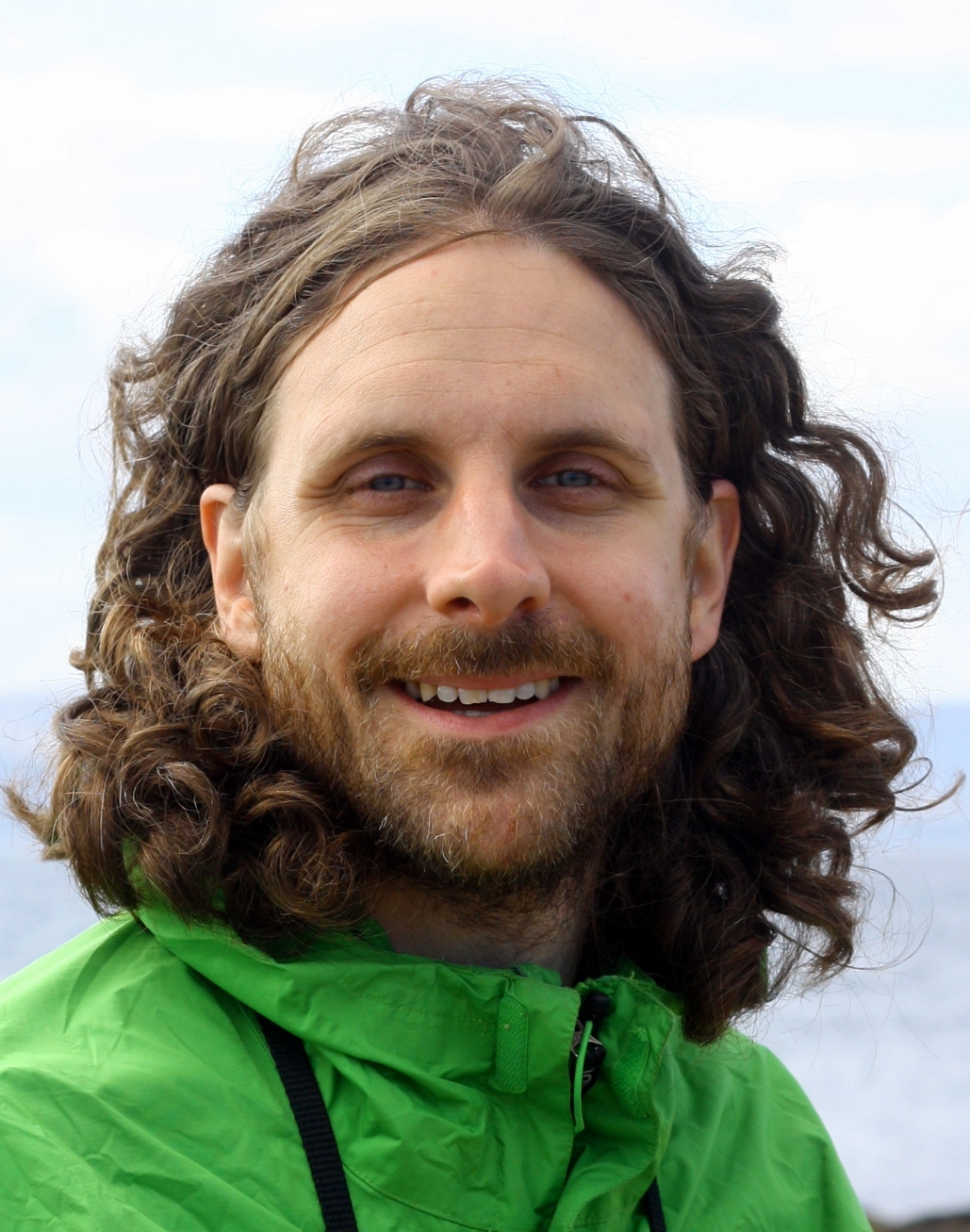 Throughout Scotland there are urban islands of deprivation hemmed in and segregated by bypasses. Their high rises loom far away from the rough sleepers of the city centres. These homeless men and women attest to the fact that society has failed them; our society, made up of communities that are surely broken if people have nowhere safe to sleep.
If we want homelessness to become rare, brief and non-recurrent then we must look beyond the city centres and go upstream to the places where the issues first arise including the islands we'd rather sail past in our cars.
In September 2017 I cycled to one such island, the Calders in Edinburgh, seemingly cut off from many of the resources and opportunities available in the city centre. In this area and three others across Scotland, It is there that Bethany Christian Trust's team of Community Builders had just begun six months of community consultations. We focussed on what was strong in these communities and brought to the surface the strengths of every individual we met.
This work was predominantly funded by the Scottish Government's Aspiring Communities Fund supported by the European Social Fund. Now, two years on, the same fund has invested in our Asset Based Community Development approach. This signals that our theory holds water: our communities throughout Scotland may be broken but they are not beyond repair.
Bethany's Homelessness Prevention team take the role of Community Builders to link local people with others in the community and with existing services. Local people are Community Connectors, having conversations with their neighbours and sharing their motivation for getting together. Both Builders and Connectors have launched activities in each of the four localities.
A card making Self Reliant Group in Moredun gives people the opportunity to meet with each other to make and sell their products. A Community Recovery Worker and volunteers in Moredun and Gorebridge offer valuable support to divert people away from losing their tenancies as a result of their addictions.
Mothers in the Calders have recently taken responsibility for the community flat and celebrated a community day during an otherwise dreich weekend. Menzieshill recently launched a community cinema and one resident commented that through all these activities: "You create this way of everyone knowing each other again".
If we try to separate the fall of our communities from the rise of homelessness; we underestimate the part that we all should play in strengthening our communities for the benefit of wider society. Many people do not know their neighbours and lament the death of community.
People fail to link such matter-of-factness with the rise of homelessness. Cities in particular suffer from being transient places and when unforeseen circumstances occur, people can end up alone and without the safety net of local connections and family nearby. Throughout our country there are people isolated and lonely, dealing with their circumstances in whatever way they can.
Last week, Bethany launched the Care Shelter in Edinburgh for another season, to prevent more than 700 people from sleeping rough on the city's streets this winter. Having seen a rise in the needs on our streets there has been a growing interest in prevention.
Yet, the emphasis is all too often on people already on the verge of this distressing and degrading situation. This could be just weeks or days away from the termination of their tenancy, the end of a relationship or the end of an institutional stay such as in a children's home or prison. Bethany supports care leavers in West Lothian and also mentors people leaving prison across Scotland and in doing so we stress the importance of communities. We all have the right to begin life in a safe and secure community and even better if it can be a springboard out of poverty and inequality.
If we're to see homelessness prevented we need to widen the focus to include our communities. A wealth of talent, strength and goodwill exists there among us all but we must realise that we all have the responsibility to look out for and take an interest in each other beyond our existing friends and family. In doing so we will see that the issues of today are far removed from the realities of the generations to come.
Paul Stevenson is director of homelessness prevention at Bethany Christian Trust. He'd love to hear what you're doing to see homelessness ended in Scotland paulstevenson@bethanychristiantrust.com
This article originally appeared in The Scotsman and was republished with permission from Bethany Christian Trust