Pensioner poverty strategy 'must be included in Programme for Government'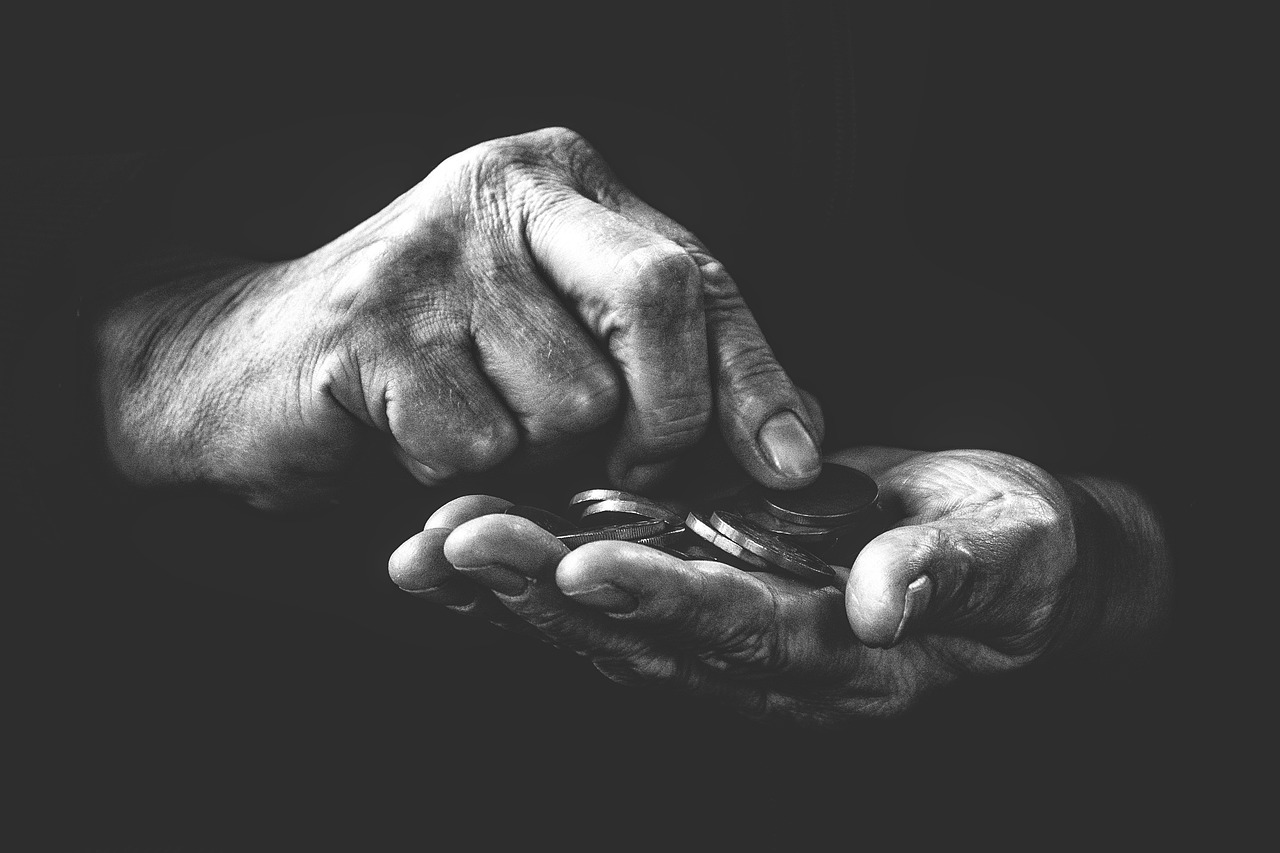 Older people's financial hardship charity Independent Age has urged the Scottish Government to include plans for a pensioner poverty strategy in its upcoming Programme for Government.
Around one in seven pensioners in Scotland are in poverty, a number that has risen by a quarter in the last decade, and the current cost of living crisis means that many more are at risk of being pulled into financial hardship.
Polling by Independent Age shows that almost half (45%) of over 65s living on a low income (£15,000 per year or less) in Scotland are cutting back on their food spending. Well over a third (42%) of the same group are concerned about covering their food bills for the next six months.
With energy prices remaining high, Independent Age polling found that in Scotland, over half (54%) of over 65s on a low income are worried about how they will afford the cost of heating their home.
The charity also found that inadequate incomes coupled with rising costs is causing some older people to disconnect from digital technology. Without this, it's often harder to access information, stay in touch with friends and family and save money by shopping around for the best deals. Polling showed that 39% of older people on a low income are already cutting back on their phone usage to save money. Over a third (35%) of the same group are fearful of not being able to afford their broadband bill during the next 6 months.
Independent Age is calling on the Scottish Government to urgently produce a pensioner poverty strategy. Whilst the charity continues to call on the UK Government to do more to support older people facing financial hardship across the country, there are actions the Scottish Government can take to support older people living in poverty in Scotland.
Debbie Horne, Scotland policy and public affairs manager at Independent Age, said: "Older people struggling financially can't wait any longer for the Government to step in. The First Minister must include a pensioner poverty strategy in next month's Programme for Government.
"Every day, we hear from older people across Scotland who are cutting back to dangerous levels. We've heard stories of those in later life risking falls by not turning on the lights at night, terminally ill older people not using the heating during winter and those who only eat one meal a day, all to save money. They are crying out for a plan to help them.
"If the Scottish Government wants to make Scotland the best place in the world to grow old, they can start now by committing to introducing a pensioner poverty strategy. We've heard positive words on the Government's commitment to tackling poverty, but now older people need to see action. The Programme for Government must include a strategy to tackle pensioner poverty, or we risk seeing thousands more fall into financial hardship."
Independent Age launched its report "Not enough to live on": Pensioner poverty in Scotland in February this year. It set out the devastating experience of poverty for those aged over 65. The charity interviewed 38 people across the nation and these in-depth conversations uncovered struggles around managing on a low, fixed income, battling high costs and living in unaffordable and inadequate housing.
June, 67, Glasgow, is currently struggling financially. She added: "I'm very cautious with money. I'm careful to make sure I've got enough to get my food. You've got to be careful because you can still run out at the end of the month, then you end up needing to go to the food bank.
"If something big was to come up that was needed, say my fridge, God forbid, or my cooker or washing machine, it would be a worry. I would have to get help. I can't go out and buy big things. I cannot go for a cup of tea or buy a wee meal for my friends, it's irritating because you want to do more. But I'm restricted, I've not got the money for that. So you just forget it. I live a quiet life."