Perth 'Smart Flat' showcases tech that helps people live independently for longer
A new 'Smart Flat' showcasing how the use of technology can support vulnerable people to continue living independently in their own homes has opened in Perth.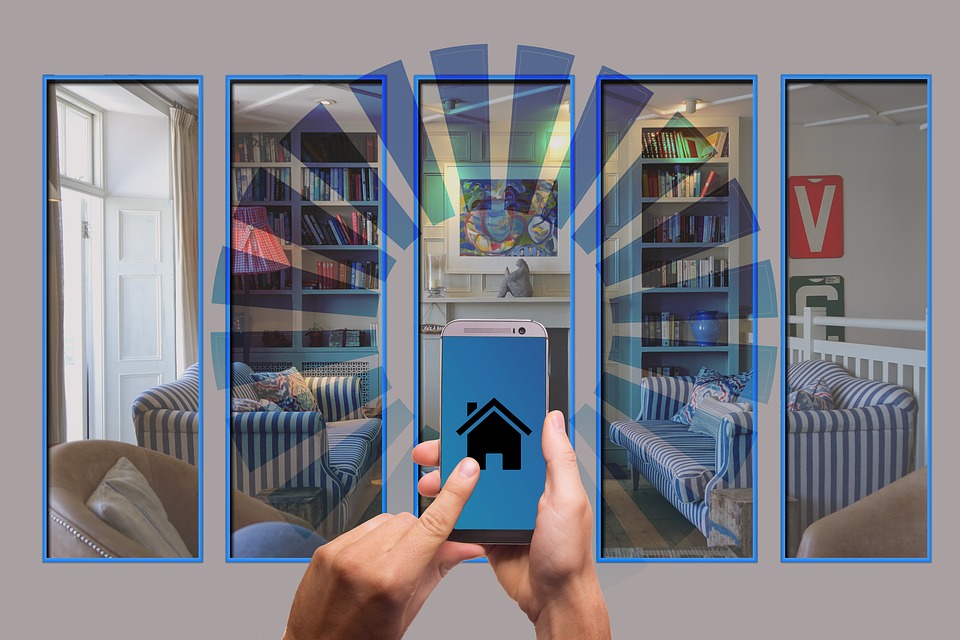 The flat at Carpenter Court Sheltered Housing will be open to members of the public and staff from care organisations to have a look around the see how technology enabled care (TEC) can support people to remain independent and safe in their own homes.
Perth & Kinross Council's housing and communities convener, Councillor Peter Barrett, paid a visit to see how the TEC works.
He said: "People want to live independently in their own home for as long as they can. The use of technology like this is a fantastic way of supporting people to do that, whether they are elderly, frail, disabled or going through an illness.
"The technology also gives carers reassurance and takes some of the strain away for them, as it makes it much easier to check that their love one or the person they're caring for is OK.
"I would encourage anyone who cares for an elderly or vulnerable person to make an appointment to come along and see for themselves how this type of equipment could support them. Our staff will be happy to give any advice and information that people need."
Equipment on display includes internet-linked smart speakers with screens that can receive video calls so that carers can check how someone is doing or to remind them to take their medicine. The speakers can also be used to alert the householder when the doorbell rings and to check who's at the door, and can switch lights and appliances on and off with voice commands.
The facility, which is set up to look like a normal flat, features dementia clocks which display the date and day of the week in large lettering, as well as pressure, bed and fall sensors that can let carers know when someone is moving around their home or when they've had a fall.
There is a heat detector to provide an early alert of a possible fire, as well as flood detectors at floor level.
The council's award-winning Community Alarm service, which provides people with a direct and fast link to support 24-hours and day, can also be demonstrated.
The new Smart Flat is a partnership initiative by Perth & Kinross Council's Housing Service and Perth and Kinross Health and Social Care Partnership.
To make an appointment to visit the Smart Flat please contact Michelle Smart by calling 01738 475701 or email MichelleSmart@pkc.gov.uk.