Places for People Scotland helps organise Craigmillar food pantry donations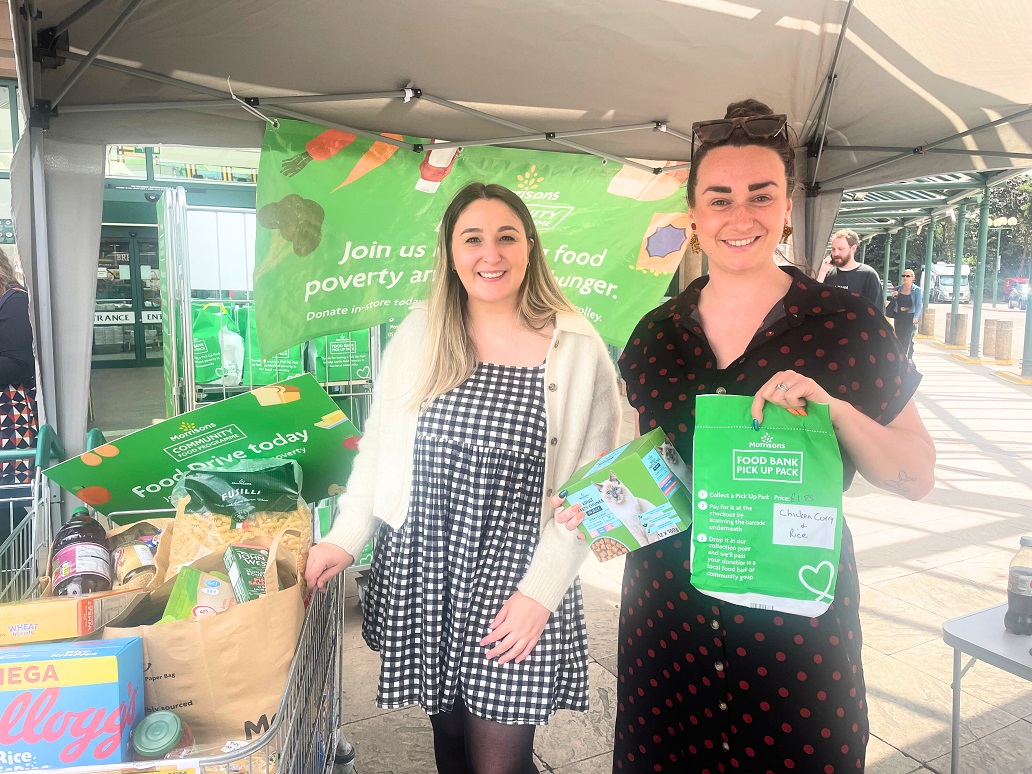 Members of the Craigmillar community banded together to help the Hays Community Pantry meet the increased demand for its services.
Places for People Scotland and Community Renewal Trust teamed up with Morrisons supermarket to host a community food drive on Friday 28 July. The proceeds of the drive – which filled an entire car parking space – will support the Pantry in the Craigmillar community.
According to the latest data, the Pantry has seen its customer base double in the past year as the cost-of-living crisis takes hold.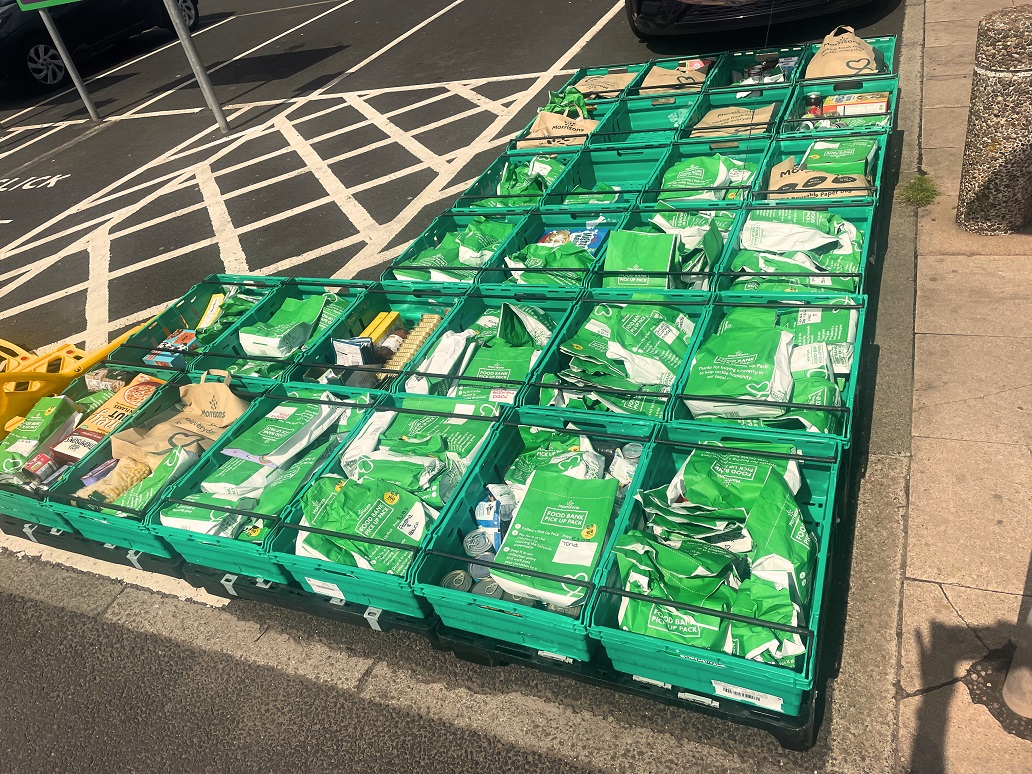 The Hays Community Pantry provides "food with dignity", selling affordable, high-quality food to the Craigmillar community at a fraction of retail prices. More than 200 families have used the pantry and saved more than £11,000 on their shopping since April of this year.
The Hay Community Pantry is a joint venture between the Community Renewal Trust and Places for People Scotland, which provides rent-free space for the Pantry to operate. The food drive took place at the Morrisons on Portobello Road in Edinburgh.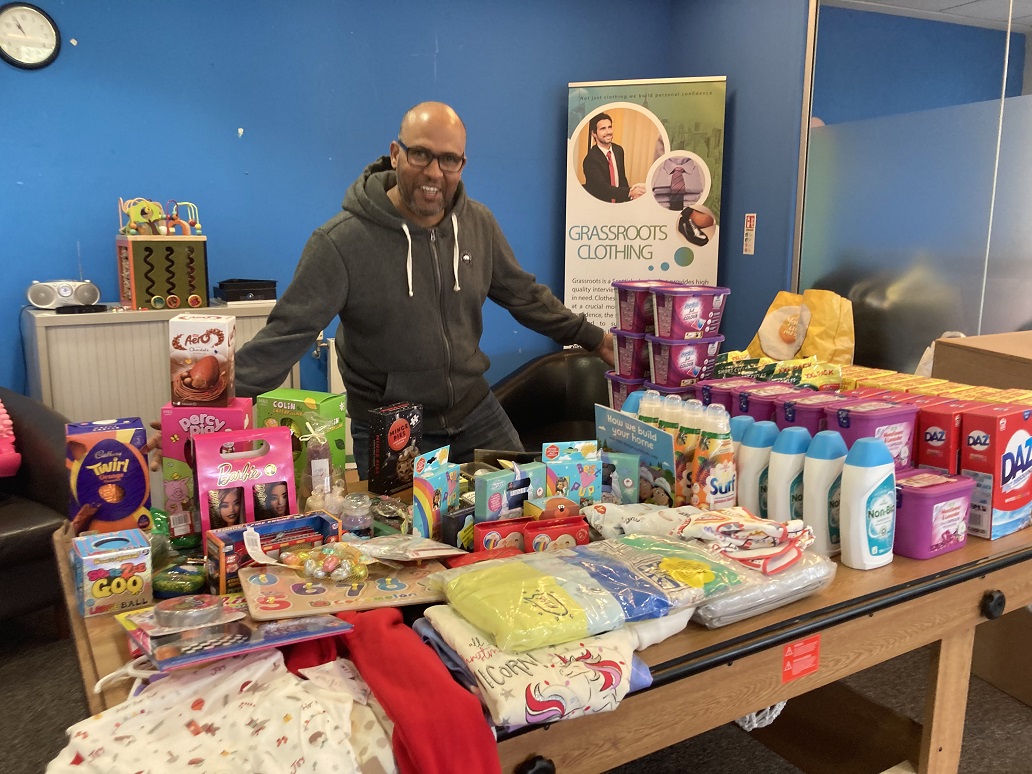 Katie Smart, director of Places for People Scotland, said: "The cost-of-living crisis is making it hard for many to meet basic needs, like putting food on the table. I'm so grateful for the members of the Craigmillar community and proud of how they have banded together to help out their neighbours. We are proud to support the Hays Community Pantry. It does amazing work in the community and, following these generous donations, will be able to help even more families and households."
Erin Smith, community coordinator at Community Renewal Trust, said: "People are fighting poverty on all fronts at the moment and the pantry goes some way to alleviating some of the pressure of rising household costs. But the pantry also acts as an introduction to wider systems of support. Our team regularly talk with pantry members to see how we can help with other areas where they may need support."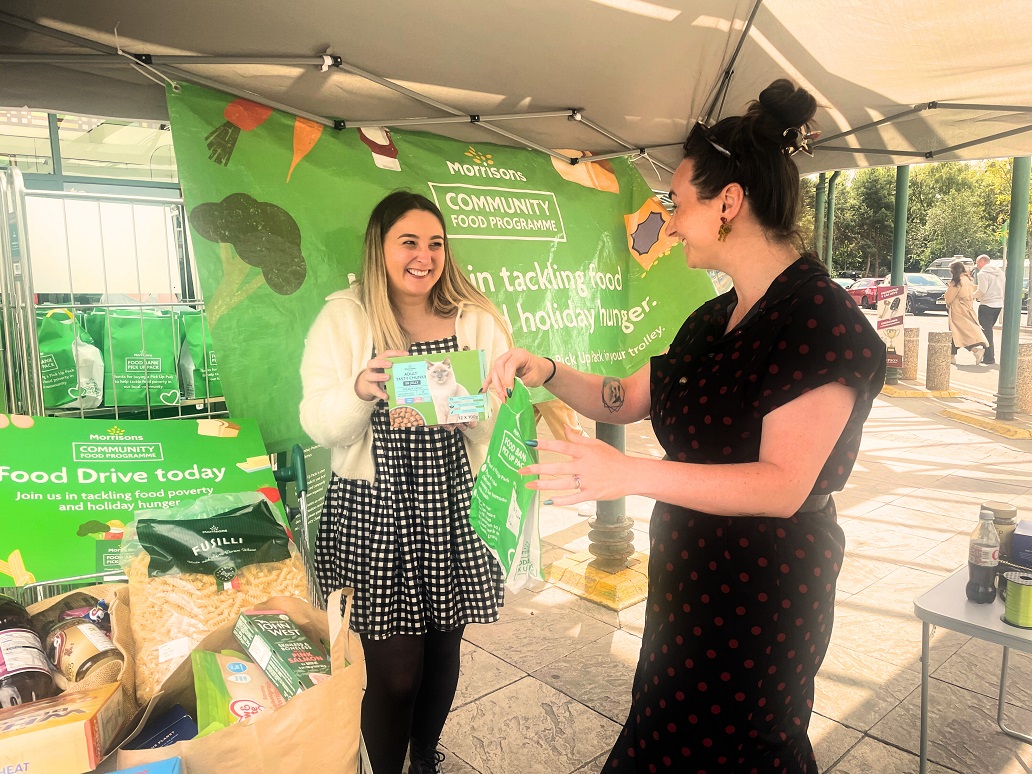 Gillian Lawson, Morrisons Edinburgh Portobello Road community champion, said: "At Morrisons supporting local communities is incredibly important to us and we are delighted to be able to support the food drive and great work being done by The Hays Community Pantry."