Planning Bill amendments costs could rise to £1bn, minister warns
The significant increase in planning costs associated with the amendments made at the latest Parliamentary stage of the Planning (Scotland) Bill threaten the very aims of the new legislation, according to planning minister Kevin Stewart.
Mr Stewart was speaking as the Financial Memorandum for the Bill was published.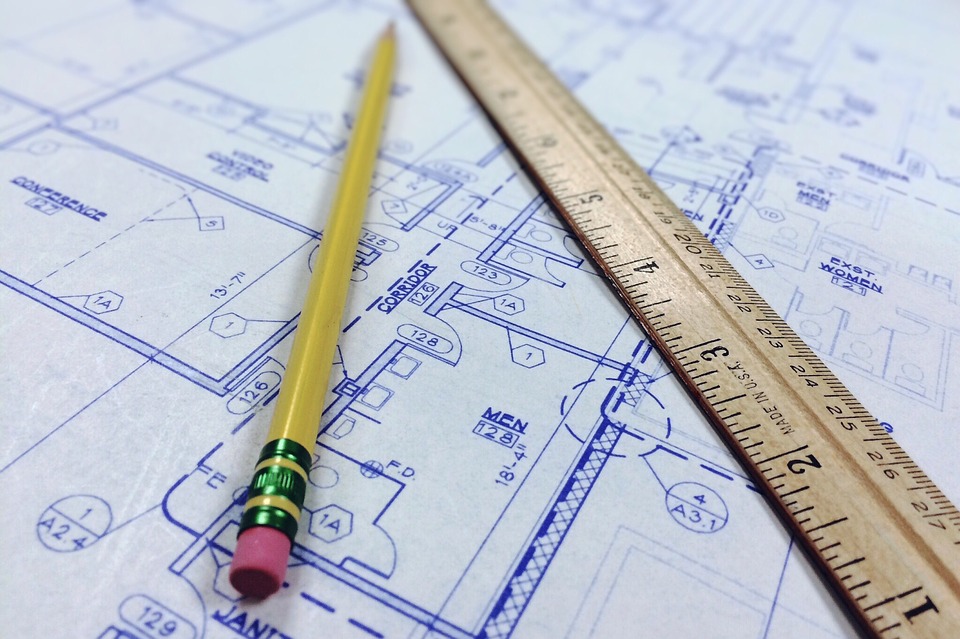 The memorandum shows that proposed new duties introduced at stage 2 of the Parliamentary process could increase costs to planning authorities by up to £75 million, almost £12m for communities and between £395.20m and £1,176.79m for developers.
Analysis from the Royal Town Planning Institute Scotland (RTPI Scotland) published in December found that the latest draft of the Bill will place up to 88 new duties and responsibilities on planners without the resources required to undertake them.
The new duties include the need for planning authorities to ensure that local development plans assess the need for public toilets, water refill points and for preserving disused railway infrastructure.
RTPI Scotland convenor, Fraser Carlin, warned at the time that adding these new duties to the workload of already stretched planning departments could see the system "grind to a halt".
Earlier this month, Scottish Property Federation chairman, Miller Mathieson, said the Bill is now unrecognisable from its original purpose and called on all political parties to work with industry to avoid the disaster of an unworkable planning act becoming law.
Then the members of the independent panel called upon by ministers to review Scotland's planning system revealed they are close to withdrawing their support for the Bill which they claim is "dangerously close to creating a system that is more complex than before, more remote and in danger of losing the spirit of the original review recommendations".
Mr Stewart said the Scottish Government is currently considering how best to remove "unnecessary burdens" at stage 3 of the process.
He said: "Our aim in bringing forward this Bill was to streamline planning and create savings that could be redirected towards working with communities and developers to achieve real and positive change for our places.
"Throughout the stage 2 process I made it clear that it wasn't simply amendments being added to the Bill, it was added costs, added bureaucracy. The Financial Memorandum paints a stark picture.
"As things currently stand, we risk losing the savings that could have been achieved through streamlining, and creating millions of pounds of new costs for planning authorities. It is difficult to see who benefits from that. As the Royal Town Planning Institute has said, the burden of new duties could see the system grind to a halt.
"Many MSPs have indicated their willingness to work constructively to rescue this Bill, and I am grateful to those who have already engaged with me. Returning this Bill to a shape that allows it to support inclusive growth will require co-operation.
"My aim remains as it always was – a Bill that supports the ability of the planning system to create quality places with the housing, infrastructure and investment that people need. I hope that others support that aim."
Following the Financial Memorandum publication, RTPI Scotland said MSPs should think again about the massive financial implications of the Bill, which it said has risen to over an "eye-watering" billion pounds.
Craig McLaren, the RTPI's director of Scotland and Ireland, warned the figures could lead to a planning service that is unable to function properly.
He said: "The new duties and responsibilities included in the current Bill will have a massive financial impact on planning authorities, developers and communities. None of them have funded attached to them and their imposition could cause the planning service to grind to a halt entirely.
"There is surely a need now for MSPs to look again at whether the 91 new duties and responsibilities introduced during the scrutiny of the Bill are an essential part of it or whether they could be introduced through new and existing policy provisions or secondary legislation and regulations."
The RTPI pointed out that these huge added costs come at a time of severe cuts for Scottish planning services which have seen a 25% decrease in planning staff and a 40% cut in budgets since 2009.