Plans approved for five new homes at former Angus quarry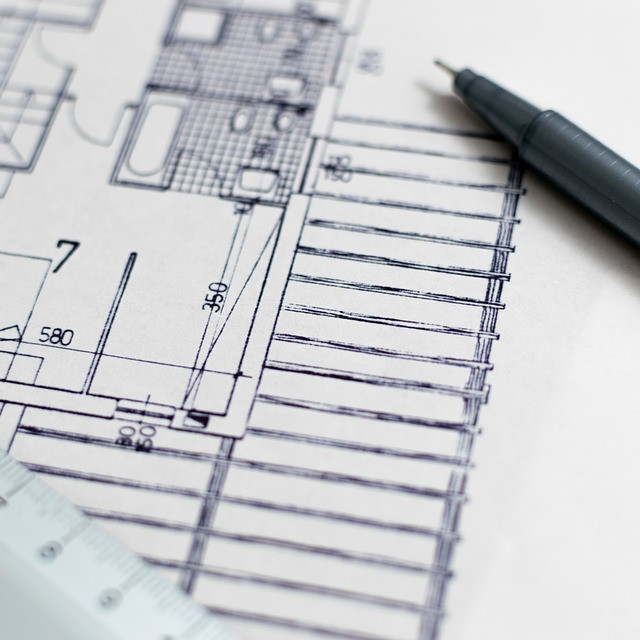 Angus Council has approved plans for five new houses to be built on the site of the former Carmyllie quarry.
At their peak, Carmyllie's quarries employed around 500 individuals. The site near Arbroath moved from roofing slates to quarrying pavement stone for towns and cities. However, operations ceased almost 70 years ago.
Angus Council has now approved plans for new homes on land at Slade Farm. The farm was at the heart of the Carmyllie operations and the project will see one of the remaining quarry buildings saved for conversion.
In 2014, Angus Council granted planning permission for five homes on the Slade site. The site access was upgraded and passing places put in, however, the houses were constructed.
The latest application has come from Chris Ettershank Joiners in Arbroath.
The development will involve the demolition of dilapidated buildings which served the quarry until in closed in the early 1950s. There is one building which architects say is not beyond economic repair. The building will be kept and converted as a nod to the site's important industrial past, The Courier reports.
Chris Ettershank Joiners hopes the setting in the Angus countryside will make the new homes desirable.
Under the plans, the site will be surrounded by nearly a hectare of natural woodland.