Plans approved for new Banchory eco-village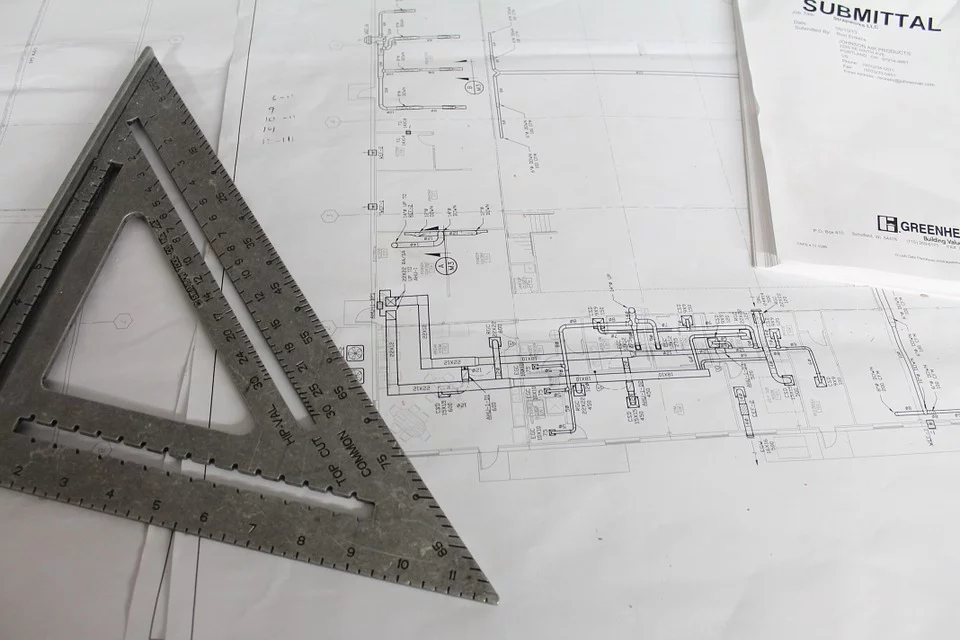 Aberdeenshire Council has approved plans for 32 homes at the new Banchory eco-village.
The self-sufficient settlement will be built on farmland off Harestone Road to the rear of the Tesco store at the entrance to the town.
The development will become one of a handful of such "alternative communities" across Scotland, where residents will forego many modern conveniences in favour of a planet-saving lifestyle.
Banchory North Limited submitted the proposals and Tory MSP Alexander Burnett is the company's chairman.
The group formed a £100 million masterplan for the town in 2014. The plan also included proposals for hundreds of houses at the Hill of Banchory.
Every house in the eco-village will be fitted with an air source heat pump for hot water and heating, while solar thermal panels will be installed to provide energy. Most home-heating systems either burn fuel or convert electricity into heat.
The development will be located close to the 120-plot Woodend allotments, meaning much of the fruit and veg consumed will be grown there.
The landscaping for the development will be designed in a way to "encourage biodiversity and wildlife habitats".
The development will include a mix of two to five-bedroom detached, semi-detached and terraced properties, with eight affordable units.
Rural Design Architects said that the design of the properties has been "inspired" by the landscape of the area, and surrounding agricultural buildings.
There will also be playing fields, one full-sized football pitch and a park-and-ride facility, the Press and Journal reports.
Aberdeenshire Council planners backed the application as it offered "an attractive setting with energy-efficient homes" and a "high-quality" design.
Banchory Community Council also supported it, as long as the houses are "of high quality" and there is "quality landscaping".