Plans for 200 social homes in Elgin
Moray Council and Grampian Housing Association have published plans to build a sustainable residential development for social rent at Bilbohall in Elgin.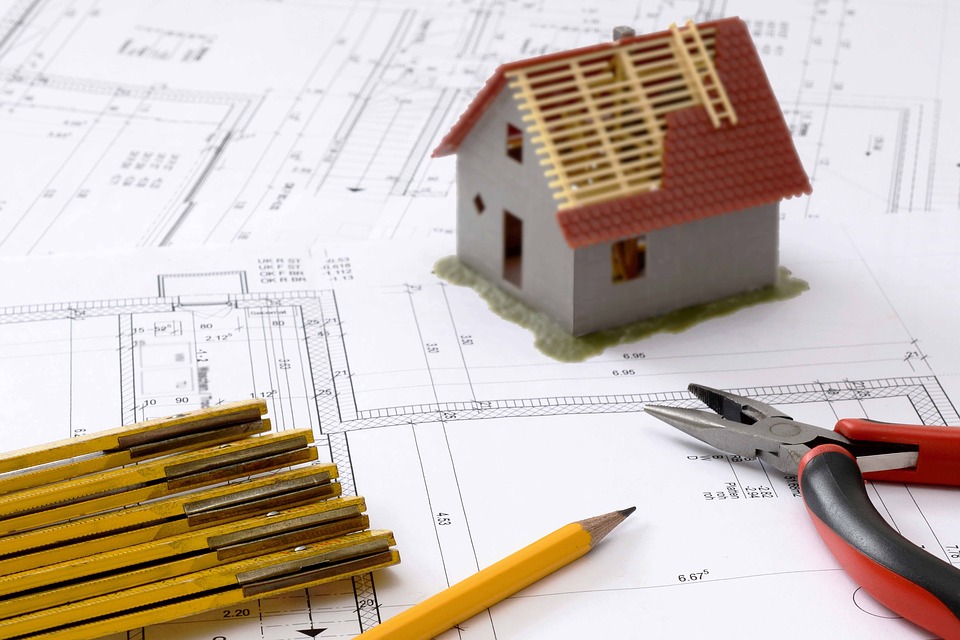 The development will be taken forward by Collective Architecture.
Plans include a mix of 200 homes comprising a mix of houses, amenity bungalows, cottage flats and a care village set amid communal greenspaces and parkland.
Located on the western edge of the urban area, the masterplan area works around the constraints of a steeply sloping knoll and woodland belts with homes presenting strong gables to the landscape in a palette of red/silver metal roofs, timber and render.
The development will include a 'hilltop village' on top of one of these knolls with native planting and swales augmenting its elevated character.
'Lower valley' homes will also be built on the edges of the woodland in the area to form a natural perimeter, Urban Realm reports.
The masterplan for the homes at Bilbohall was approved by Moray Council in November 2018.
The project was originally conceived more than a decade ago as part of the aborted Western Link Road project.
However, the vision for homes on the barren site between Elgin High School and Wards Road has been retained to help keep up with demand for houses in the town.
In a statement of intent, Collective Architecture wrote: "The site offered unique opportunities for open space and the final layout incorporates a number of pocket parks, a tree-lined SUDS basin, extensive tree-lined swales as well as an enhanced woodland edge. These are situated within a short distance of all properties and serve to connect the proposed development to the surrounding area."
The new homes will be clconstructed with a view to activating dead spaces between properties as places for social interaction, with corner entrances and cottage flat arrangements chosen to provide additional active frontages.
An on-site care village follows the same template as the other homes within the development.