Plans for 23 flats at former Rosyth council offices
Sinclair Watt Architects has resubmitted plans lodged in 2017 to demolish the former Fife Council offices in Rosyth in order to build 23 flats.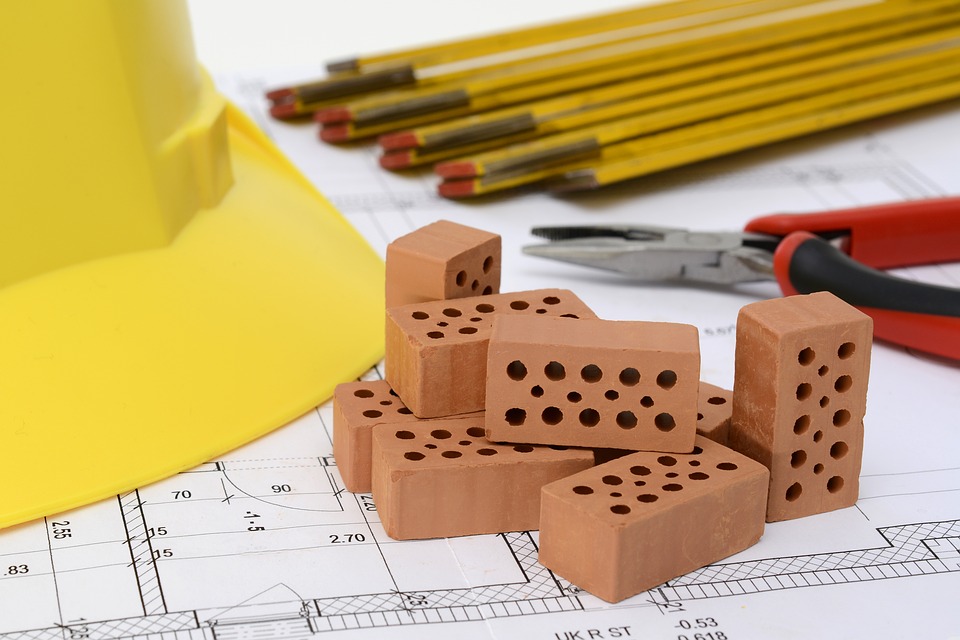 Located at Park Road, roughly three miles south of Dunfermline town centre, the development will require the demolition of the 656 sq/m office building, vacated in a council drive to consolidate services.
The 0.6-acre site will instead be put toward residential use, helping to meet the growing demand for affordable accommodation in the area.
The non-material variation on behalf of the applicant ED Consilium constitutes a net loss of one home to meet the requirements of Kingdom Housing Association, Urban Realm reports.
Kingdom Housing Association is currently building 189 new homes at a nearby development in Inverkeithing.