Plans for £4m visitor centre and homes at Dunnottar Castle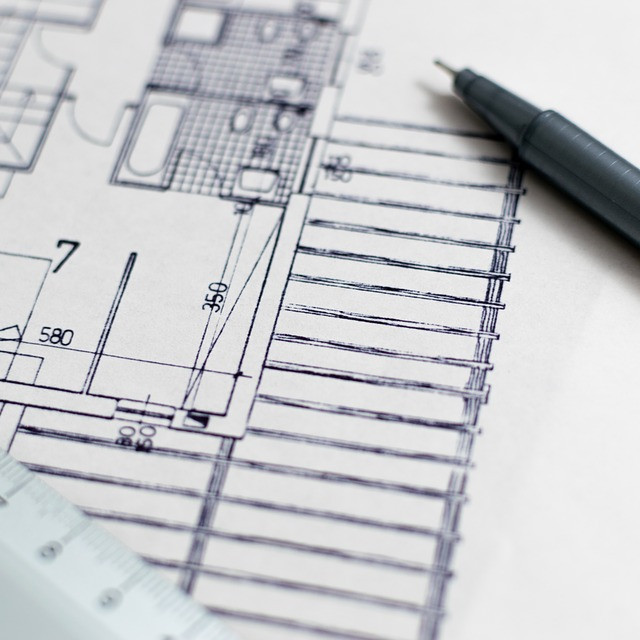 Plans for a new £4 million visitor centre and 10 new homes at Dunnottar Castle have been submitted to Aberdeenshire Council.
Dunecht Estates, which owns the castle near Stonehaven, is proposing to build a visitor centre with panoramic views of the castle.
Meanwhile, Fotheringham Homes is seeking build a development of 10 homes on a site to the west of the Mains of Dunnottar farm.
George Pearson, the castle's owner, told The Press and Journal: "Careful thought and consideration has gone into not only the concept but also the proposed design of the visitor centre, given its unique and historic setting.
"Further to addressing current issues, it would also provide a platform not just to increase visitor numbers to Dunnottar, but also to increase footfall for other local businesses within Stonehaven and beyond."
Work would begin on the new facility next summer, he said.
Mr Pearson added: "The economic benefits will be very significant. As I have said from the outset, to meet growing expectations, accommodate increased visitor numbers and importantly create an enhanced visitor experience, there has been a real need to build a dedicated facility.
"Crucially the proposals will provide a high-quality facility and new opportunities to showcase the fascinating role the castle has played in Scottish history."