Plans for six new homes in Kippen approved
Hillfoot Homes Group has secured planning permission from Stirling Council to build six new homes at a disused farm steading near Kippen.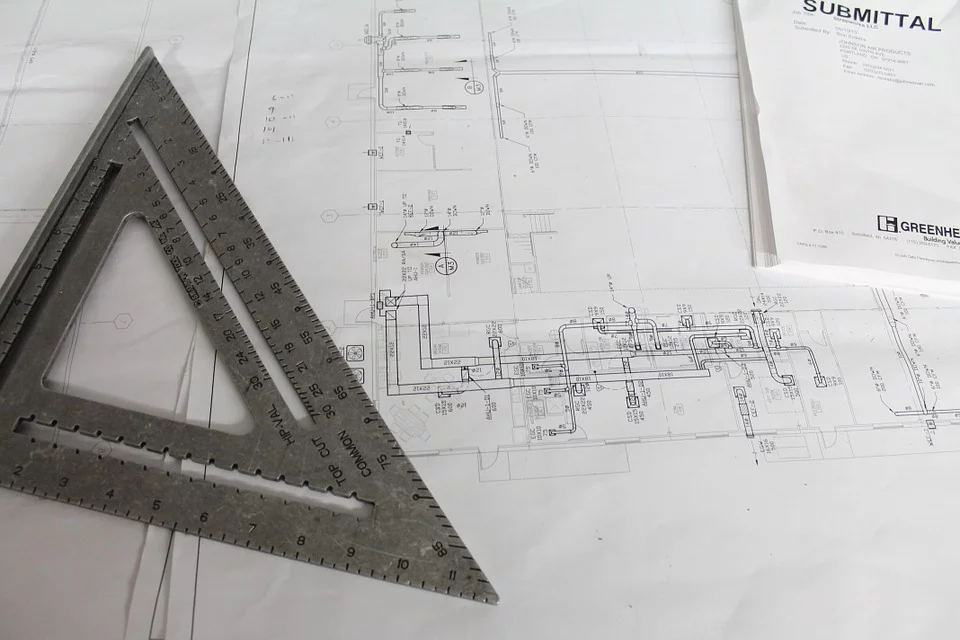 Permission for the development at Fairfield Farm, is subject to a Section 75 legal agreement being reached. In total, a developer contribution of £81,045 is to be sought and secured via Section 75 legal agreement.
The development involves a residential courtyard development of six two-storey units on land currently occupied by a ruinous farm steading complex.
While in rural countryside off the A811 and part of the wider Carse of Stirling, the site is allocated for residential development in the Stirling Local Development Plan.
However, the council's roads officers have objected on road safety grounds, the Stirling Observer reports.
Council planners said:"The design of the units show that they will be of high quality design, however, a condition has been recommended to ensure that further details of the finish and colours of materials are provided.
The location within the carse was said to be"highly visible"but not the development was not expected to have a significant impact on the landscape as the buildings would replace existing structures.
A single representation made raised the possibility of bats being present within the development but further investigations were said to show that the likelihood was low.
Discussing road safety, council planners added: "Roads Development Control has objected to the proposals on the grounds of road safety, noting that they resist development proposals that would lead to an increase traffic manoeuvres on this road.
"When considering this objection and impact on the proposed development it is important to consider that the site has previously been granted consent and that this could be implemented for a development of similar character and scale. This consent has a number of conditions attached to address the concerns raised by Roads Development Control.
"This site is also an allocated site within the LDP for residential use, with an indicative capacity of five units. In this regard, it is considered that the principle of development has been established and that roads issues had been superseded by previous consents."