Plans submitted for 63 new homes in Fife village of Milton of Balgonie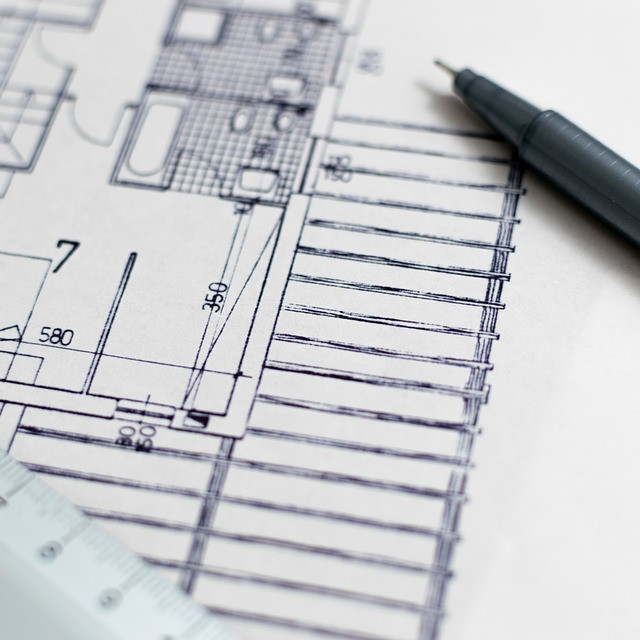 Ediston and EMA Architecture & Design have submitted plans to expand the Fife village of Milton of Balgonie with the addition of 63 new homes.
A total of 59 houses and four cottage flats are proposed for arable land located south of Main Street, of which 10% would be classed as affordable.
The homes will be built on a site identified as suitable for housing in the Local Development Plan.
Incorporating open space and a play area, the proposals call for a new access road to be created Main Street and a separate pedestrian connection with streets aligned to ensure through views of the village, Urban Realm reports.
EMA wrote in their planning proposal: "A central node is formed in the centre of the site, located along a view corridor from Main Street, through the site to the River Leven corridor to the south. This anchors the proposal in its context and maintains some of the existing character along Main Street.
"Tree planting along the primary street, and the arrangement of frontages, will create a varied and attractive streetscape. Tree planting will also be used to transition between built forms and the proposed open space to the south of the site."