Plans submitted for assisted accommodation at Hamilton stadium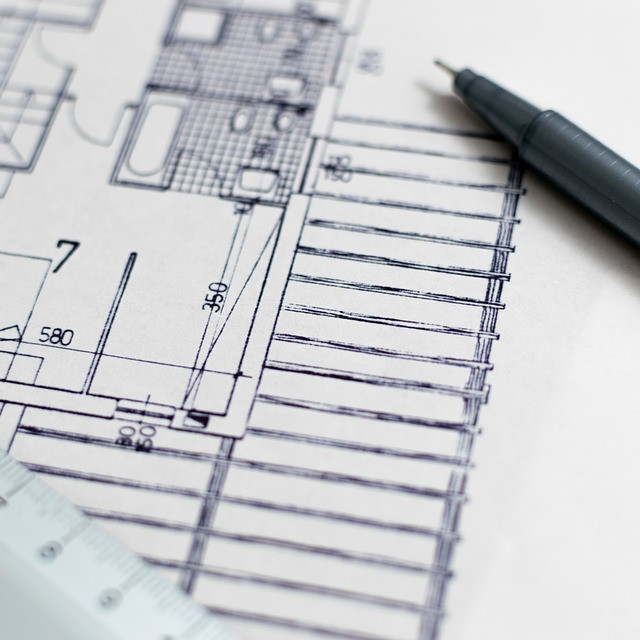 A planning application has been submitted to South Lanarkshire Council seeking to change the use of office space to assisted accommodation at Hamilton's New Douglas Park.
The application for the Fountain of Youth Stadium intends to develop residential living on the ground and first floor of the North Stand.
The area is currently office space, and if permission is granted, the building will be converted into assisted residential accommodation with numerous therapy rooms, a dining room, gym and meeting rooms.
A total of 20 en suite bedrooms have been proposed for the development, and the rooms will be spread over the first and second floors.
Plans also include ten rooms at the facility, The Daily Record reports.
There will be no change or expansion to the existing 220 parking spaces.
South Lanarkshire Council received the application for the development on May 5 and it was validated on May 12.
A neighbourhood consultation began on May 16 and will end on June 6, with standard consultation beginning on May 16 and ending on May 30.