Plans submitted for new homes in Westhill
Glasgow-based David Williamson has submitted plans to build seven homes and a Co-Op on vacant land on Strawberryfield Road in Aberdeenshire's Westhill.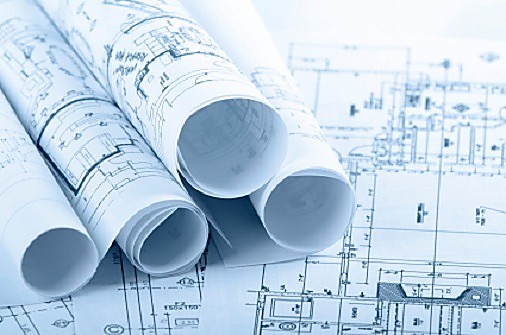 The proposed shop would be built near the roundabout at the junction of Straik Road and Broadstraick Road.
Five of the proposed houses would have five bedrooms, while the other two homes would be two-bedroom semi-detached houses. A total of 26 parking spaces have been allocated for the development, allowing for two vehicles at each property and the remaining for shop parking.
Last year, Mr Williamson applied for permission from the local council for a similar venture last year, however residents voiced their concerns that the development would compromise the "beautiful landscape" which drew many residents to the area in the first place.
Locals also raised fears over the impact of additional noise on the "already very busy" Broadstraik Road.
Aberdeenshire Council has also been asked to grant planning permission for four new commercial units on Prospect Road in Westhill, The Press and Journal reports.
If approved, the commercial units which would each feature a workshop or warehouse space, a roller door, two-person office and toilets, would in a former car park next to the Tesco petrol station.
Planning permission is also sought for the associated yard, parking for 20 cars and landscaping.