Plans to buy Britain's most remote pub move forward thanks to SLF funding
Plans for a Scottish community to buy the UK's most remote pub have moved closer to completion after the Scottish Land Fund (SLF) granted funding to support the scheme.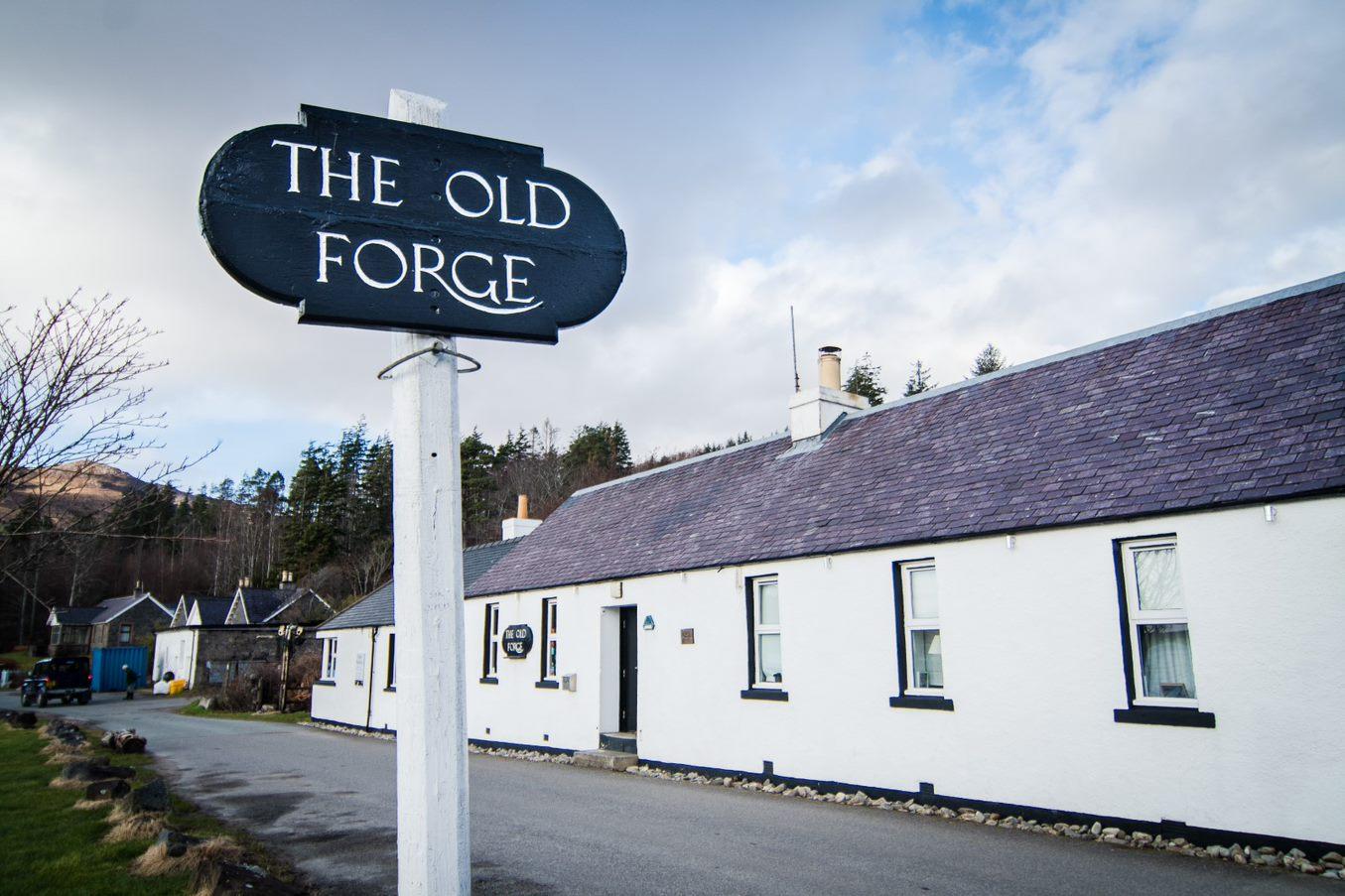 The Old Forge Community Benefit Society (CBS) has been awarded £508,000 to support the purchase and redevelopment of the pub, which is located in Knoydart.
Within the grant, £380,000 is assigned to support acquisition costs of the pub, and the remainder is assigned to land & building tax, legal and conveyancing costs, insurance, setup (IT/office), essential repairs, and employment of a project officer.
The Old Forge is on the market for offers over £425,000, however, CBS has said that figure does not include the owner's asking price for goodwill of the business.
CBS said that it is currently working with the owner to undertake an independent valuation of the goodwill, and once this has taken place the organisation will be able to assess and submit an appropriate offer.
Jacqui Wallace and Rhona Miller, co-chairs, The Old Forge Community Benefit Society Ltd, said: "We are delighted that the Scottish Land Fund has chosen to support our community-ownership bid of The Old Forge. This project is of huge importance to Knoydart and we are now in a strong position to make it a reality."
Cara Gillespie, Scottish Land Fund Committee chair, added: "It is a privilege and a pleasure to be involved in empowering our communities to take control of their destiny through ownership of local land and buildings. These projects will enable so much more than the activities that will take place in the physical assets- they will support local economies and strengthen the resilience of their communities."