Plans to convert Hamilton church hall into flats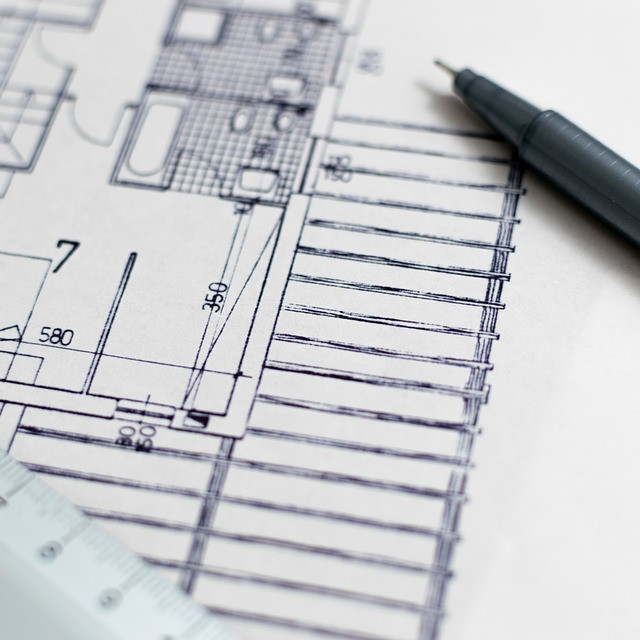 A planning application has been submitted to South Lanarkshire Council to convert a church hall into residential flats.
The application hopes to convert the St Andrew's Parish Church hall located on Avon Street in Hamilton into a residential facility and has been received by South Lanarkshire Council.
A previous application relating to the development was submitted in 2018, however, an updated request has been made to change the boundary line for the original proposal.
The original application sought to knock down the activity hall at the rear of St Andrew's Church, changing its use and converting it from a church hall and vestibule to develop a private dwelling.
The new plans hope to build a rear extension to the church hall to provide three flats and develop associated parking, The Daily Record reports.
If approved, the development will see the church hall, which is located to the rear of St Andrew's Parish church, being converted into a three-storey residential building which will host three flats.
The application was received on March 7 and validated on May 3. Neighbourhood and standard consultation has not yet been carried out. The deadline for determining the application is July 2.