PoLHA supports resident to produce charity album for the NHS
Port of Leith Housing Association (PoLHA) has supported Mike Egan (79), one of its sheltered housing residents, to produce an album to raise funds for the NHS.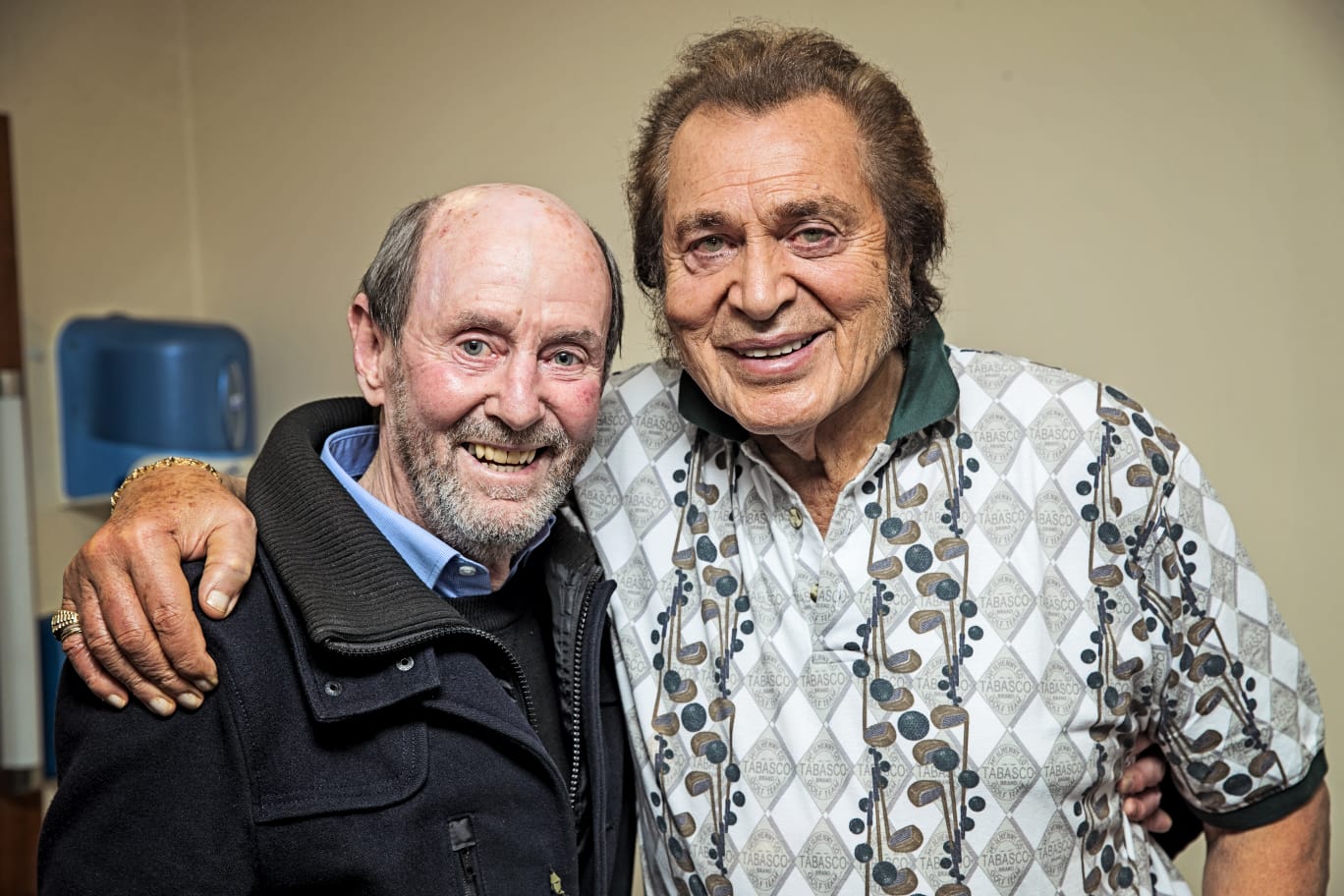 Session guitarist Mike Egan's musical career includes recording and touring with Elton John, Carly Simon, Rick Wakeman, Shirley Bassey, Charles Aznavour, Sasha Distell and Engelbert Humperdinck. He played on the 1977 Bond soundtrack The Spy Who Loves Me and his song writing credits include Columns of Grey.
Having returned to Leith after living in Belgium for 38 years, Mike was inspired to write his first solo album which outlines his reflections on growing up in Leith.
Mike wanted to raise funds for the NHS after seeing their work during the Covid pandemic. All proceeds will be donated to the NHS.
The album's production was financed by PoLHA's Placemaking funds.
Mike Egan said: "COVID 19 has been a really difficult time. I found solace in my guitar and song writing. Seeing the sacrifices everyone was making to get through the pandemic and those that were working hard to keep everyone safe including the NHS and our sheltered housing staff was inspiring. I really enjoyed recording the album, getting back in the studio was the best thing. Richard Werner from B&B Studios was excellent, he is a fantastic sound engineer."
John Murray, PoLHA placemaking manager, added: "Placemaking is all about working with members of the community to improve their lives and the environment we live and work in. It's about looking at what people can bring to their community, not what can be done for them. Our communities are teeming with knowledge, talent and skills and this is just one example of how a little bit of input from an organisation can facilitate something great."
Thank You, the new album by Mike Egan, can be purchased on Bandcamp. It can be downloaded for £5 or bought as a CD for £8. All proceeds go to the NHS.