Policy group recommends proposals to devolve rent controls to local councils
Scotland's system of rent controls is not working but can be fixed by handing communities more power, according to a new report by a policy group founded by SNP members.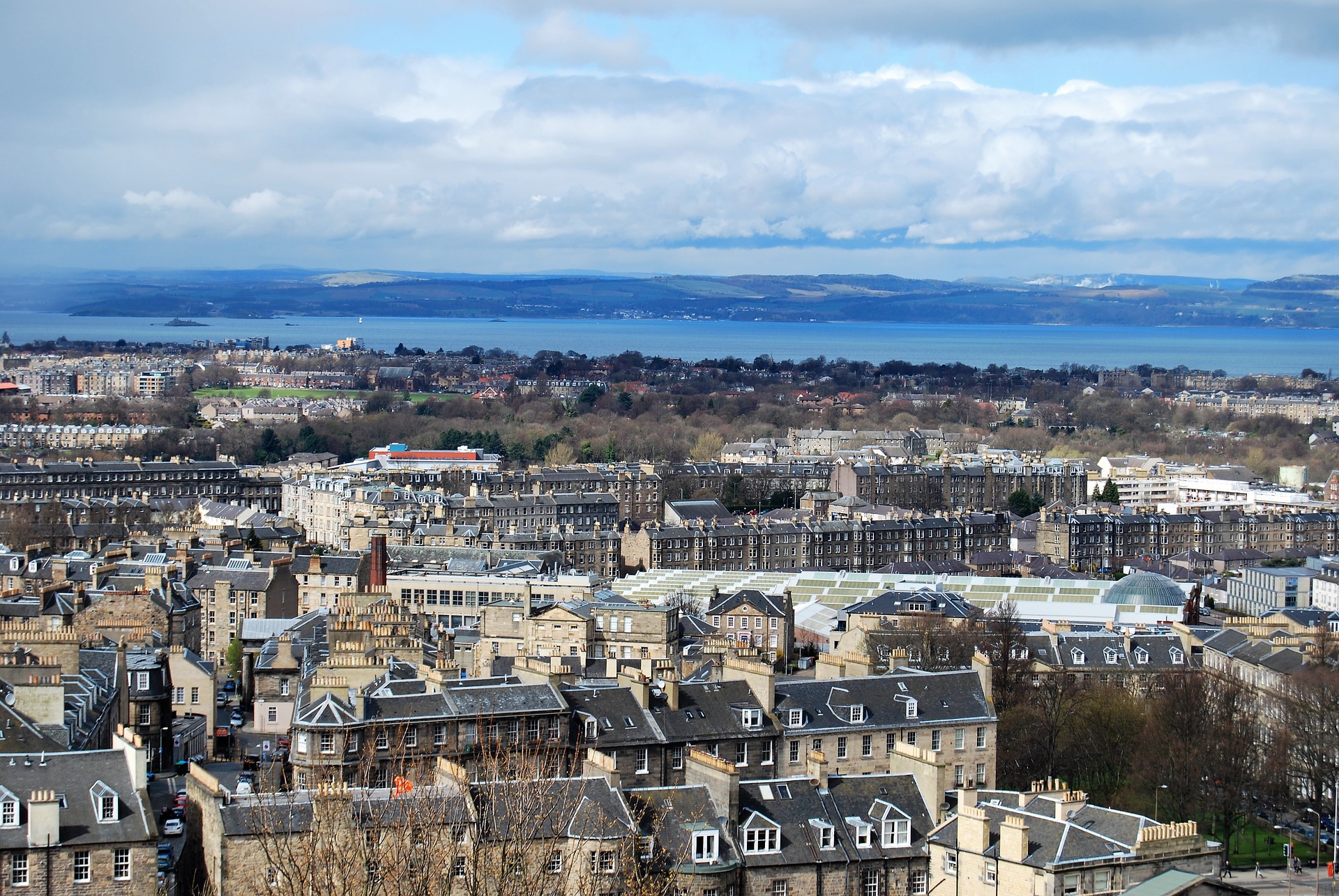 The report by the Progressive Policy Research Group (PPRG) sets out a series of reforms to fix Rent Pressure Zones and encourage more affordable housing.
The plan calls for full control over Rent Pressure Zones to be devolved to local councils - allowing local rent caps to be introduced without meeting the current requirements of evidence gathering set by the Scottish Government.
A previous PPRG report estimated that 30,000 children are in poverty as a direct result of the cost of renting privately - and that meeting Scottish Government child poverty targets will require action to be taken on the cost of renting.
Other proposals in the report include:
Reforming the Landlord Register to gather more data on rent levels and tenancy history;

Applying caps to property, rather than tenancy, to prevent sudden increases when tenancies change;

Exempting new builds from caps to incentivise development;

Giving councils powers to raise taxes on the purchases of second-homes.
PPRG member Fraser Dick said: "Creating a fairer housing market is a central part of building a fairer Scotland.
"30,000 Scottish children are in poverty as a direct result of high rents and many young people are priced-out of buying while paying through the nose each month.
"The Scottish Government introduced Rent Pressure Zones to give councils the power to tackle this - but, while well-intentioned, this system simply hasn't worked.
"Despite political will, no council has been able to navigate the requirements to gather data and then appeal to the government for a cap to be put in place.
"Our proposals would empower local communities to take action proportionate to the problem, while incentivising more investment and higher standards for renters.
"As we recover from the pandemic, we cannot leave renters behind."
Although all PPRG members are members of the Scottish National Party, the group is not affiliated to the SNP and views expressed are those of the named authors.